Ford New Zealand has given the strongest indication yet that the fully electric Mustang Mach-E will join its local line-up. But, eager Kiwis will likely have to wait for quite some time.
Speaking at a round-table media event held earlier today, Ford New Zealand general manager Simon Rutherford confirmed that talks are ongoing regarding the Mustang Mach-E's potential introduction to the market. 
Read more: Ford NZ announces plan to start phasing out internal combustion cars
While the Mach-E is already produced in right-hand drive, strong demand for the model overseas has blocked New Zealand from accessing it. Although those challenges are still existing today, Rutherford believes it's just a matter of time before it heads our way.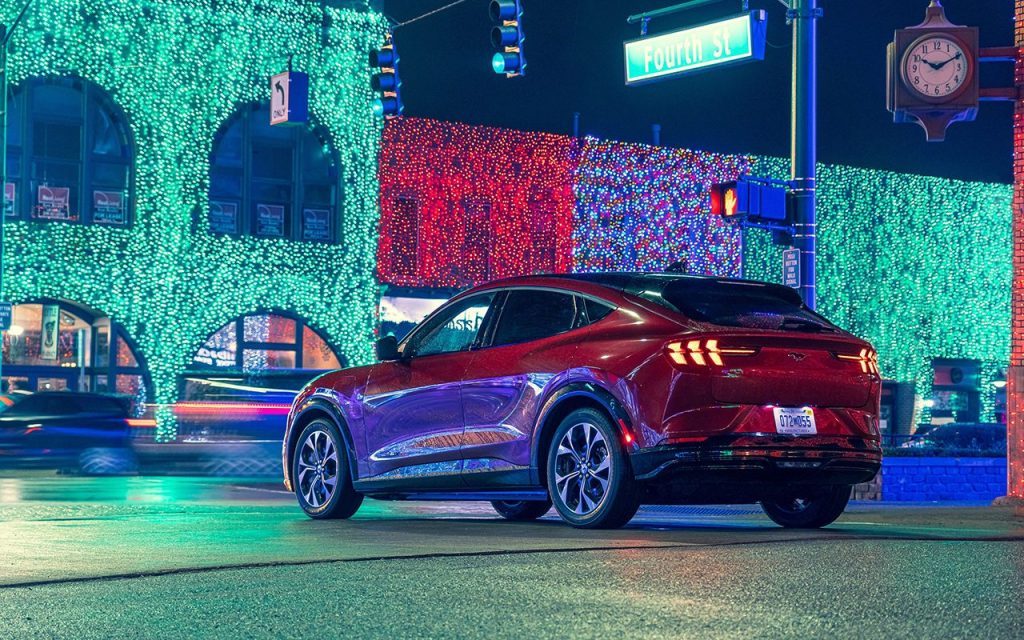 "The issue we've got is two-fold," he said. [The Mach-E] is exceeding performance everywhere else, […] and we're not yet a compliance market. We'll keep making our case. We would love to have it here, and we believe it would be extremely successful.
"Unfortunately I can't confirm anything today, but it's a case of when, not if," he added.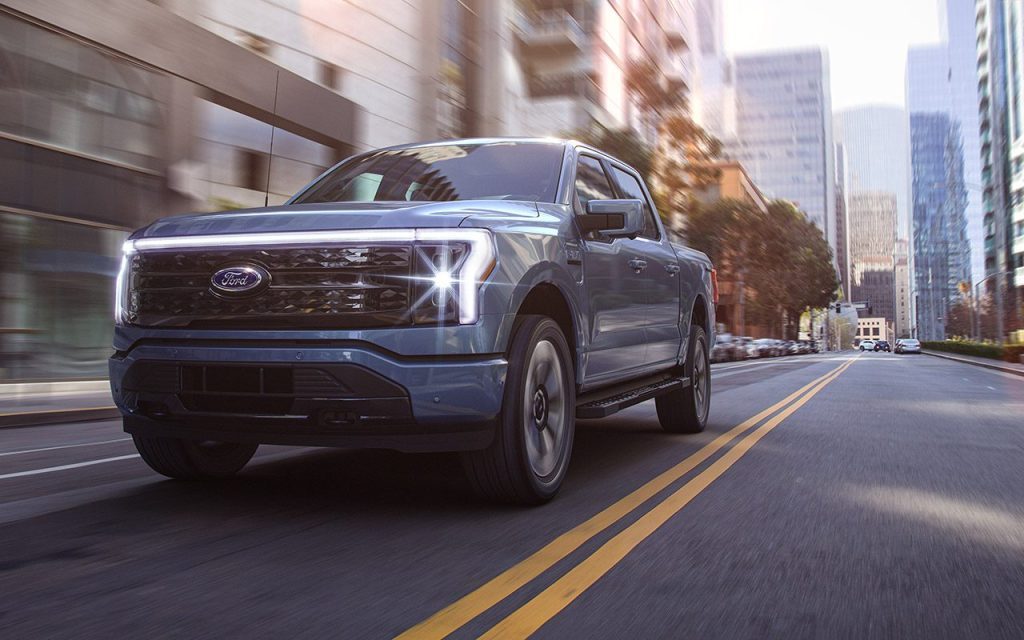 The news came following Ford New Zealand's announcement that it plans to phase out pure internal combustion engine versions of most of its passenger car line-up by 2022. This includes all of its SUVs, barring the Ranger-based Everest.
The Mustang Mach-E is just one piece of Ford's electric picture. Arguably its most anticipated EV platform in development is the F-150 Lightning EV pick-up. Rutherford confirmed that Ford New Zealand has also asked Ford's head office about the Lightning's NZ chances, too. But for now, the model is off the table as it's still strictly right-hand drive only. 
"We've been inundated with [F-150 Lightning] requests. From the moment of the announcement, we've been asking, […] half our staff have been asking as well," Rutherford laughed.
"The reality is that we still have to get over the left-hand drive/right-hand drive and scale issues. The way that we've had to prioritise it, which I can't criticise within the company, is that when you've got a limited asset it has to go where it's most valuable.
"There's no plans right now for [F-150 Lightning], but if we ever got the opportunity and we could make the business case work for right-hand drive then we'd be up there. But we probably need a few other markets to join [us]."