Ford New Zealand has become one of the first legacy local distributors to draw a line in the sand and announce plans to phase out the sale of pure internal combustion engine passenger cars locally.
In an announcement issued to media today, Ford's local arm announced that it plans to add seven new electrified variants to its local line-up by 2024 as part of a plan to only sell mild hybrids, plug-in hybrids, and fully electric vehicles from 2022 onwards. Although, there are some big exceptions. 
These exceptions include selected models in the marque's commercial line-up, its Ford Performance line-up (currently made up of the Focus ST, Fiesta ST, and Mustang), and the Everest 7-seater SUV.
Read more: Ford Mustang Mach-E NZ arrival "a case of when, not if"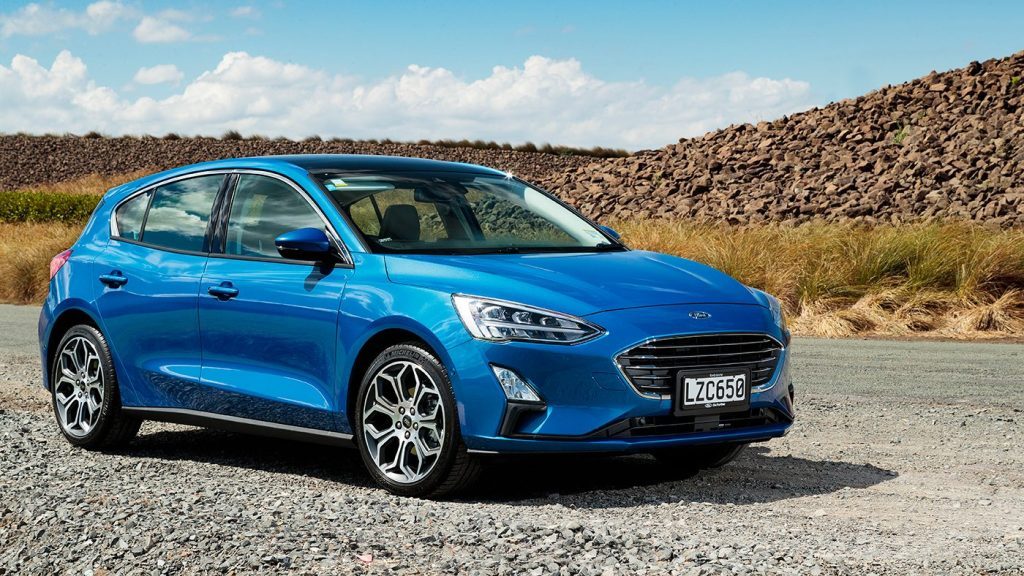 Ford's local commercial line-up will nevertheless feature plug-in options. The Transit Custom PHEV and Tourneo PHEV are already available locally, and the E-Transit is on its way. It's widely tipped, too, that a Ranger PHEV will also be revealed before the end of the year ahead of a local launch in mid-2022.
The news effectively marks the imminent end of the road for pure internal combustion, non-ST versions of the Focus, Escape, and Puma, with the Mondeo and EcoSport having recently been wiped from the local line-up.
Ford's New Zealand recently announced that it would be bringing mild-hybrid iterations of the Escape and Puma. As part of today's announcement, it's also confirmed that the mild-hybrid Focus is also on the way. The firm added that it would be working closely on charging tech with ABB and ChargeNet.
Read more: Ford reveals plans for $11.4b electric vehicle facilities
Speaking at a media roundtable event held today, Ford New Zealand general manager Simon Rutherford said that the focus on electrified options could help the marque reclaim lost ground in the passenger vehicle market.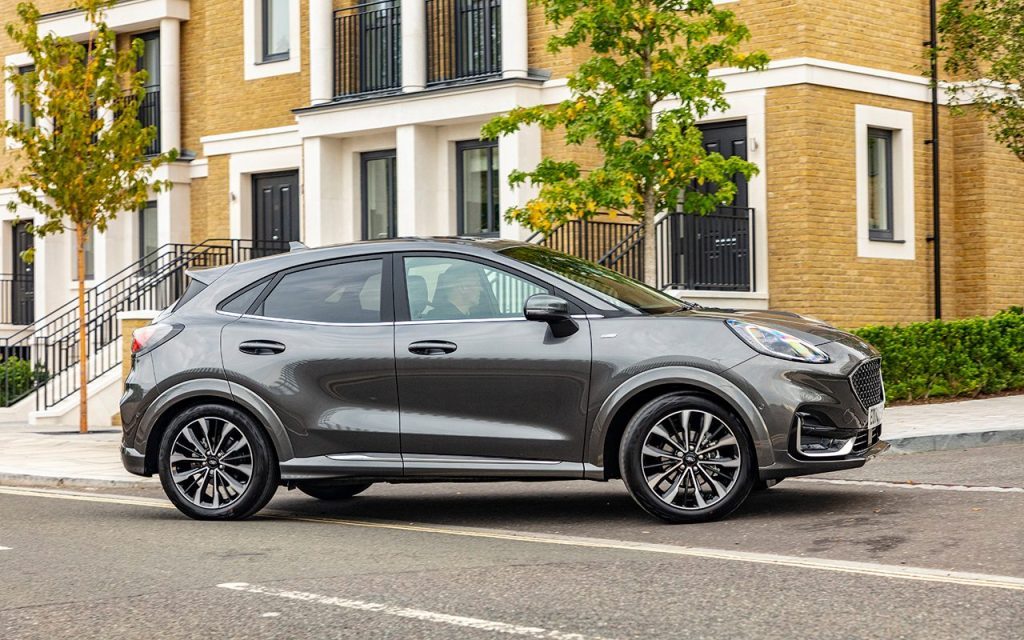 "We are accelerating our electrified future in New Zealand," said Rutherford.
"We are anticipating the needs of each type of customer and bringing the best of our global lineup to meet those requirements. For business customers, E-Transit delivers the durability and capability they need to serve their customers, along with zero-emission efficiency."
The E-Transit will be the marque's first locally sold pure electric vehicle. It will come with a 68kWh battery, with range rated at approximately 300km per charge. Its electric motor produces 198kW/430Nm. Local pricing has yet to be confirmed.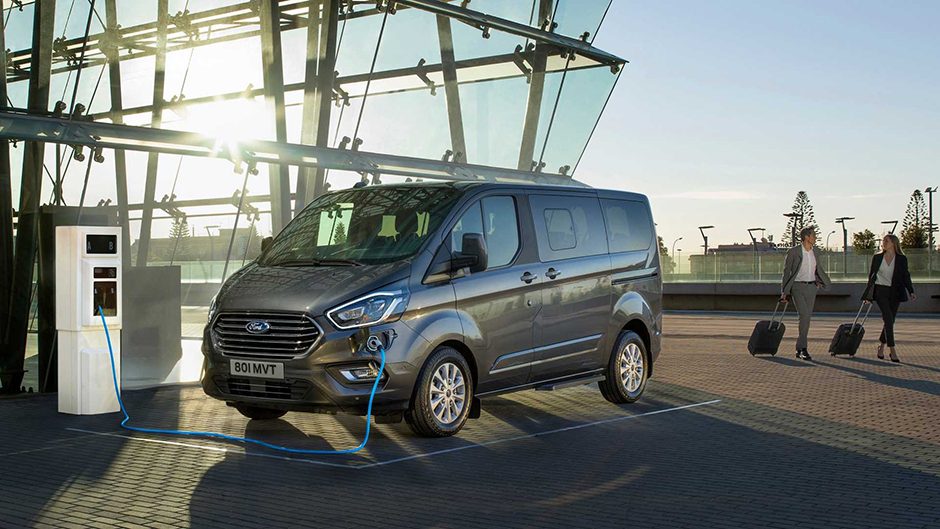 "The Transit has been the first choice around the globe for getting the job done, and we're again moving the game on with this fully electric version," added David Herbert, Ford New Zealand light commercial marketing manager.
"Our business customers tell us how important it is for them to have their van ready whenever it's needed. E-Transit has more than enough range for a full day's work, can fully charge overnight so it's ready for the next morning and there's no sacrifice in its load carrying capacity or convenience."
Rutherford reiterated Ford New Zealand's commitment to achieving net zero emissions by 2050. Simultaneously however, Rutherford added that he agrees with the Motor Industry Association's recent remarks that the government's Clean Car Standard emissions targets for 2026 and 2027 are too aggressive.