Ford has been on something of a spending spree of late in its push to underline how committed it is to electrification. The latest announcement is the planned build of two electric vehicle facilities set to cost US$11.4billion combined.
The two projects will be based in Stanton, Tennessee, and Kentucky. Each is born out of a new partnership between Ford and tech firm SK Innovation.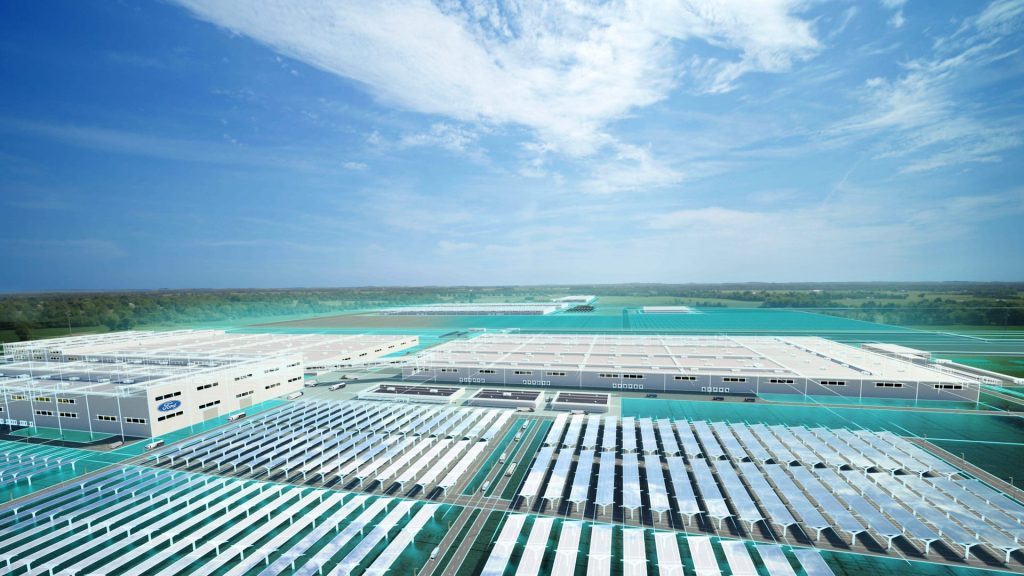 The former will be 'Blue Oval City'; a huge US$5.6billion campus that will create a claimed 6,000 jobs, host production of a new assortment of electrified F-Series trucks as well as a BlueOvalSK battery plant and battery recycling facility.
The latter in Kentucky will be known as 'BlueOvalSK Battery Park'; a US$5.8billion site that will create 5,000 jobs via two battery plants designed to produce 86 gigawatt-hours of batteries per year.
According to Ford, the two facilities represent its biggest investment spend yet. Both are scheduled to open in 2025, with Blue Oval City set to become carbon neutral in its operations.
"This is a transformative moment where Ford will lead America's transition to electric vehicles and usher in a new era of clean, carbon-neutral manufacturing," Ford executive chair Bill Ford said in a statement.
"With this investment and a spirit of innovation, we can achieve goals once thought mutually exclusive – protect our planet, build great electric vehicles Americans will love and contribute to our nation's prosperity."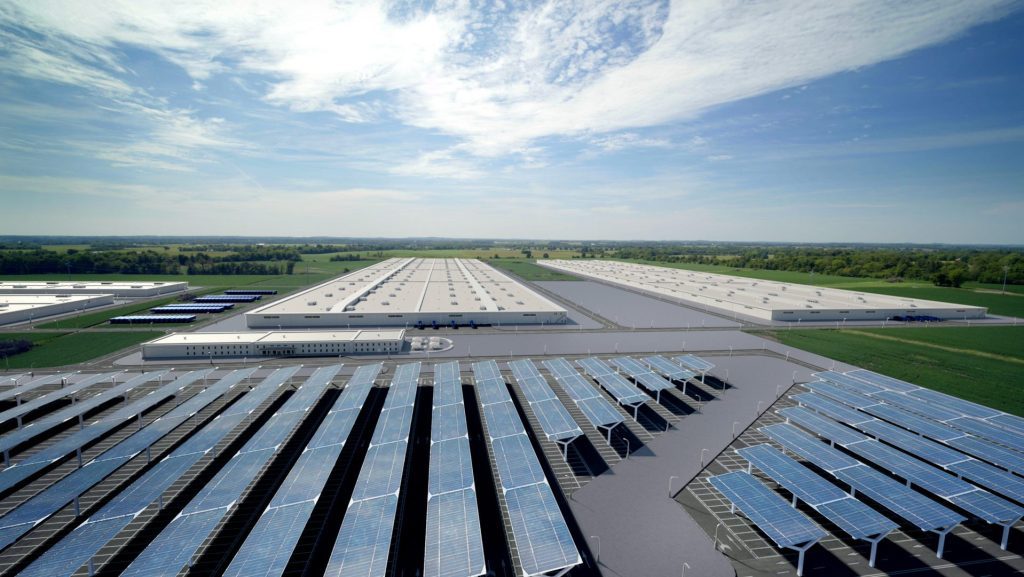 "This is our moment – our biggest investment ever – to help build a better future for America," added Ford chief executive Jim Farley.
"We are moving now to deliver breakthrough electric vehicles for the many rather than the few. It's about creating good jobs that support American families, an ultra-efficient, carbon-neutral manufacturing system, and a growing business that delivers value for communities, dealers and shareholders."
Ford's grand spend on the two projects follows the brand's confirmation in February that it would be doubling its investment in electrified vehicles from US$11.5billion to US$22billion, with the funding for these new facilities presumably coming out of that total.