Bentley has today announced it will no longer produce its 12-cylinder engine from April next year after manufacturing over 100,000 units at its factory in Crewe, England.
As you can probably guess, the carmaker has axed the twin-turbocharged 6.0-litre W12 in the name of a more sustainable future with the luxury marque planning to introduce a fully electrified model lineup by the start of the next decade.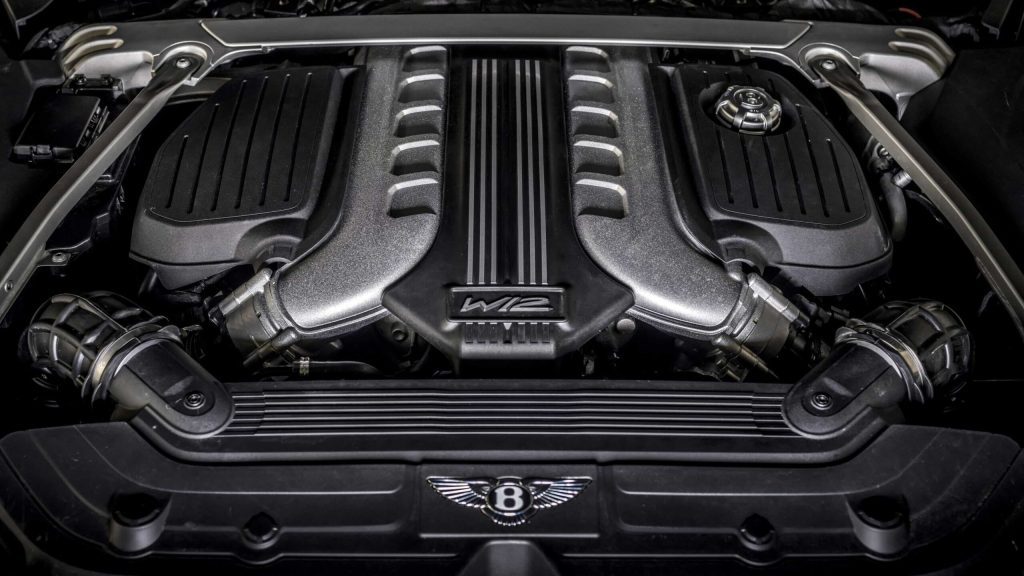 It isn't letting the 20-year old engine go gentle into the good night though.
Development has just concluded on the most powerful W12 in history, making 552kW and a thumping 1000Nm of torque. Just 18 examples of the swansong engine will be fitted to the equally limited Batur made by Bentley's coachbuilding Mulliner division.
Unfortunately for those wanting to get the model, all 18 have been sold. However, Bentley will be offering a limited number of 485kW W12-equipped Continental GTs, Bentaygas and Flying Spurs in Speed trim.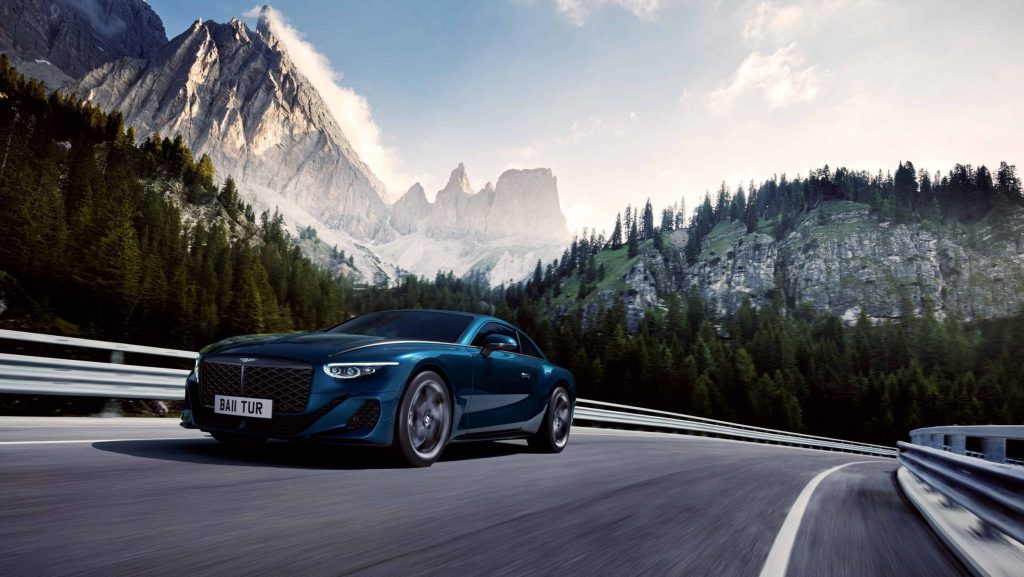 "When we first launched the W12 back in 2003, we knew we had a mighty engine that would propel both our cars and the brand forwards at speed," said Bentley's Chairman and Chief Executive, Adrian Hallmark.
"20 years and more than 100,000 W12s later, the time has come to retire this now-iconic powertrain as we take strides towards electrification – but not without giving it the best send-off possible, with the most powerful version of the engine ever created."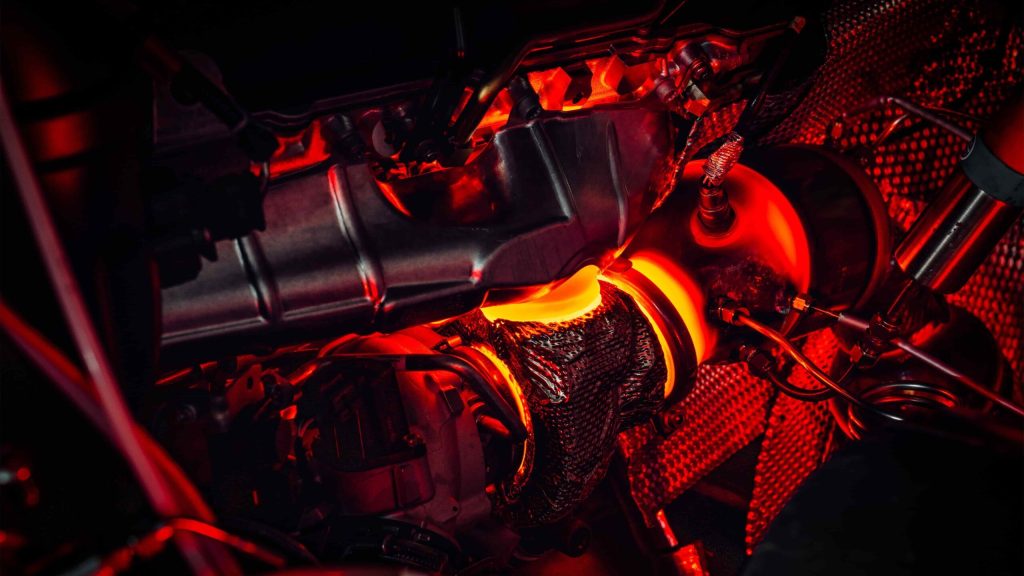 As for the engine's production facility, it will be retooled to manufacture the brand's V8 and V6 hybrid powertrains.
Bentley says it will have delivered over 105,000 of the 12-cylinder engines before reaching its 20th anniversary this year.
The W12 will no longer be made from April 2024.