Ever heard of Sixt (pronounced 'sixed', as in fixed)? If not, join the club but the company has evidently been around for over a century, only not in New Zealand. However, it's here now, quietly starting up during Covid, and it offers customers a 'try before you buy' experience. Actually, it's more than that. The company, which was set up in partnership with the Giltrap Group, offers customers premium vehicles (in the main) they can rent for anything between a day and a year. It doesn't matter whether you're an individual or small or large business, for Sixt is there with 'new mobility' solutions.
The company caters not just for individuals and businesses but also for would-be EV buyers, for example, who may not have experienced a zero-emissions drive but would like to check them out before buying. Or perhaps take one on a subscription basis for the short or medium term. EVs on offer include the Polestar 2, NZ Autocar's Car of the Year 2021, the Mercedes EQA or even an Audi e-tron GT if you're wanting something to match your glamour-puss image.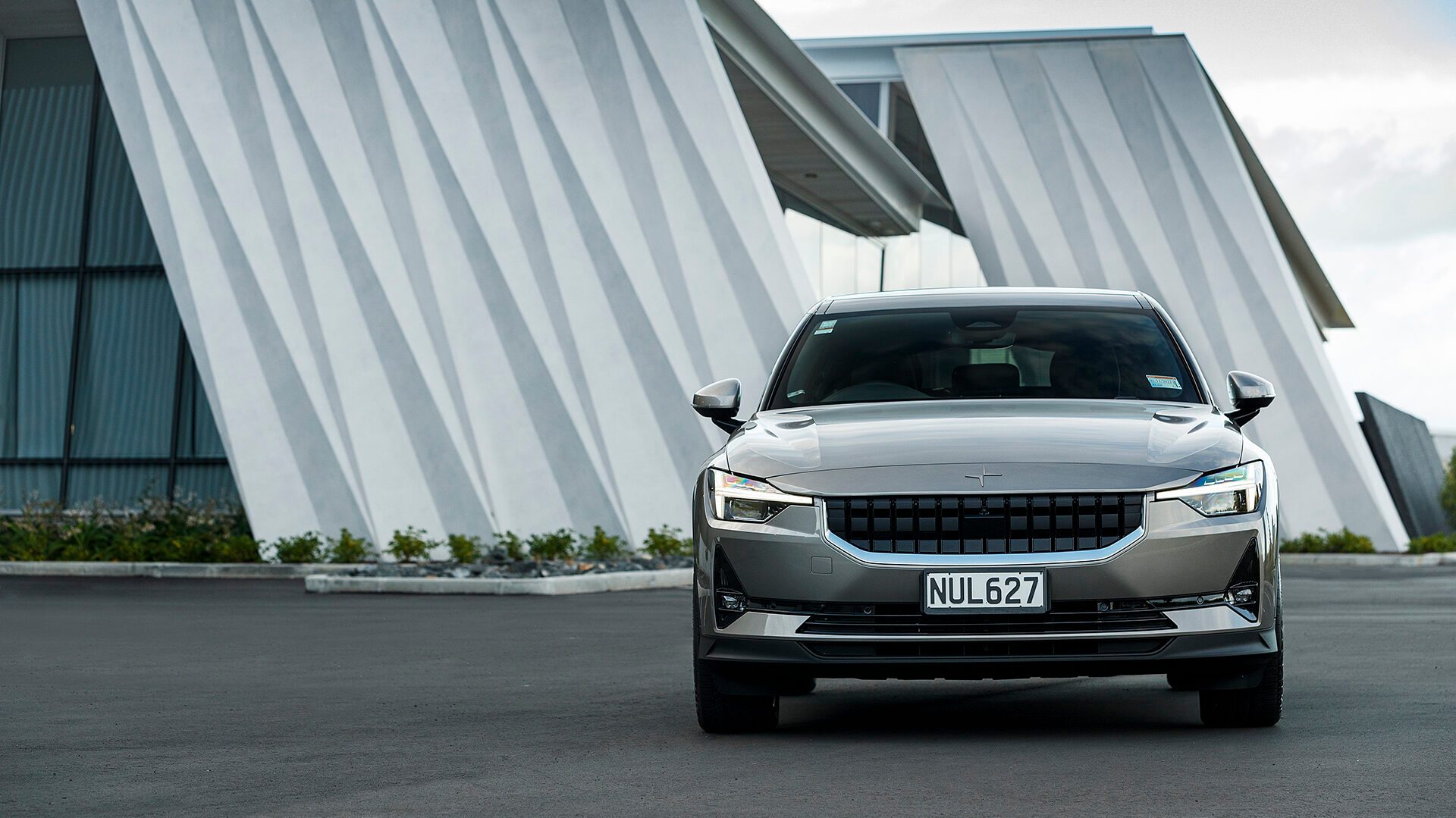 Not after that EV experience just yet but want to check out the best of what ICE power has to offer? You can do that too, with the likes of a Porsche Cayenne, an Aston Martin DBX or even a supercar like the McLaren GT on Sixt's books.
Something a bit more down to earth perhaps? Why of course Sir/Madam. On the Sixt media day we drove the VW T-Roc, the Tiguan R and Skoda's Kodiaq (both handy town and country offerings), while also sampling the likes of Audi Q5, Land Rover Defender, and the Mercedes GLS 400d, all diesel rigs. Checking them out on urban, rural and motorway settings, the smallest T-Roc (one of the most popular requests at Sixt) seemed best sorted for urban work with its compact dimensions and superb visibility, closely followed by Kodiaq and Tiguan R. Evidently the Defender is a popular request, mainly on account of its good looks and off-road creds. Plus everyone of a certain age had an experience in a Defender that was memorable. The GLS 400d is just loaded with kit and kudos if that's what you're really after.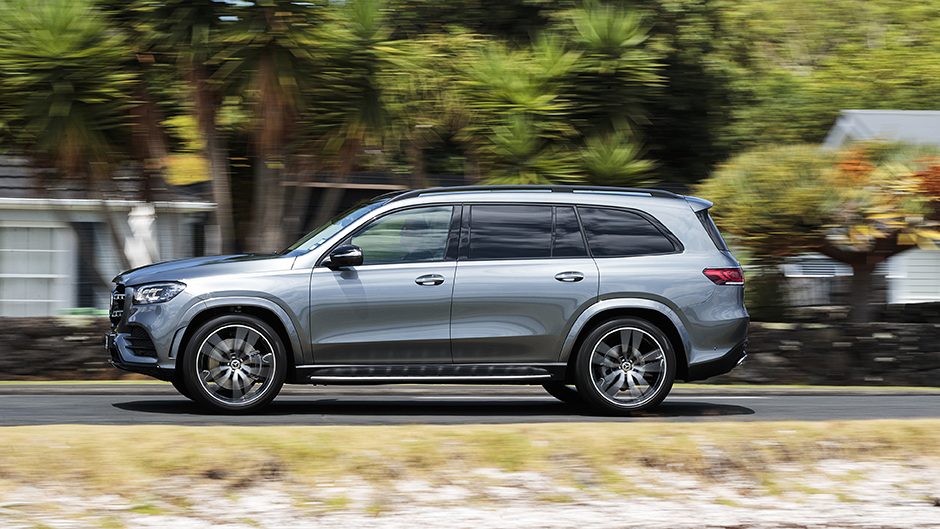 Most of the vehicles on offer come from the Giltrap Group so are premium but if you're after something a little less exotic there's the likes of Yaris and Corolla, while you can also check out Nissan's new X-Trail hybrid if you're considering an electric vehicle that you don't ever need to charge.
You're probably wondering about pricing so here goes; the T-Roc can be yours for the day for $135, while the figure for a month of use is $1295. At the other end of the scale, the GLS costs $375 daily and $4195 for a month. Fancy an EV instead? You're looking at $149 per day all inclusive for the single motor 170kW Polestar 2 model (550km of range) and $1795 for the month. Supercar lovers might like to know that you can hire the top-spec McLaren GT for $8995 which gives you a month of short-term ownership with this sexy beast. We've had this as a test car for a couple of days and absolutely loved it; superquick and amazing dynamics but with a supple ride to boot, something you really don't expect of a corner carver. We had a quick squirt on track with this and it was every bit as exciting as I remembered it on road. Plus the look and sound are simply magic.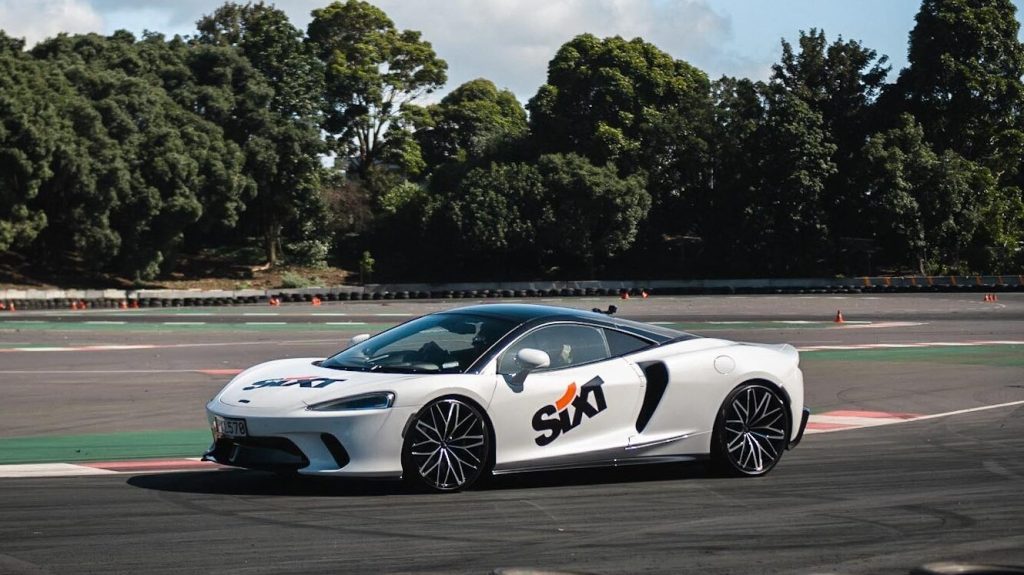 Dane Fisher, the Giltrap Group's new CEO of Retail and New Mobility, helped establish the Sixt brand here – it's already operating in hundreds of countries overseas – and offers advantages like a seven-minute set-up procedure online, with the vehicle delivered to your door from one of its six outlets dotted across New Zealand. Fisher said that for individuals "it's ideal for those who want to upgrade regularly, plus have the ability to flex depending on what's going on in their lives with family, work, even financials".