Bentley unveiled its most powerful model ever over the weekend, the two-door Batur, hand crafted by the brand's coachbuilding Mulliner division.
The first thing you'll notice about the Batur is the new design language set to lay the foundations for the future of Bentley's electric models.
Its fresh face is courtesy of Bentley's Director of Design, Andreas Mindt and his team of designers who have given the Batur a "resting beast stance" which seeks to make the car look powerful when stationary.
Gone are the quad headlamps, replaced by newly shaped examples that sit at the end of the Batur's "endless bonnet". To complement the new headlights, there's a set of new tail lamps at the rear that sit either side of a deployable spoiler.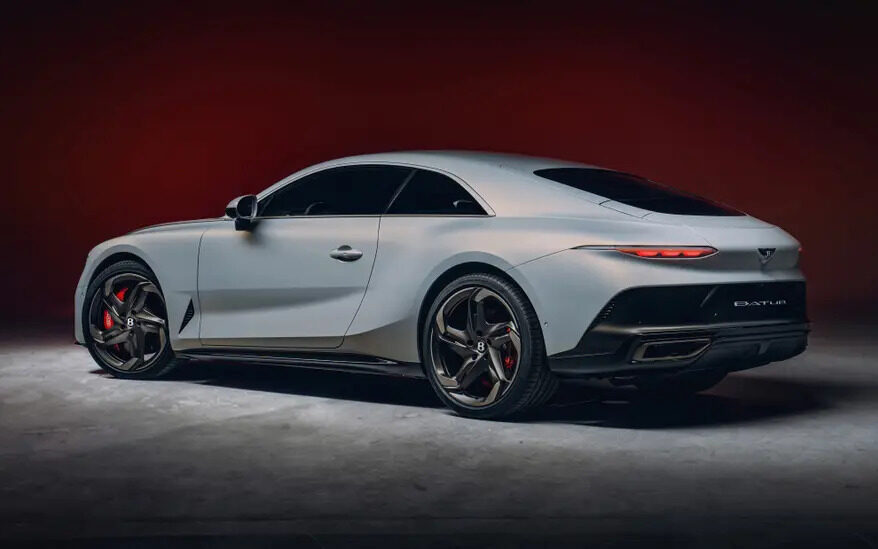 There's only enough room for two inside with the pair being treated to a sustainably sourced leather-clad interior and recycled yarn carpets. A unique laser-etched sound wave passenger fascia panel represents the sound produced by the W12 engine. In keeping with luxury, certain interior controls are available in 3D-printed 18 karat gold.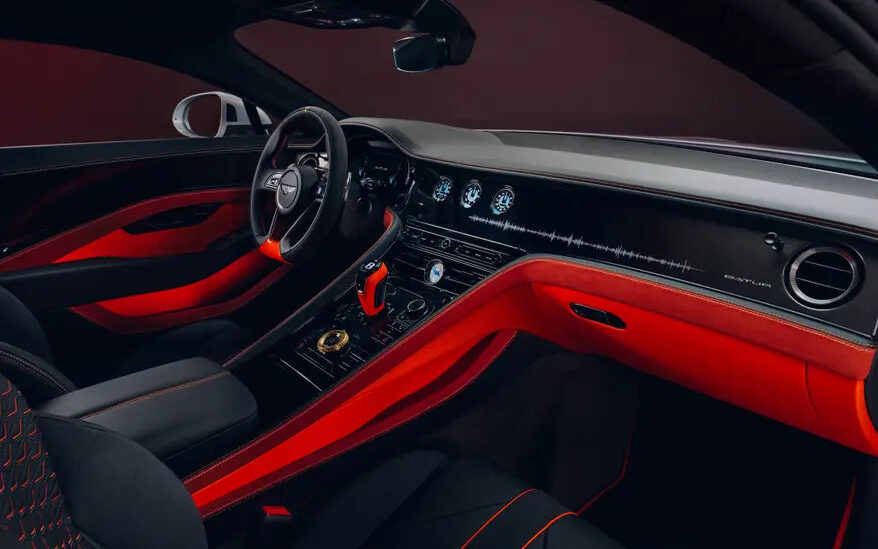 To give the Batur its 'most powerful Bentley ever' status it uses the last iteration of the 6.0-litre W12, which Bentley has used for the past two decades. A series of upgrades including a new intake system, upgraded turbos, and new intercoolers now gives the engine 544kW and 1000Nm, 40 per cent more power than when it was first released in 2002.
The W12 is paired with an eight-speed double-clutch gearbox and releases its symphony through a titanium sports exhaust.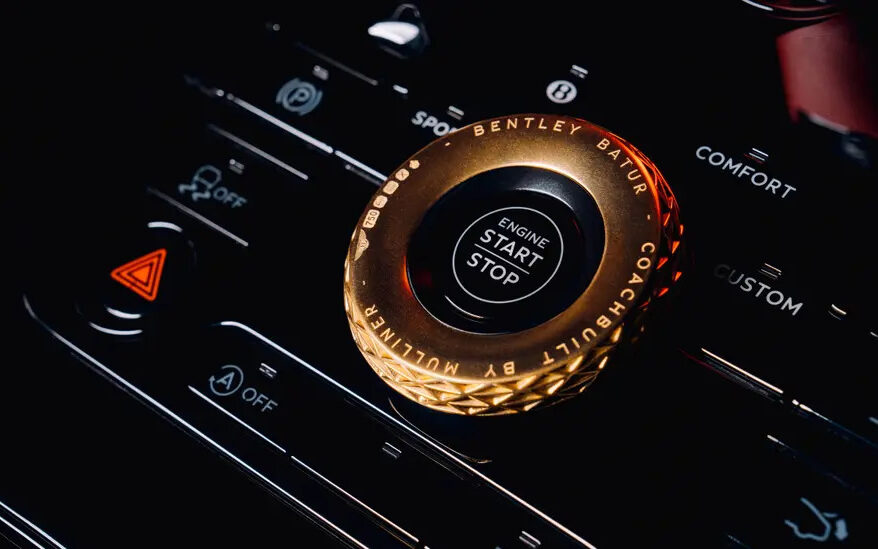 Such an impressive engine needs an equally impressive chassis to match with the Batur featuring adaptive three-chamber air-spring suspension, a 48V electric drive active anti-roll control system and an electronic limited slip differential (eLSD).
Braking is handled by Bentley's Carbon-Silicon-Carbide (CSiC) system, featuring 440mm front and 410mm rear discs matched with ten-piston front calipers and four-piston rears. Torque vectoring by brake also help with cornering and traction.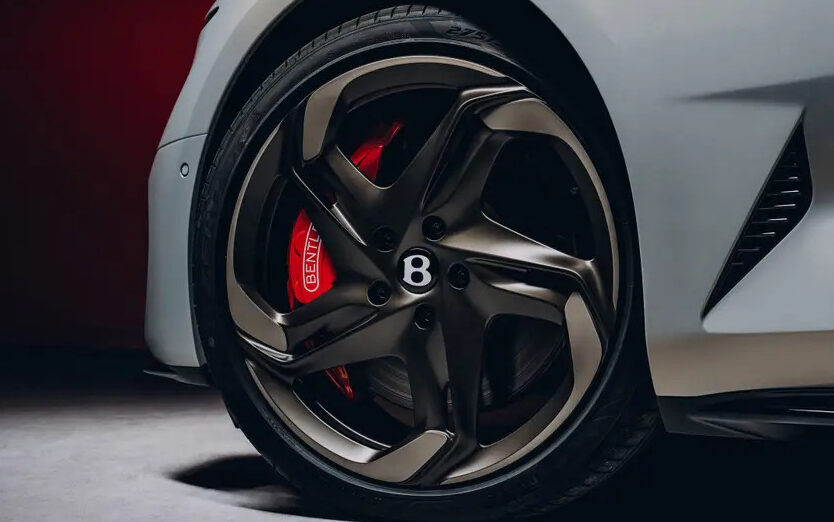 This isn't Mulliner's first go at making a luxury GT coupe however, with the new model being the successor to the limited-run Bacalar. In similar nature, the Batur will also be limited with just 18 examples being built.
Deliveries of the Bentley Batur begin in mid-2023.