If you're a millionaire, billionaire or someone who has the slightest interest in Formula 1, you may take an interest in the fact that four-time world champion Alain Prost's old 1990 Ferrari F40 has recently popped up for auction.
After leaving McLaren with his third championship title in hand for Ferrari, the French driver was given arguably the best company car anyone could ever ask for – the fastest road car on the market at the time.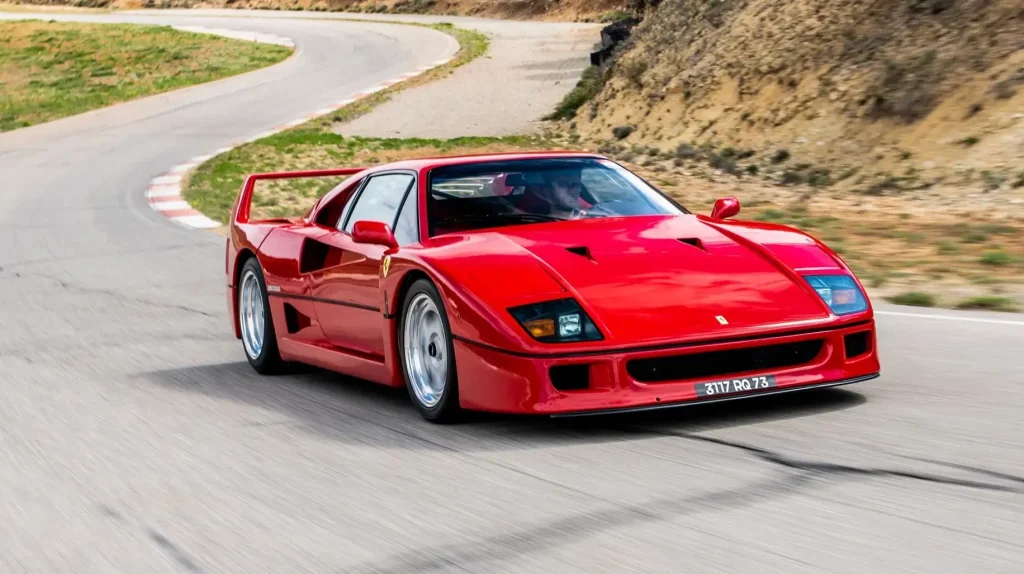 The F40 in question was made in 1989 and lacks both catalytic converters and the adjustable suspension found on later models, making this example highly desirable.
Under the bonnet sits a twin-turbocharged 2.9-litre V8 pumping out 352kW and 577Nm of torque which sends said power through a five-speed manual transmission. So its no wonder then that the F40 has earned itself such a legendary status, even without a notable previous owner.
To this day, Prost's old prancing horse remains in near new condition as he reportedly never drove it and sold it soon after he was given the keys. It then landed in the hands of Graham de Zille, a current competitor in the Ferrari Challenge Series, but not before he had Prost sign the roof of the car which is still visible today thanks to a heavy covering of clear coat.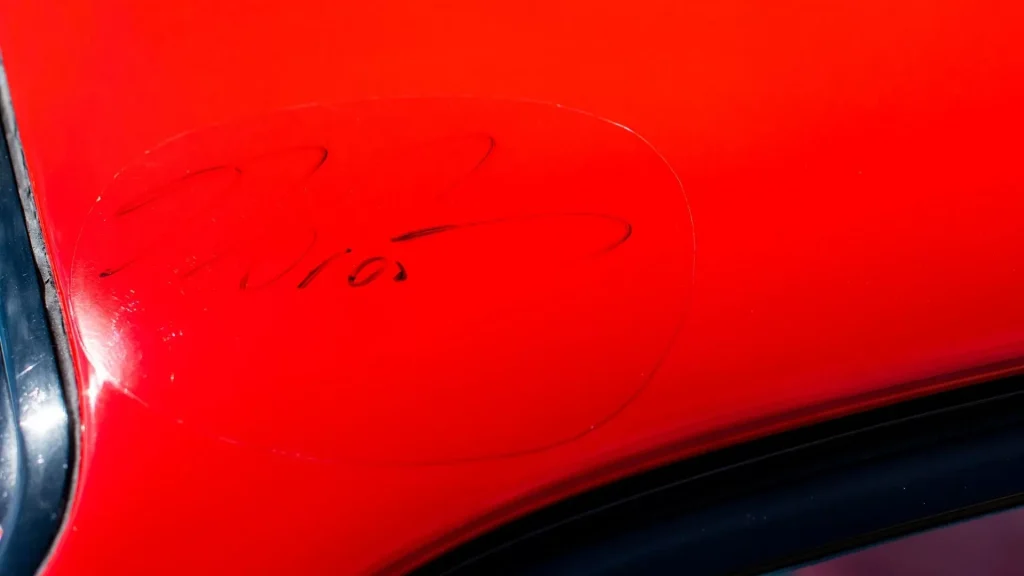 Upon obtaining the F40, de Zille had the odometer replaced from kilometers to miles as he lived in the United Kingdom and then shipped the car to Jersey where it was featured in the April 1997 issue of Motor Sport magazine. In 1999, the car returned to mainland UK and changed hands a number of times over the following years up until now.
The F40 also boasts Ferrari Classiche certification which means the original chassis, engine, gearbox, and bodywork have all been retained since new. Thanks to this, it won second in class at the Fiorano concours where it celebrated Ferrari's 70th anniversary.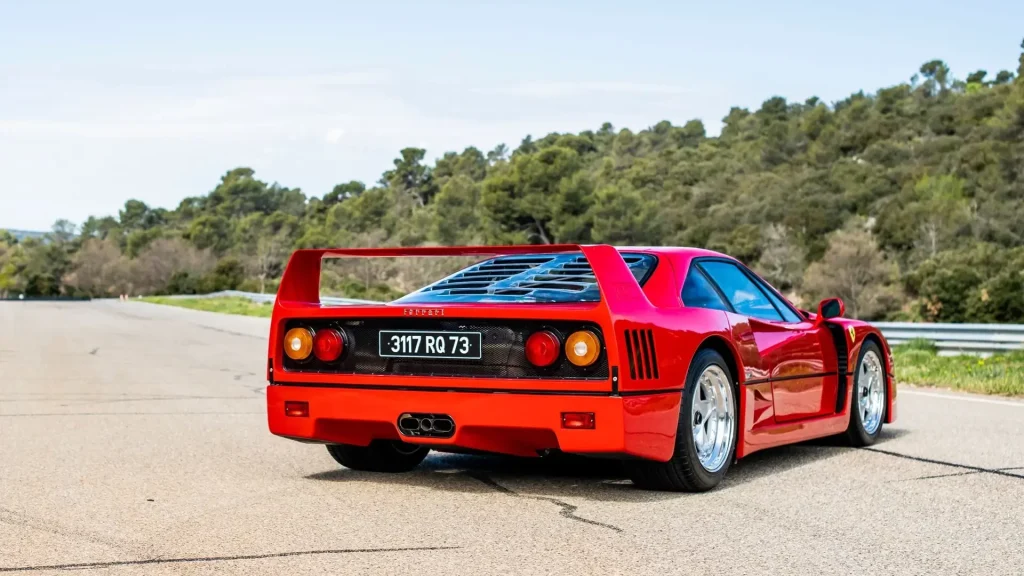 It's no wonder everything has been well kept, considering just 2900 miles (4667km) have been put on the car since it left the factory. As if that isn't special enough, it's worth noting that the F40 is the last model the Italian carmaker's founder, Enzo Ferrari, ever laid eyes upon.
Now comes the price. RM Sotheby's estimates that Prost's 1990 Ferrari F40 will fetch somewhere between €2.5-€3 million ($NZ4.3-5.2 million) which could set a new record for the model.