Ferrari has signaled its plans to continue building internal combustion engines (ICEs) following the news that the European Union (EU) is creating an exemption for them to be sold in new cars beyond 2035, so long as they are solely powered by e-fuels.
Speaking to Reuters, CEO of the luxury brand, Benedetto Vigna, stated that the exemption is good news for Ferrari as it will continue to offer ICE models alongside its upcoming fully electric vehicles.
Another advantage of the EU deal for the Italian carmaker is that it gives its customers more choice.
However, Ferrari still plans for EVs and hybrids to make up 80 per cent of its sales by 2030 with the remaining 20 per cent being ICEs as per its new business plan which was revealed last year.
"We don't want to tell clients which car to use. We want to make three kinds of propulsion available for them – hybrid, electric and ICE – and they will chose," Vigna said.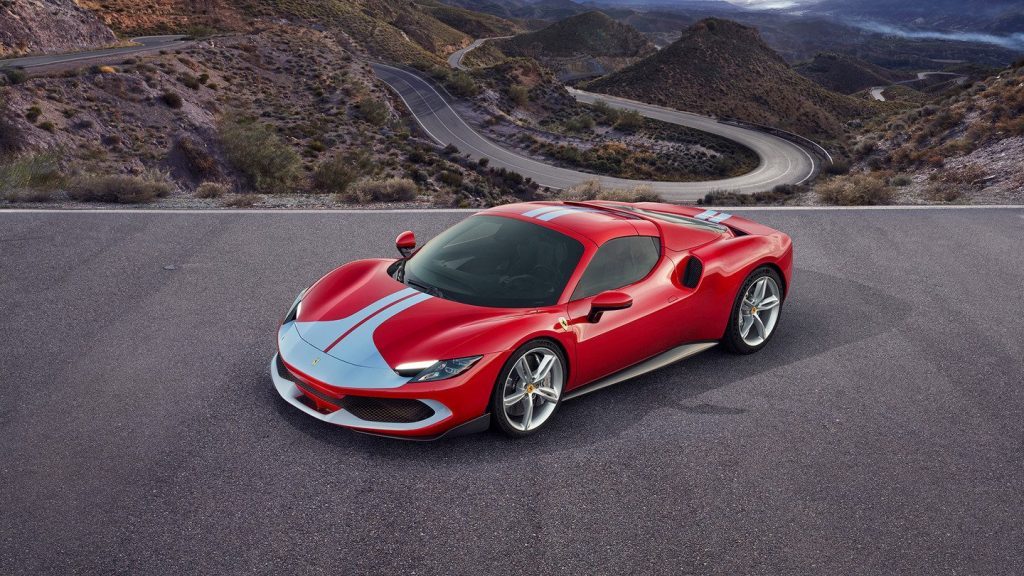 The only two electrified cars in its range at the moment are the SF90 and 296 GTB with all of its other models all being powered solely by fossil fuels.
Vigna also said the news doesn't change its spending figure of 4.4 billion Euros ($NZ7.67 billion) for the 2022 to 2026 period as it had supposedly planned for this exact situation.
"It's enough for us to go ahead with electrification and also with ICEs which are compatible with e-fuels," he stated.
Ferrari has yet to reveal any details about its first fully electric car though, but the chief executive said it will be "a unique car".
For now at least, the iconic soundtrack and feeling of a Ferrari V8 or V12 looks like it will stick around for at least another generation to come.