Italian electric bike maker, Energica, may soon be offering Kiwis its wares. On the agenda is the world's first purpose-built electric touring bike, the Experia.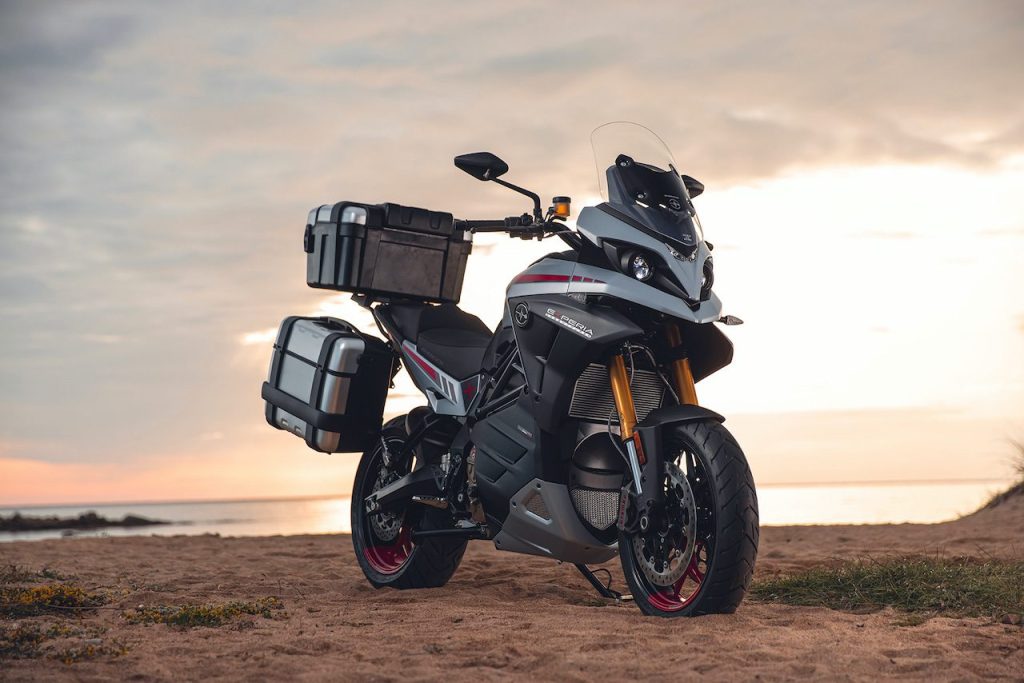 The company has recently given the go-ahead for marketing in the Asia and Asia Pacific regions. So its bikes will be available in Japan, Pakistan, Australia and New Zealand too, apparently.
Energica got a foothold in the European market following its exploits in the MotoE racing series, before Ducati came along and took over that role. The company has expanded into the North American market as well, though only with a few select dealers thus far. That's because very few Americans are ready to ditch ICE power for electric motivation.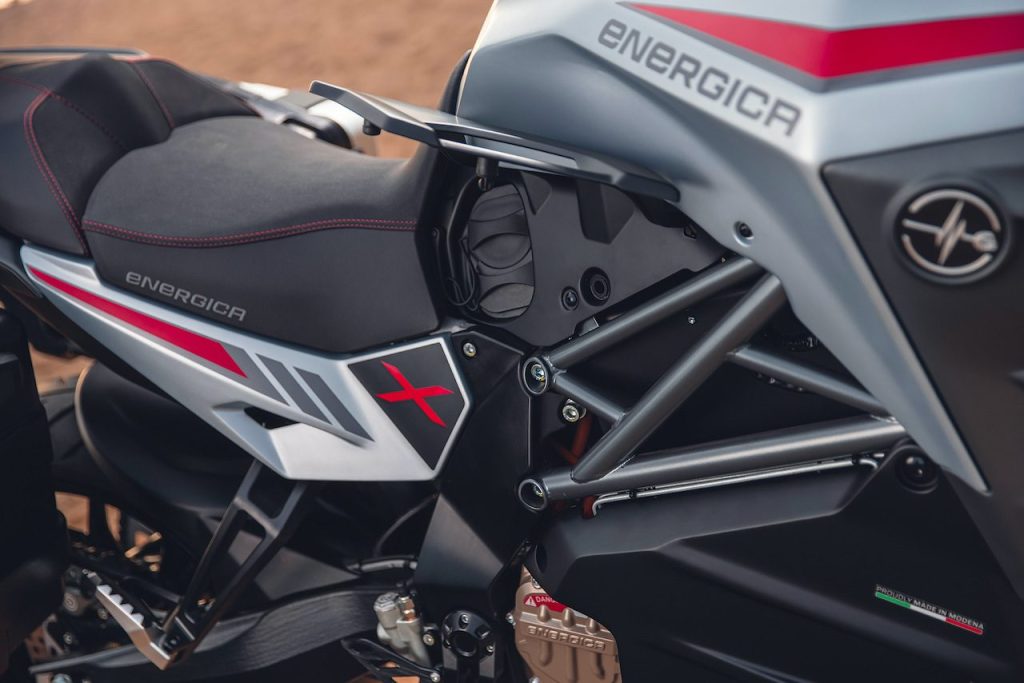 But in Asia governments are encouraging people to go electric and in Japan Energica has partnered with Estar & Co, its first store opening in Kobe. An expanded dealer network is evidently being established there. Globally there are now 135 Energica sales outlets.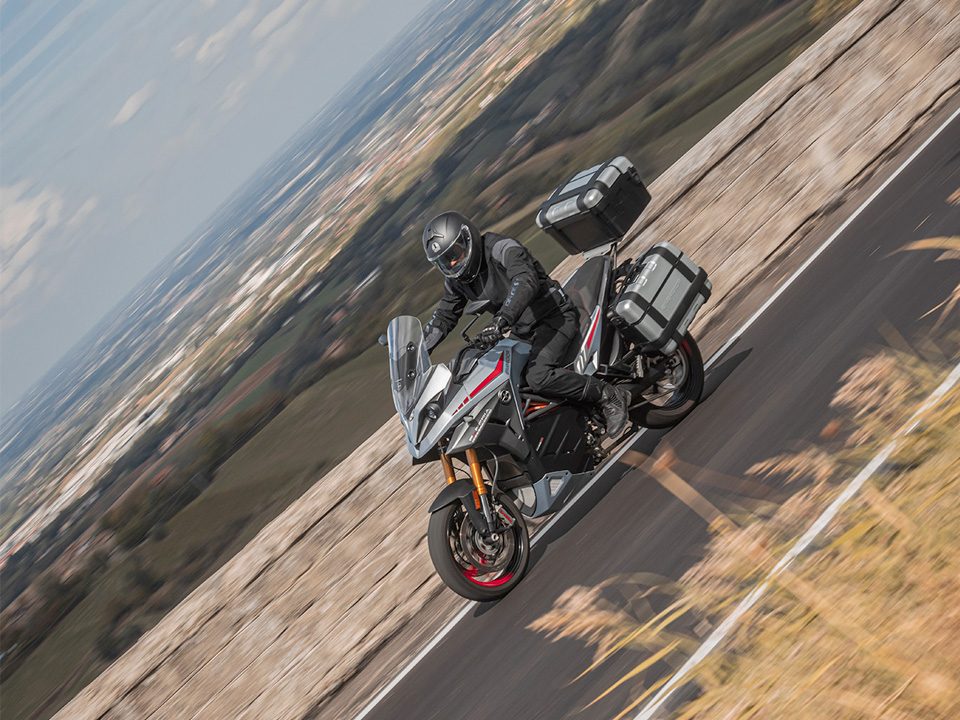 In the Lucky Country, Energica is being distributed by Australian Electric Motor Co. It will bring in a range of Energica models – there are four already on its website – and is said to be setting up a distribution network within Australia and New Zealand. It's expected that one of its key models will be Experia, given adventure tourers are popular there, like everywhere. Coincidentally, it looks like a certain adventurous Ducati model, up front at least.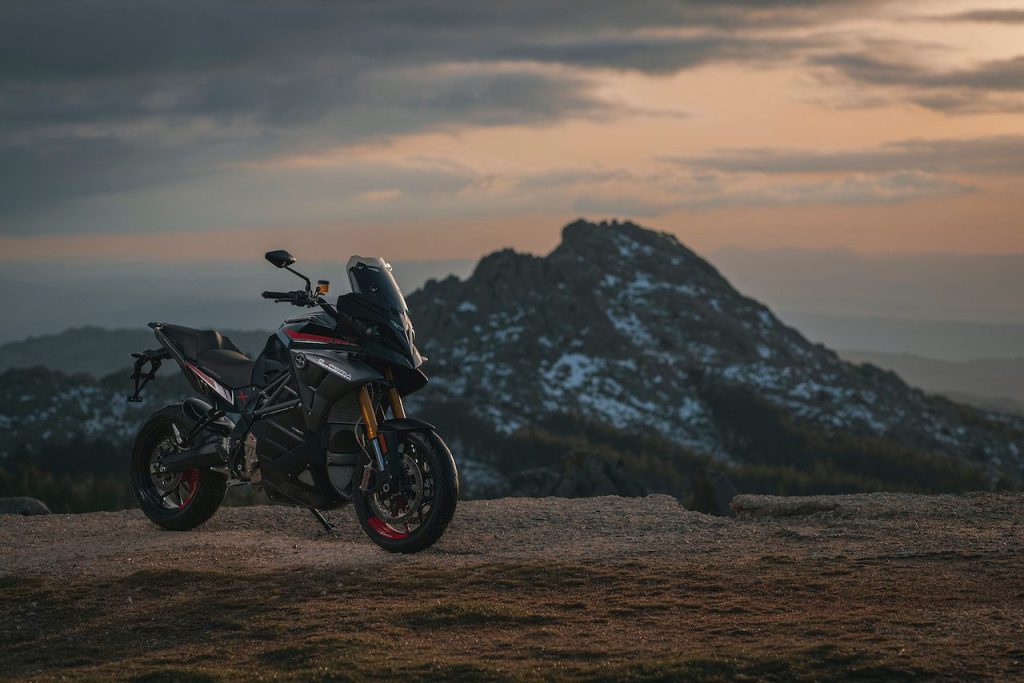 The company claims a possible range of 420km on a single charge but that's when using the most economical (urban) riding mode. Experia's motor is rated at 76kW and 115Nm of torque. Its battery pack is the biggest in the motorbike sector at just under 20kWh usable.
The Experia accounted for a little over one-half of Energica's revenue in 2022, and for 2023 the company is offering a five-year battery warranty.
On the Energica website the bike will sell in New Zealand for an asking price of $NZ52,240. Whether or not the local distributor will undercut that price remains to be seen. The first local dealer is evidently Hamilton Motorcycle Centre.