2021 will go down in history as another year of hard Covid-impacted slog, where silver linings remained tough for many to see.
In the four-wheeled world it was another intriguing year of change, as brands positioned themselves to attack the accelerated transition to plug-ins and mobility with varying degrees of success.
There was plenty of drama in motorsport, some fascinating new vehicles were released, and for the first time in a while cars featured prominently in Kiwi politics with mud being slung from all corners.
Anyway, here's to you 2021. Don't let the door hit you on the way out. Here's NZ Autocar's picks for the biggest stories from the year that was.
10. Not minnows no more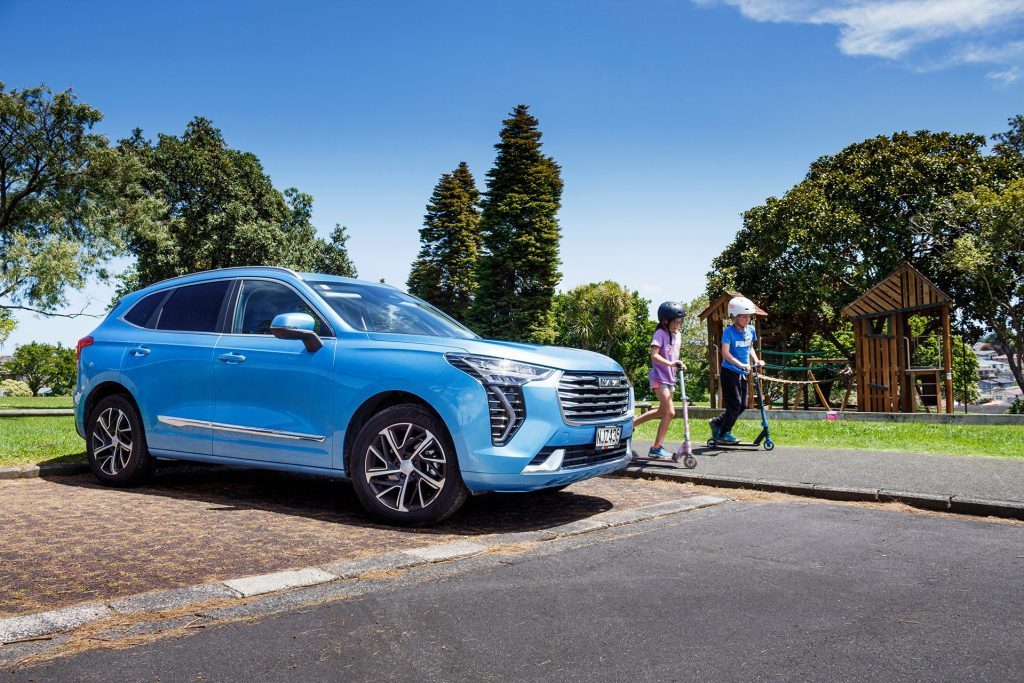 Chinese car companies are finally on the homestretch to proper mainstream recognition. These days there's much less riffing and guffawing about design rip-offs, and much more genuine fear from legacy brands that Chinese brands are about to cut their lunch. 
This started to become apparent on both sides of the Tasman this year, with MG, Haval, Great Wall Motors, and LDV all making a big sales dent, with each brand enjoying moments in the sun in the new vehicle registration charts.
We reviewed a bunch of them, ranging from Haval's Jolion and H6 to the HS plug-in hybrid. We even handed an award to the GWM Cannon. Note, too, Chinese-built cars like the Tesla Model 3 and upcoming Polestar 2. 
9. Hyundai's star on the rise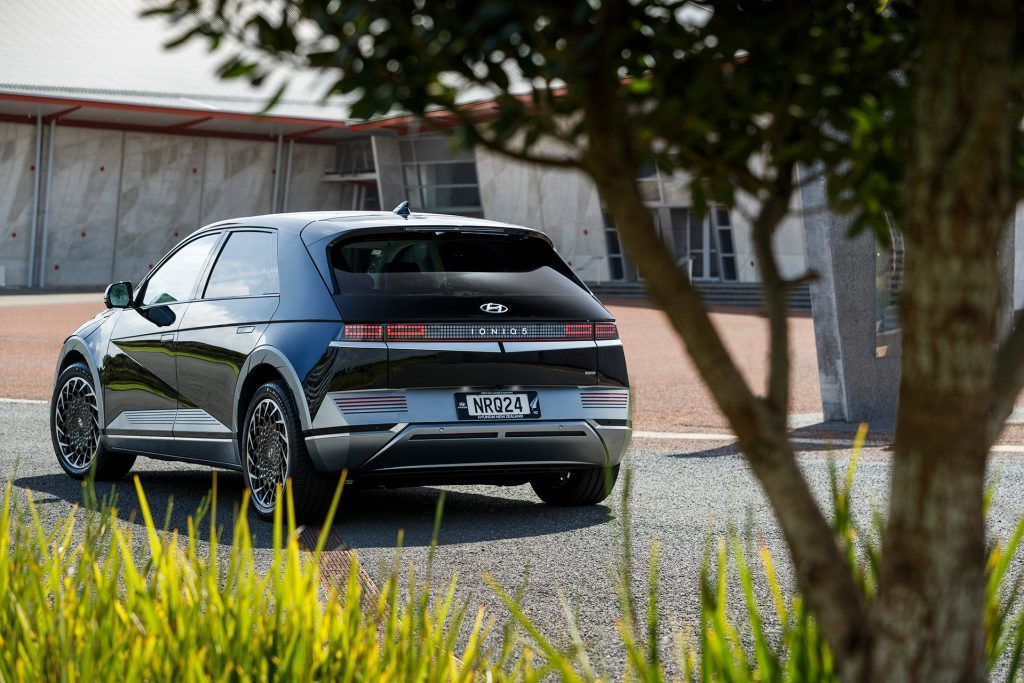 This was a mega year for Hyundai, locally and abroad. The Korean marque has had some major wins this year, with the level of recognition and respect attached to its reputation at an all-time high.
Some of these links to the brand's diversity. It has EVs, hydrogen fuel-cell vehicles, and performance cars all on the boil simultaneously. And they're good, too, with the Ioniq 5 and i20 N both already scooping top-tier awards around the world. Sister firm Kia gets its turn in 2022, with the debut of the much anticipated EV6.
8. Shane van Unbeatabergen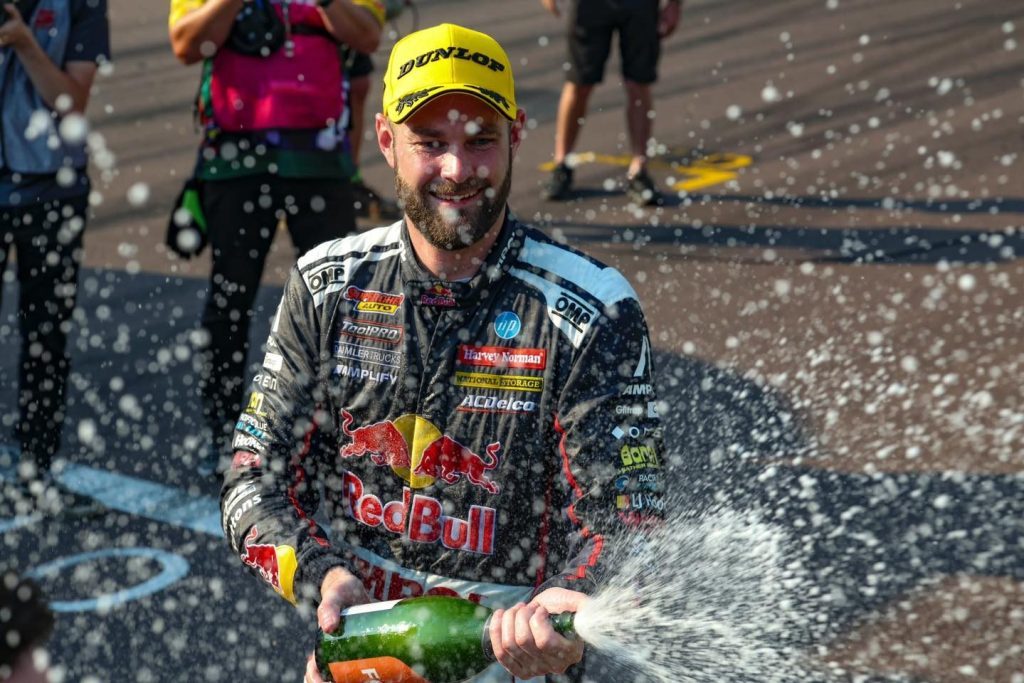 Few racers had better seasons in their field than Shane van Gisbergen. The Red Bull star had his wings this year, with a stunning Supercars season ending with title number two under his belt … Bathurst's disappointing result aside.
It wasn't just about the results, but also the nature of those results. A broken collarbone and three broken ribs weren't enough to stop him from coming from 17th to win at Sandown. Then there was that almighty drive at the New Zealand Grand Prix in January, despite him having not raced an open-wheeler in yonks.
It wasn't just about van Gisbergen of course, Kiwis were doing good things all over the world. Scott McLaughlin netted rookie of the year honours in IndyCar. Mitch Evans was a championship contender in Formula E. We'd rattle through them all, but we'd be here all bloody day.
7. Insert token Tesla reference here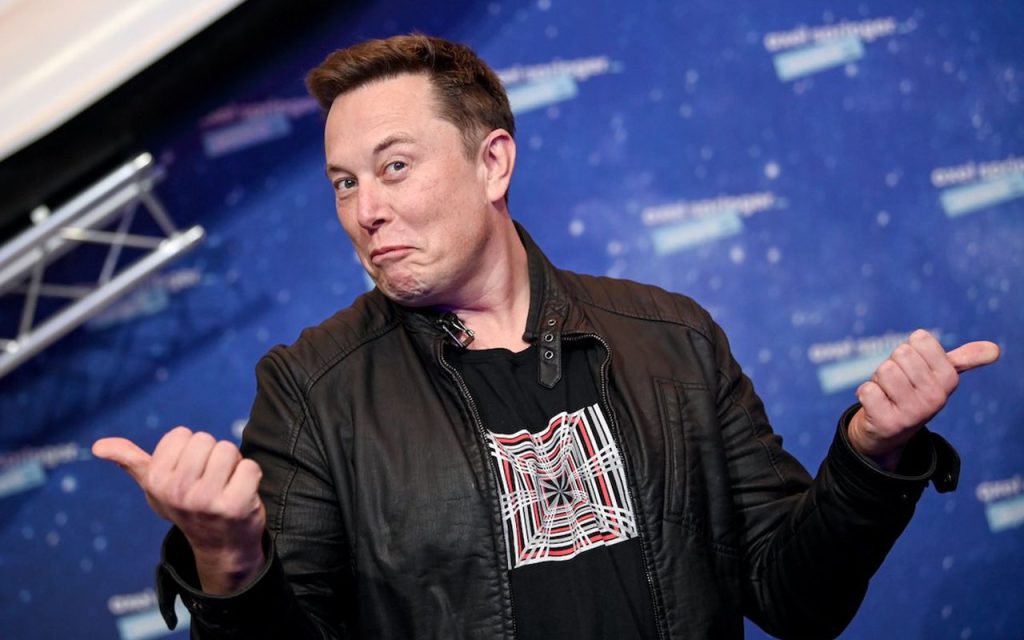 Yeah yeah, Tesla eh. How about those guys, huh.
Another big ol' year for Elon Musk's electric car powerhouse, seemingly in the news every week for another big win or big controversy. There were plenty of story arcs there this year; incredible sales and Musk's remarkable wealth on the green side, and more allegations of sexual harassment and misleading conduct, supply shortages, and delayed releases on the red side. 
We look forward to yet more Musk reality TV in 2022.
6. These will be everywhere soon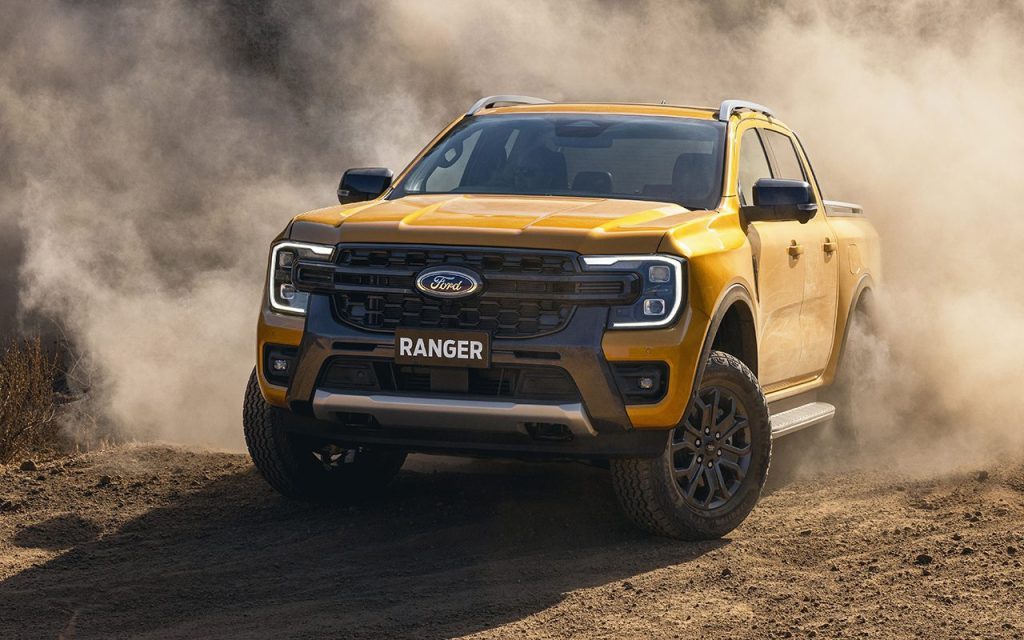 Tradies, boaties, and sparkies all golf-clapped in unison last month with the unveiling of the new Ford Ranger. The new pick-up is more American in appearance, more techie inside, and is set to get a 3.0-litre V6 and some form of hybrid powertrain (although most expect it will be a plug-in hybrid). 
The promise of a new model did nothing to ease sales of the outgoing Ranger, which utterly dominated new vehicle registrations this year, bamboozling more supply stricken rivals and defying the country's numerous lockdowns. Judging by the response to this new one, expect the dominance to continue.
5. Lewis Hamilton vs Max Verstappen
Formula 1 actually managed to be interesting this year! Who'd have thunk it?
Most dedicated F1 fans will of course claim that the series is interesting every year and that it's not just about who gets the big prize at the end of the season. But they'd be loath to suggest that this year's season wasn't 10 times the nail-biter and hair-puller than the last five seasons before it.
And it all ended with that dramatic, controversial finale at Abu Dhabi, which will likely continue to be debated about for years. Just the kind of moment the series has been craving.
4. The 'will they, won't they' finally answered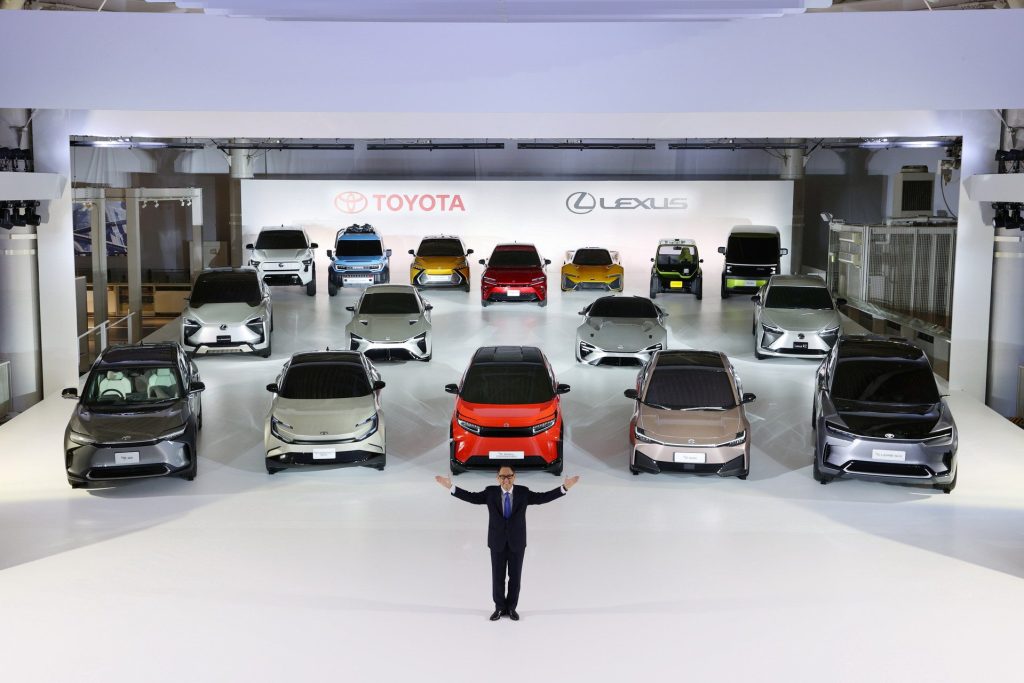 Toyota has finally, at long last, unveiled an electric vehicle for production. The bZ4X is set to hit local showrooms next year, as the brand finally puts its hand up and says it's ready to start churning out EVs. 
As if that wasn't enough, a few months later they went and debuted 15 new electric vehicle concepts all in one hit. Many of them were newsworthy enough to justify having individual reveals, but you get the feeling it was a bit of a power move from the Japanese brand to get people to stop saying it's anti-EV. 
The trouble is that Toyota has at least been EV skeptical in the past. Not that there's anything wrong with a car brand taking a stand for what it believes in I suppose, but it certainly takes the shine off gleaming EV announcements like the concept vehicle release bomb earlier this month.
3. Ford turns over new leaf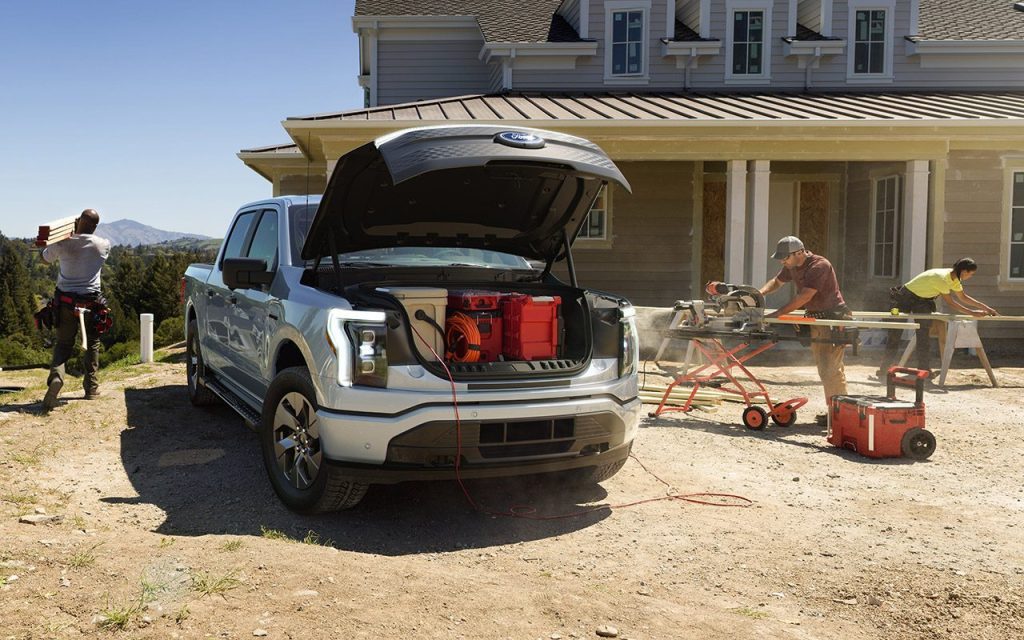 You get the feeling that if you put a bunch of Ford and Toyota execs in a room and got them to debate EVs, that they'd probably agree with each other on most things. Both are clearly still invested in internal combustion engine vehicles, for example.
And yet while pundits have been cynical of Toyota for most of the year, Ford has attracted plenty of praise for the amount of investment and attention it's paying to electric vehicles.
The unveiling of the F-150 Lightning EV was undoubtedly the biggest announcement, but Ford also confirmed it would be spending billions on EV facilities, while also signing the (non-binding) Cop26 agreement to phase out ICE. Locally, we also got the first hints of more electric Fords coming our way; namely the Mustang Mach-E. 
2. Count your chips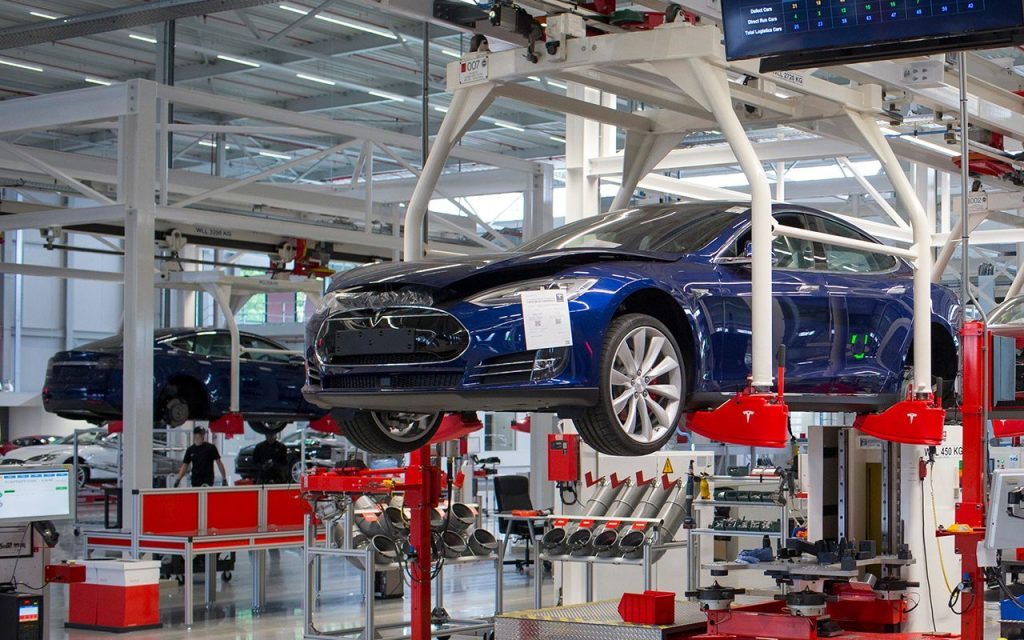 Every incremental update was like nails of a chalkboard, but there's little doubt that the global semiconductor shortage made a huge impact on the whole motoring industry this year.
Just about every manufacturer on the planet issued some kind of memo regarding the chip shortage in 2021, with many announcing temporary production shut–downs, job losses, and the release of cars with fewer features all because travel restrictions and other constraints meant suppliers couldn't make little otherwise unassuming chips fast enough.
The shortage emerged as a threat in 2020 and sprouted wings in 2021. Some suspect it will come to an end and production will resume as normal in 2022. Our fingers are crossed that they're right. 
1. Clean cars and ute taxes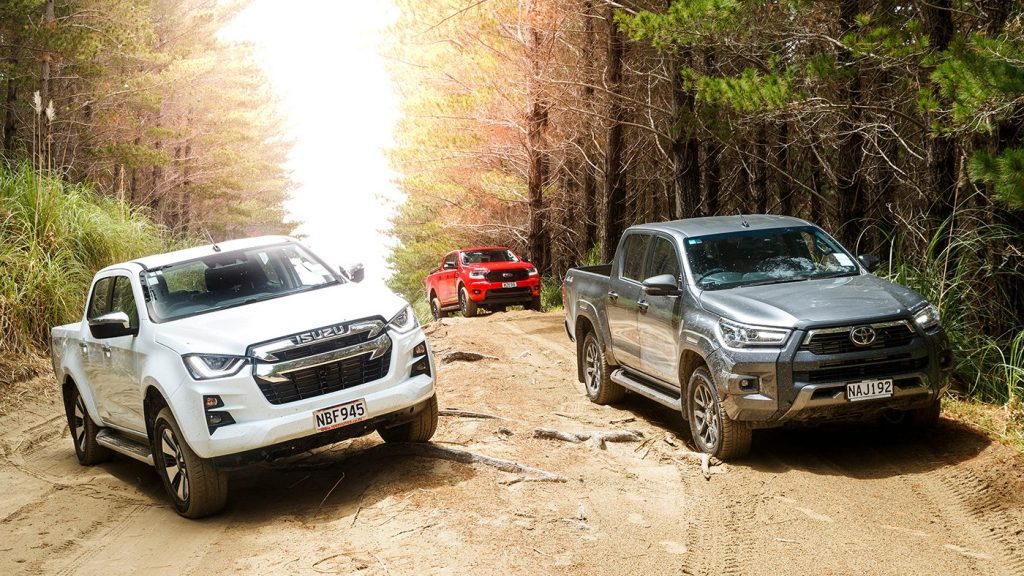 Farmers protesting in the streets, typically 'mild' organisations publishing scathing attacks on the government, car manufacturers pleading for change … yup, the New Zealand Government's announcement of the Clean Car Standard and Clean Car Discount has to be the biggest story of the year. If you're a Kiwi, that is. 
Revealed in June, the scheme included a rebate programme for electric vehicles, a 'fee' that would be applied to high-emission vehicles (including utes) from 2022 onwards, and penalties for brands that wouldn't be able to keep up with exponentially decreasing emissions standards.
The move has been unpopular with a host of groups. Farmers have repeatedly protested the so-called 'ute tax', while brands have said that the government's emissions standards are too strict to be achievable. In the midst of it all, electric vehicle sales have shot up, with over 35,000 EVs now registered on Kiwi roads.
You get the feeling that there's much more to play out with the controversial legislation. I guess we'll see if that's the case in 2022.