First it was Japanese cars, then it was Korean cars, and now it's cars from China that western markets like ours are tracking with great interest.
Most pundits have said that the rise of Chinese carmakers is a case of when, not if. And sure enough this rise in acceptance and popularity of Chinese brands is now starting to be felt in New Zealand, with September and October's Motor Industry Association new-car registration figures being a strong example.
Admittedly, it's worth noting that this year's sales charts have been hobbled by the global semiconductor shortage, with ongoing Covid-19 factory closures also affecting certain brands, in turn weakening their supply.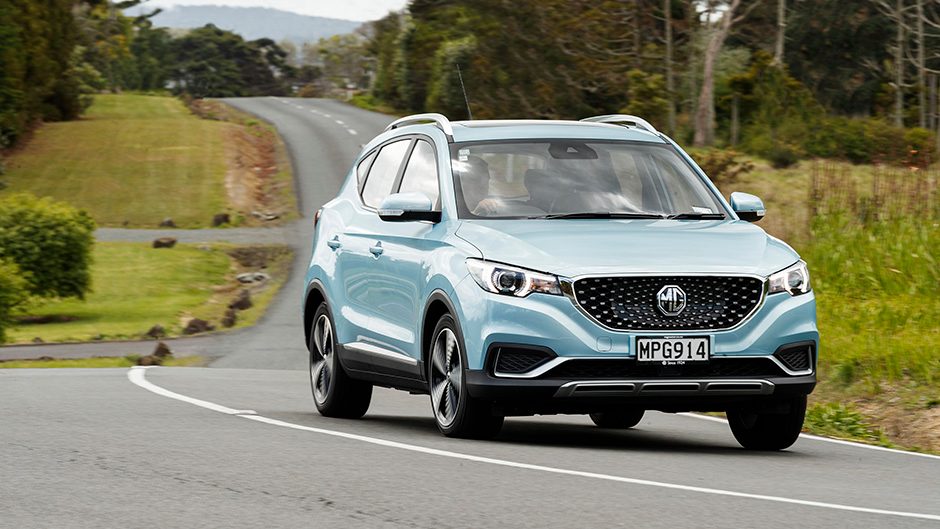 September and October saw MG and Haval rank in the top 15 best selling marques in the country, with each beating a handful of brands with much more local provenance. In September, MG finished 11th and Haval 12th.
The two followed that up in October by ranking ninth and 15th with another Chinese firm, LDV, entering the top 15 in 12th. MG in particular is often selling more cars per month than Honda, Subaru, and Volkswagen.
Year-to-date, MG sits 11th overall (3026 registrations), just over 200 units behind Honda in 10th and well ahead of Isuzu in 12th. LDV, meanwhile, sits 15th, just over 100 units behind Subaru.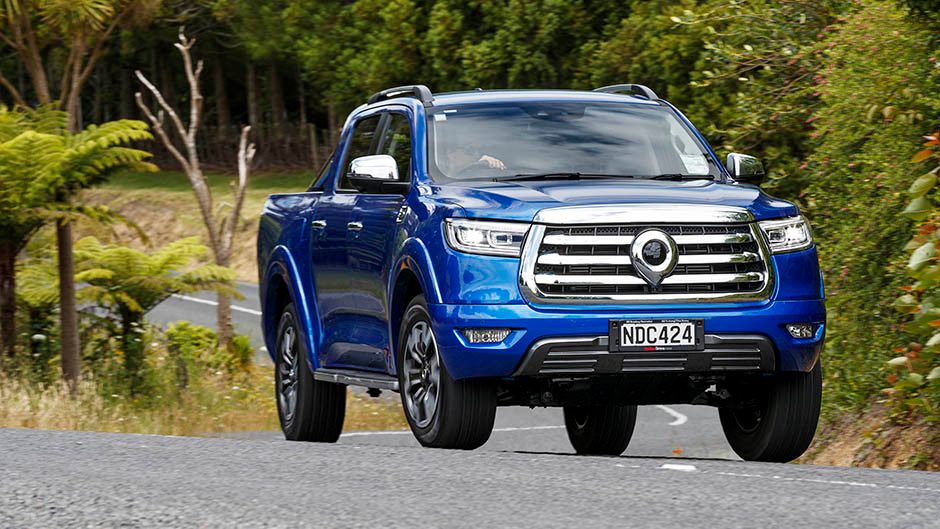 Great Wall, sister-firm to Haval, has also made progress in the ute market with its all-new and much improved Cannon pick-up.
In September the Cannon was the sixth best-selling ute in the country; 34 sales behind the Isuzu D-Max and narrowly beating the Mazda BT-50, Mitsubishi Triton, and Volkswagen Amarok. And in October it jumped up a spot to fifth. Year-to-date, it's the eighth best-selling ute in New Zealand, with the LDV T60 ninth.
LDV's also had success with its vans, particularly the G10 and the Deliver9. The former is New Zealand's fourth best-selling van year-to-date, ahead of the Fiat Ducato and Mitsubishi Express. The latter, meanwhile, has started to regularly crack the commercial vehicle top 15.
Chinese cars are known for offering credible bang for your buck, particularly in terms of technology. These days they also counter shortcomings in reputation by offering big warranty packages. Great Wall, Haval, MG, and LDV all offer five-year warranty deals as standard.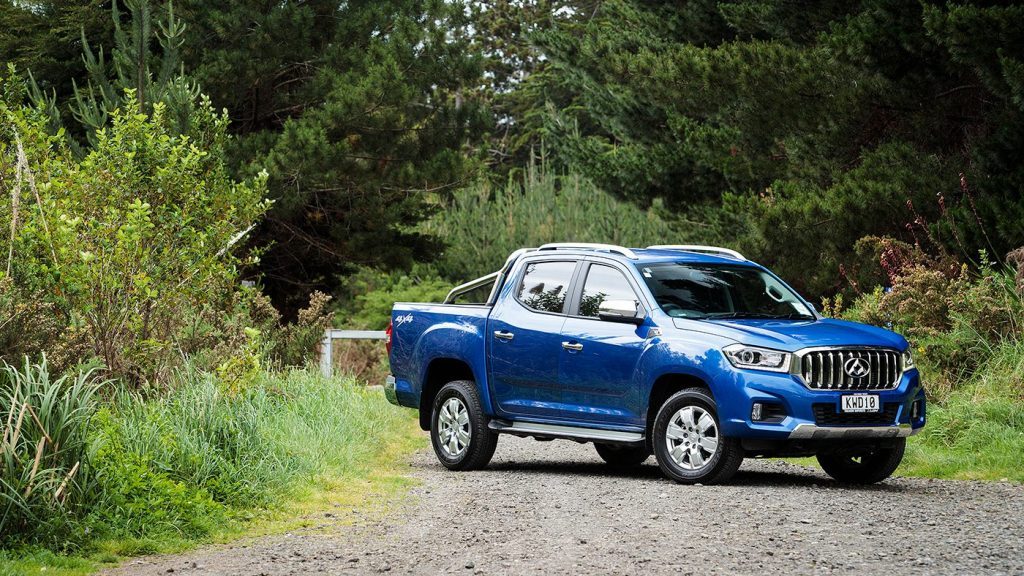 Although the pairing are offered by different distributors locally, MG and LDV are both owned by tech giant SAIC. If you were to add their collective year-to-date sales together, you'd end up with 5129 registrations; enough to vault them to ninth in the order for the year so far behind Hyundai's 6400 and ahead of Volkswagen's 4857.
Haval and Great Wall have the same distributor locally but are listed separately. Added together, their year-to-date figure would be 3128, theoretically placing them right behind Honda (3296) and ahead of Isuzu, Mercedes-Benz, and Subaru.
It's perhaps also worth noting that New Zealand's most popular electric car and the best-selling passenger car from September, the Tesla Model 3, is also built in China. With 2243 registrations so far this year, it's the 11th most popular model on the market overall year-to-date.