It's been a bigger year than usual for new manufacturers, with BYD and Polestar both announcing that they'll be setting up shop in New Zealand, and Lotus announcing its return to the market.
Now another manufacturer, Lynk & Co, is set to join the local ranks, with a New Zealand and Australia expansion set to come some time in the next four years.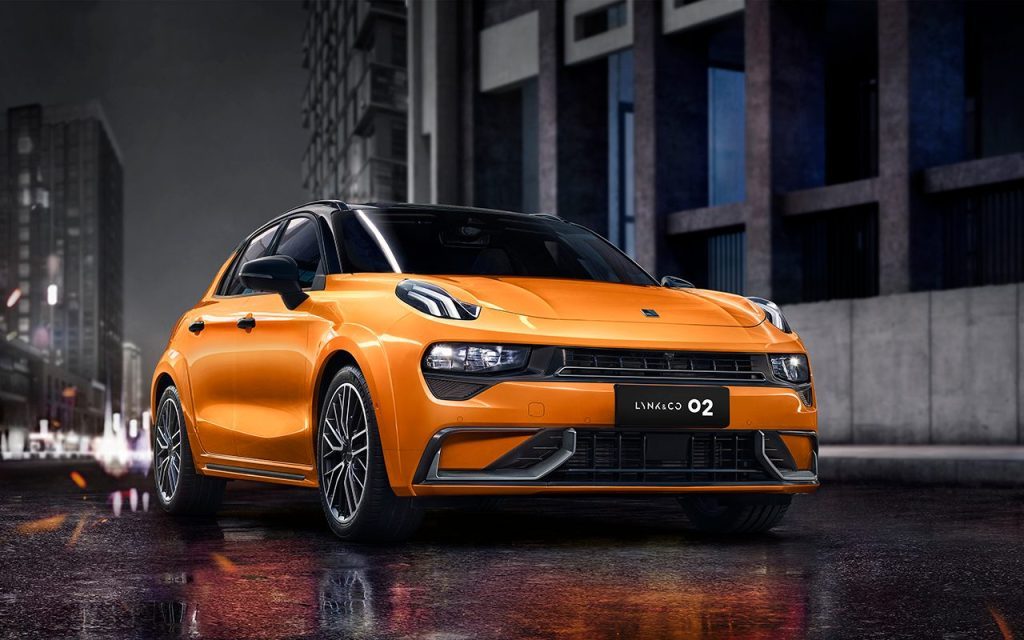 For those unfamiliar with the brand, Lynk & Co are owned by Chinese company Geely, and represent a youth-targeted sister firm to Volvo and Polestar. Founded just five years ago in Sweden, its cars are currently sold in China and Europe. 
Read more: Chinese carmakers starting to make a dent in the Kiwi market
The news stems from Geely's recently released Smart Geely 2025 strategy document. In it, it briefly explains plans for international expansion; noting that "Lynk & Co will expand its global presence by entering Russia, Malaysia, Australia, and New Zealand among others".
"The Geely Auto brand will focus on developing the Eastern Europe, Middle East, South-East Asia and South America markets as well as introducing new energy products to EU and Asia-Pacific markets," it adds.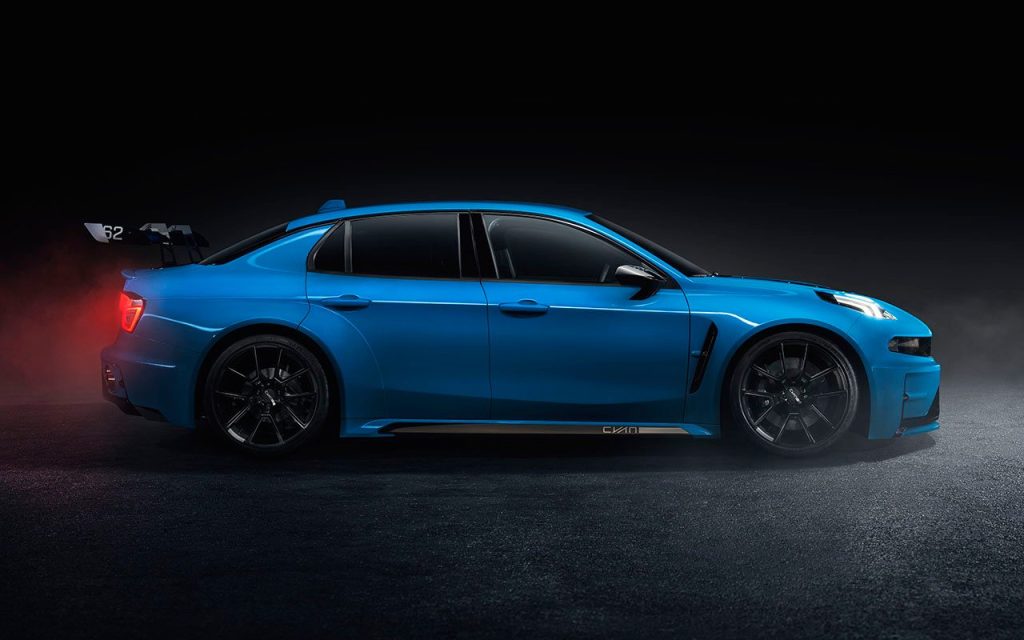 It's unclear when exactly the brand will land on our shores, although it seems likely that they will do so after Polestar becomes settled. The latter has already confirmed pricing for its first model, the 2, with orders set to open up later in the year before the brand opens its doors proper in 2022. 
Currently, Lynk & Co produces several models, including the compact 03, the Mazda CX-30 sized 05 and 06, the CX-5 sized 01, and the CX-9 sized 09. All ride on Volvo architecture. Most of these models are tipped to be updated by 2025, though, meaning that they're not necessarily the cars you'll see the marque offering here at launch.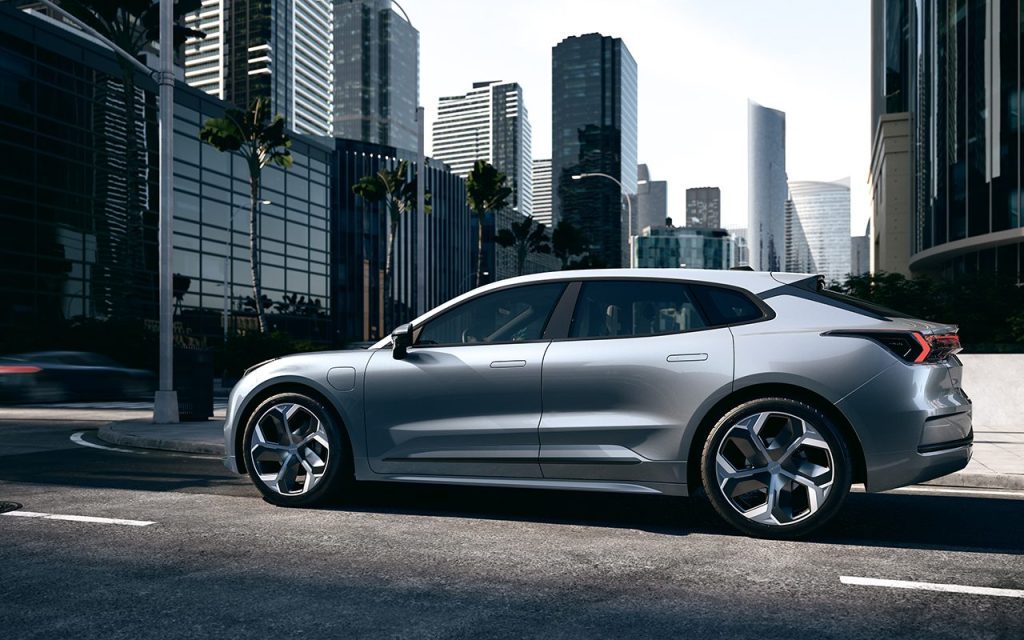 One that's more likely to make the trip is the newly unveiled Lynk & Co Zero (pictured above); a fully electric sports sedan gunning for the likes of the Kia EV6. Due to go on sale in China shortly, the Zero has 700km of range, and can hit 100km/h in around four seconds. 
The buck may not stop at Lynk & Co, either. Geely's 2025 strategy document also notes that Geely themselves is set to expand in "Euro and Asia-Pacific markets". While not named specifically, this could include Australia and New Zealand.
It wouldn't be the first time that Geely has been offered locally. The Chinese company briefly sold cars here several years ago, including the diminutive LC hatchback, before quietly departing the market.