This year's COP26 United Nations Climate Change Conference has been one of the most debated on record, as questions fly over the level of tangible commitment to climate change action.
Amid the backdrop, a new declaration agreement has been published in a bid to ban the production and sale of new internal combustion vehicles by 2040, with a raft of different governments and car manufacturers featuring as signatories.
The two biggest scalps among the manufacturers are Ford and General Motors, two of America's coveted 'big three'. Previously Ford had only pledged to cease the sale of pure ICE vehicles in Europe, while GM had teased a desire to cease tailpipe emissions by 2035. This pledge would see them ditch all ICE and hybrid powertrains worldwide.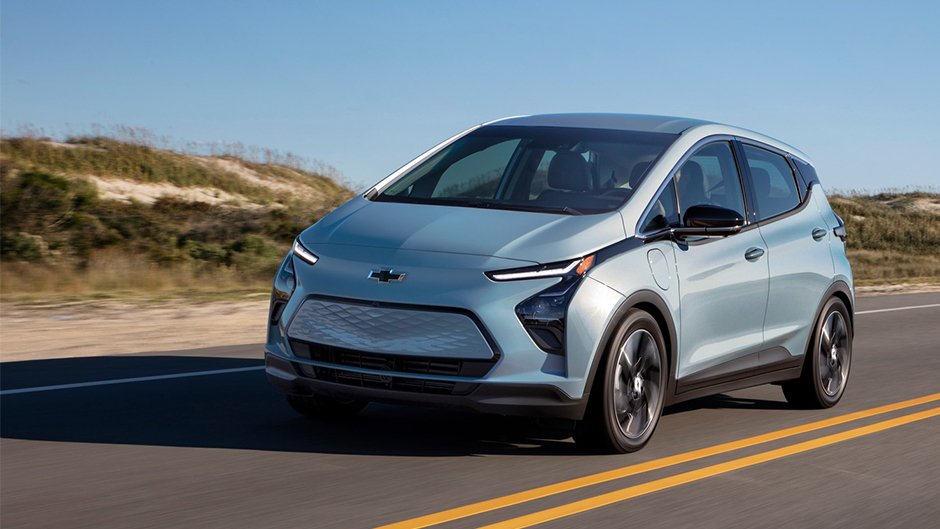 "As automotive manufacturers, we will work towards reaching 100% zero emission new car and van sales in leading markets by 2035 or earlier, supported by a business strategy that is in line with achieving this ambition, as we help build customer demand," says the pledge.
"As other signatories, we support an accelerated transition to zero emission vehicles in line with achieving 100% of new car and van sales being zero emission in leading markets by 2035.
"We will support efforts to achieve the road transport breakthrough announced by world leaders, which aims to make zero emission vehicles the new normal by making them accessible, affordable and sustainable in all regions by 2030."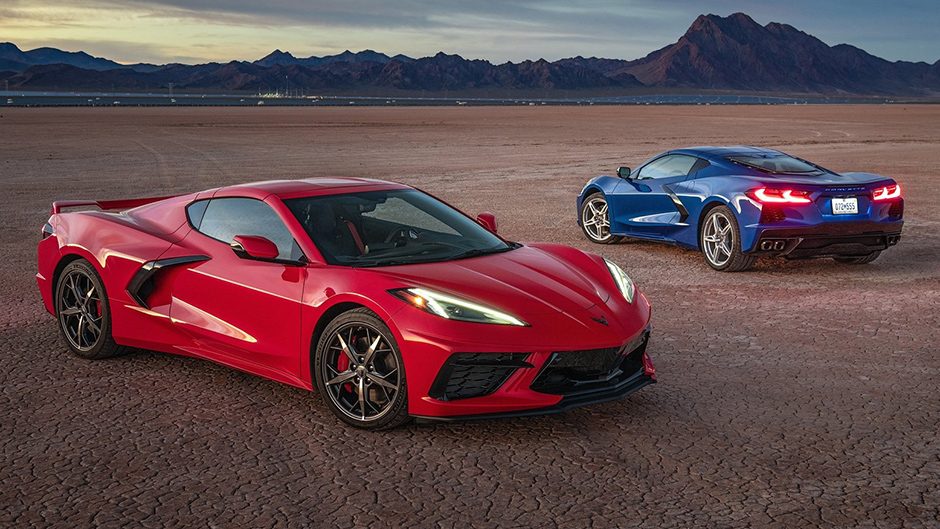 GM says it is "proud to now stand alongside other companies, governments and civil society organizations to support the declaration to commit to working towards a transition to 100% zero emission vehicles by 2035".
Volvo, Daimler AG, Mercedes-Benz, Chinese firm BYD, India's Tata Motors, and Jaguar Land Rover are the other car companies to sign the pledge.
Some of these marques, including Volvo, had already pledged to phase out ICE powertrains. Mercedes has previously announced it would phase out ICE in selected markets, and JLR had announced that Jaguar would phase out all ICE powertrains by 2036.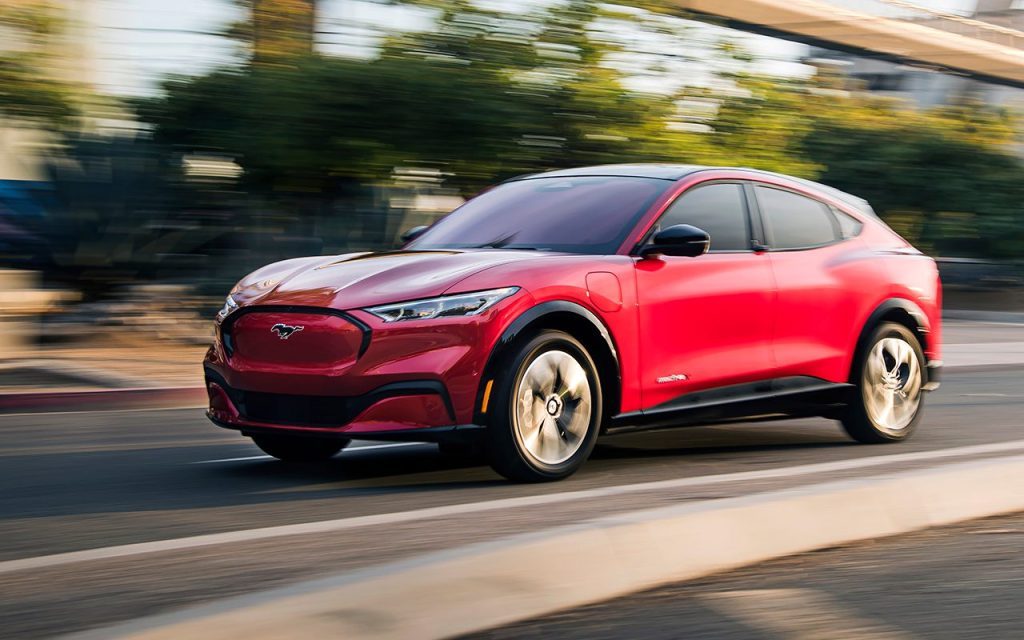 New Zealand is among the new countries to have signed the pledge, although to date the government has yet to issue a statement on the news. The agreement is not a legally binding one, meaning that brands could still do a 180 and continue to produce ICE vehicles.
A handful of major brands were hesitant to support the pledge, with Toyota, Volkswagen, Nissan, Mitsubishi, Renault, Hyundai, Kia, and BMW the most notable absentees. In a statement to the Financial Times, BMW outlined it's lack of certainty around committing to electrification.
"There remains considerable uncertainty about the development of global infrastructure to support a complete shift to zero emission vehicles, with major disparities across markets," said the brand.