After noting earlier in the year that its fully electric EV6 would be touching down by the end of 2021, Kia's local arm has reiterated that the model's arrival is just a weeks away — arrival slated officially for late Q1.
The news comes as Kia New Zealand announces 'Plan S'; a "mid to long-term roadmap" that will see the group push electrification, mobility, connectivity, and autonomy, while also trying to boost itself up the Kiwi market share totem pole.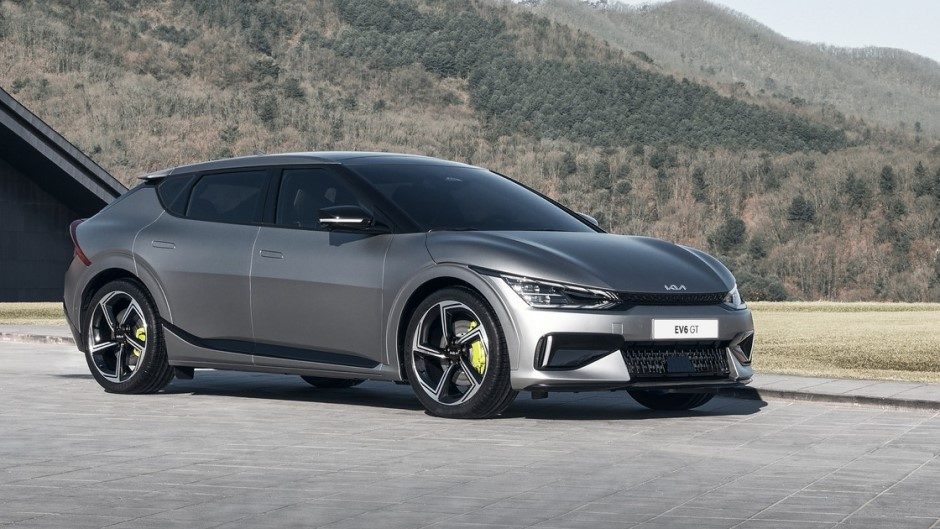 "The increasing electrification of the new vehicle fleet is a watershed moment for Kia and these decisions represent an exciting shift towards new electric and hybrid vehicles and a more sustainable future," said Kia New Zealand managing director Todd McDonald.
"Anticipation is building for Plan S and the launch of the all-new EV6, all of which signify the beginning of an outstanding new era for the marque."
As part of Plan S, Kia has already confirmed that the next shipment of Stinger models that it's receiving will be the last, and that it's phasing out pure internal combustion iterations of its Sorento — instead planning to offer the model only as a hybrid or plug-in hybrid.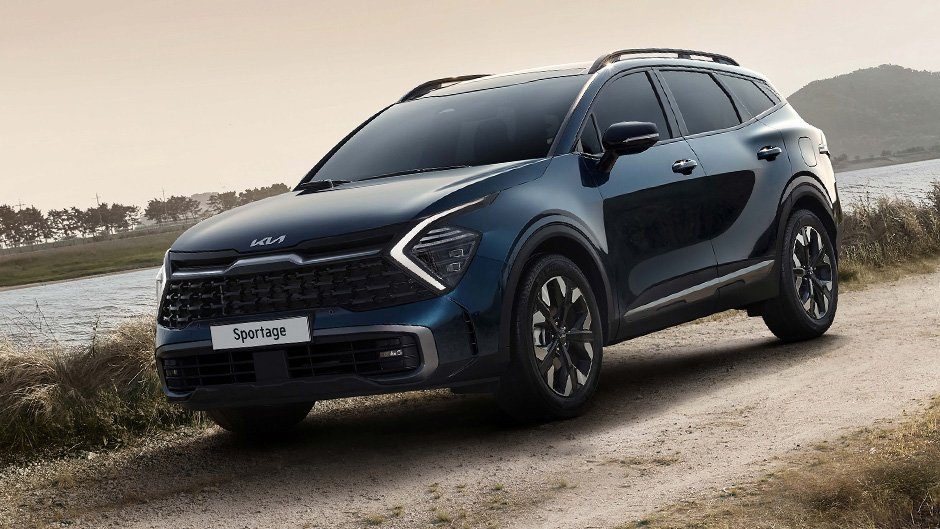 Expect more electrified models and ICE variant culls as the year goes on. The introduction of the plug-in hybrid Sportage (having been initially left out of the local Sportage line-up) and confirmation of the production EV9's local launch are likely to also form part of Plan S.
"We have an eye on a fast-start to 2022, one which has the introduction of Kia's Plan S in the local market followed shortly after by the launch of the incredible all-new EV6," McDonald added.
"The EV6 looks stunning and has performance credentials to match, from both a dynamics as well as range perspective.
"The Long Range model offers in excess of 500km driving, has an ultra-fast charging capability of 100km in less than four-and-a-half-minutes, towing of up to 1600kg and the AWD GT version accelerates from 0-to-100km/h in an eye-watering 3.5 seconds and can reach a top speed of 260km/h."