Last month various former Holden Special Vehicles staffers dropped the bombshell (unless you read all the magazines at the time, that is) that it had planned to build a V8-powered Colorado ute as part of its HSV Sportscat line-up. 
The plans were so far along that a fully functional prototype had been built, certified build plate and all. But, then it was announced that Holden would be closing its doors and that was that — no factory-made V8 Colorado.
Only, that won't be the case for one lucky (and most probably wealthy) punter. Following a final send-off demonstration day at Sandown Raceway in Victoria, HSV has decided to put its Colorado up for auction at Lloyds Online.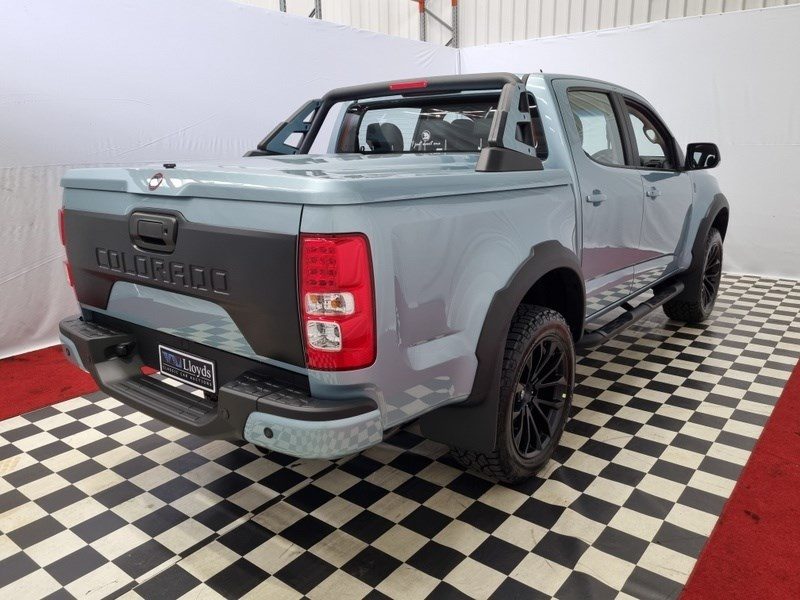 The auction is scheduled to finish on December 18, with bidding sitting at AU$55,000 at the time of writing. For those who love HSV and Holden, the one-off has big provenance as it is technically the last ever V8 Holden or HSV product to ever be produced in Australia, while also being the last ever car with an HSV badge and the last through HSV's engineering centre.
As previously reported, the atmo Colorado got GM's 6.2-litre LT1 V8 from the Camaro, producing an estimated 340kW of power and 617Nm. It's paired to a 10-speed automatic, and features its own in-house propshafts, headers, exhaust system, fuel system, and more.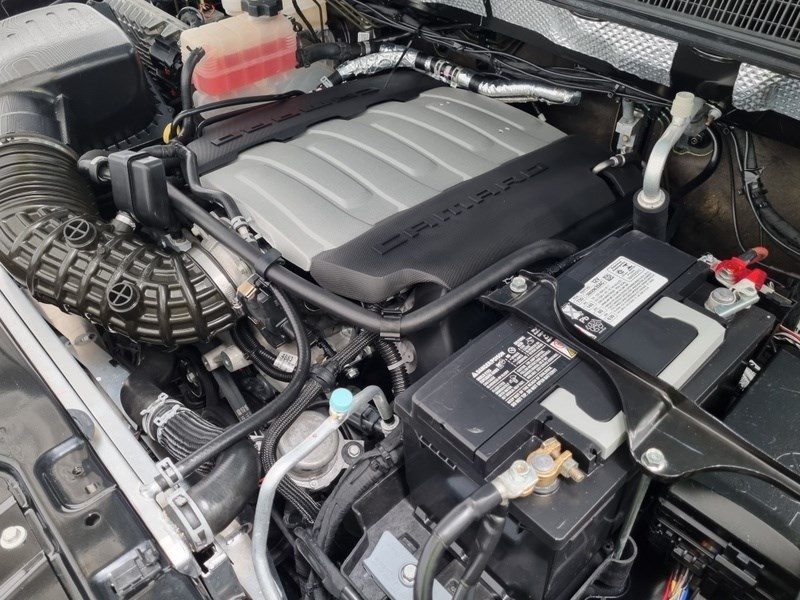 This is no 'only driven on Sundays' vehicle. Being a prototype, it was put through extensive performance and durability testing, with 23,836km indicated on the dash the result. Despite this, considering the curious story behind its existence the Colorado should fetch well into six figures.
Drive reports that Walkinshaw Group considered hanging onto the V8 Colorado. But, the firm's commercial director Chris Polites said the ute would serve better as the centrepiece of a Holden or HSV fan's collection.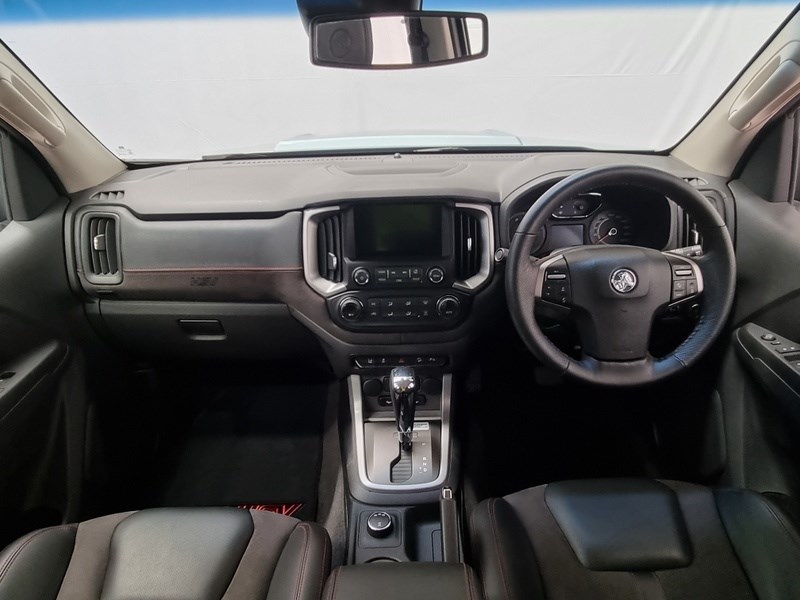 "We did debate whether or not to keep it, but we already have a collection, and we wanted a HSV fan to be able to enjoy this car," he said.
"We know how much fun our engineers had while developing this car, and we really want others to be able to sample what was possible and how far that program had developed.
"This is the last car to be plated by HSV, the last car to carry a HSV badge, and the last HSV through our engineering centre. This is genuinely the last HSV-built car and it was completed after the last of the GTSR W1s."