After a tumultuous year for the embattled nameplate, it's been confirmed that the Kia Stinger has been cancelled for New Zealand.
The news comes as part of Kia New Zealand's new 'Plan S' strategy, which will see them push electrification and mobility solutions, with less focus on pure internal combustion models. 
In addition to scrapping the Stinger, Kia New Zealand will also scrap the pure internal combustion Sorento line-up, meaning that those shopping for the seven-seater SUV will only be able to buy it in hybrid and plug-in hybrid formats.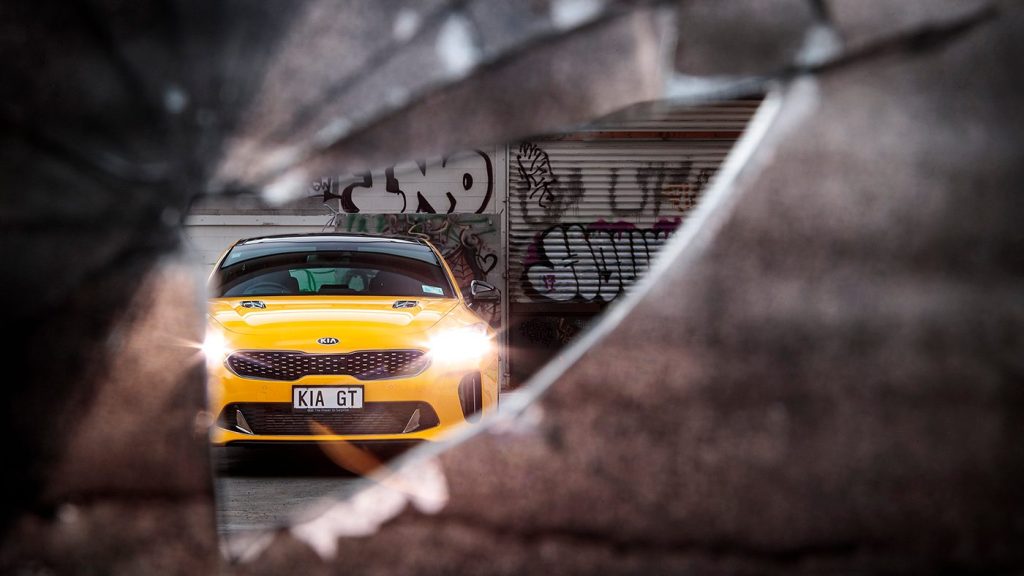 "As part of the move to Plan S, Kia New Zealand has advised that PHEV and HEV versions of the Kia Sorento will now form the entirety of the Sorento range and the recently arrived shipment of the flagship Stinger model will be the last," said the manufacturer in a statement.
The news won't be a surprise to regular readers, with the Stinger's demise overseas being a regular topic throughout 2021. It's expected that the current Stinger (which received a humble update earlier in the year) will be the last sold internationally.
Kia has yet to formally confirmed the model will be axed, but it appears to be on the cards. In September reports from Korea indicated that Stinger production is expected to cease in early 2022. More recently, in November Kia design chief Karim Habib teased that the fully electric EV6 is, effectively, the Stinger's replacement in the line-up.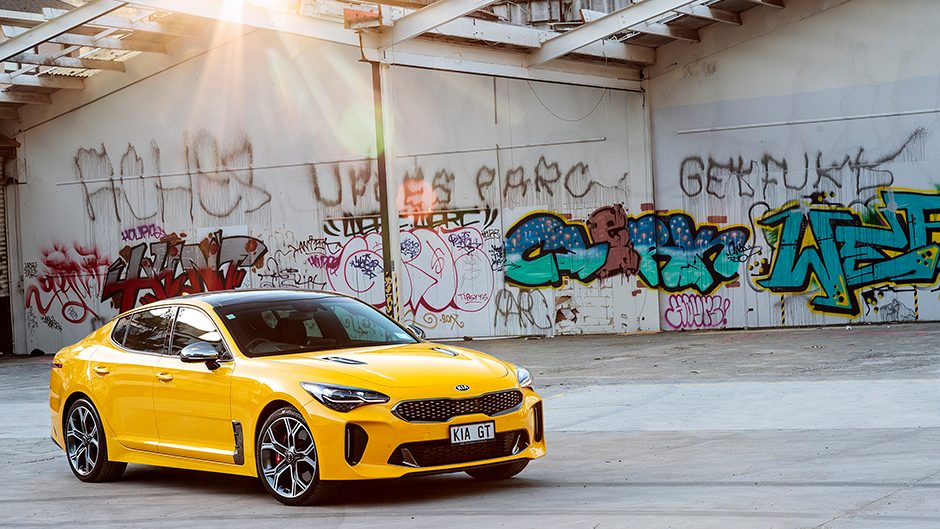 "The spirit of Stinger remains and will remain. I like to think that the EV6 has the genes of the GT. We're doing to do a GT of that, and it has the Stinger in it," he said, speaking to Autocar UK.
"Stinger has been a transformational car, and opened a whole new perspective as to what Kia can be, sporty and a precision driving tool. EV6 is now doing similar."
The Stinger has been offered in New Zealand since early 2018, pitching itself as a cut-price alternative to the likes of the BMW 3 Series and Audi A4.
While it's been acclaimed by most in the motoring media world, the Stinger has long struggled to get a foothold in the new-car market, thanks in part to shrinking demand for large four-door and five-door performance cars.
Those wanting to obtain Kia's first (and potentially last) internal combustion rear-wheel drive performance car may have to act quick. We can't imagine the last shipment of Stingers heading to New Zealand will be a particularly large one.