Bentley has unveiled a one-off Continental GT Azure that has been created in the image of its R-Type Continental in celebration of the original car's 70th birthday.
The 1953 R-Type – distinguished by its JAS949 license plate – plays an important part in the brand's history as the car's body lines directly influenced the 2003 Continental GT's design which carries over to the model we see before us today.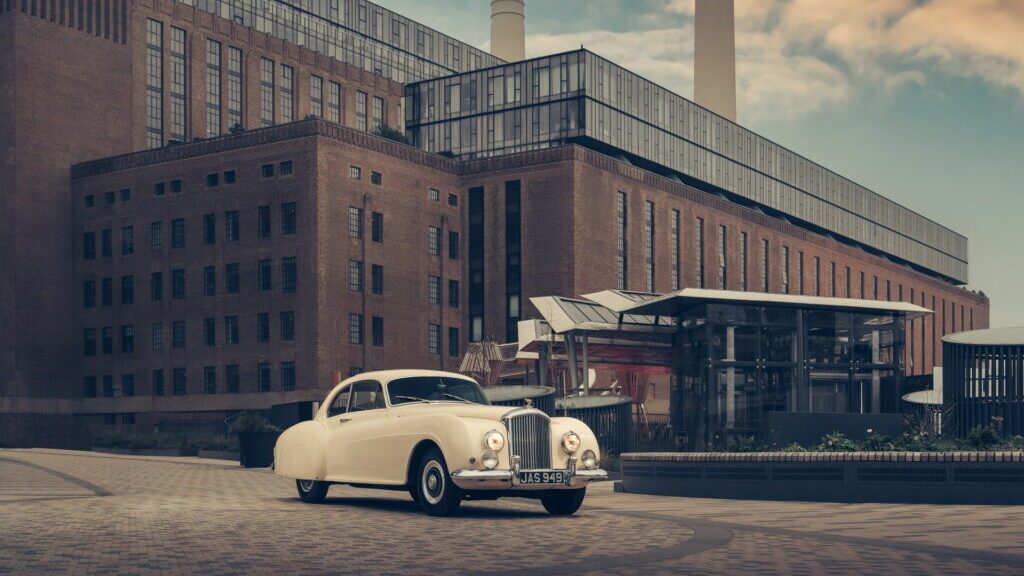 JAS949 is one of 208 examples which each feature a 4.6-litre inline six cylinder that makes 114kW and was described as a "magic carpet which annihilates great distances" back in the day.
By contrast, the 2023 Continental Azure features a twin-turbocharged 4.0-litre V8 pumping out 404kW, capable of hitting 100km/h from a standstill in 4 seconds.
Bentley purchased JAS949 in 2001 and made it part of its now 43-car Heritage Collection where it maintains and preserves its 70-year-old patina.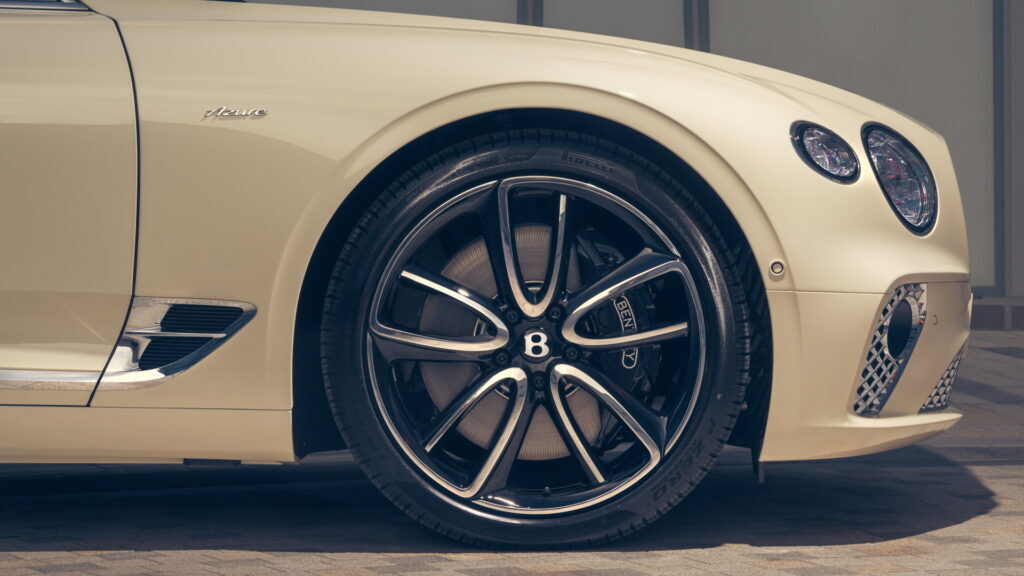 In honour of the R-Type's drop dead gorgeous specification, which was selected by Dr Rowland Guenin of Switzerland, the luxury carmaker finished the one-off Azure in 'Old English White' along with chrome brightwork.
The new model's interior also pays homage to the R-Type with 'Cricket Ball' leather upholstery, mirroring that of JAS949's hide along with its 'Burr Walnut' dashboard.
There's also a door plaque denoting the classic model's 70 year history which reads, "Celebrating 70 years of R-Type Continental."
Although the one-off Bentley Continental GT Azure won't be sold to the public, one can always specify their car in a similar fashion to match.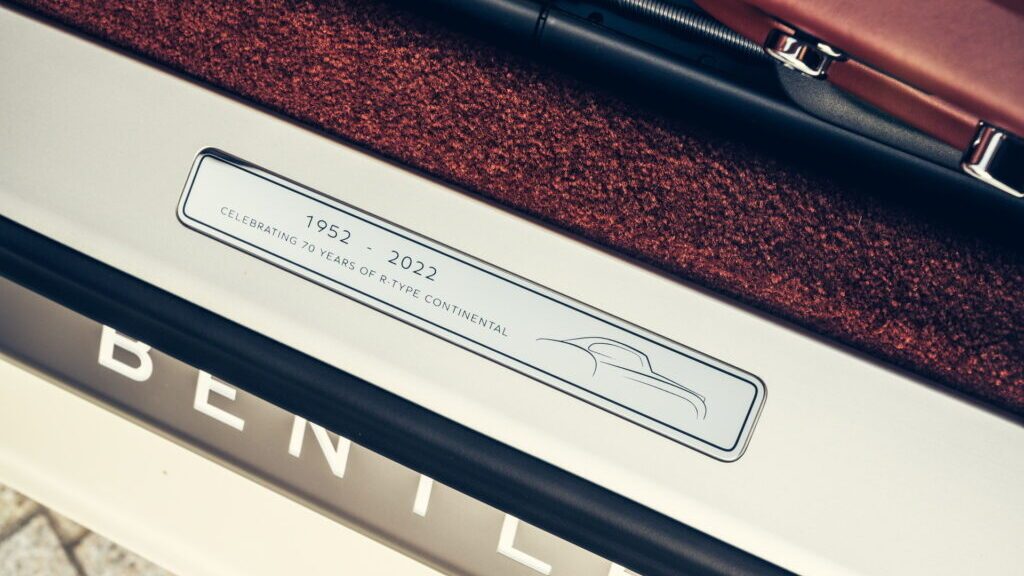 The car will now serve as part of the brand's United Kingdom press fleet.