BMW has signaled its plans to keep the internal combustion engine (ICE) alive after reportedly stating it will continue to invest in the technology beyond the end of the decade, reports both The Drive and Handelsblatt.
Many manufacturers have announced their product lineups will be going fully electric ahead of the incoming ban on new petrol and diesel-powered vehicles in Europe after 2035.
This has seen Mercedes-Benz announce that all new vehicle platforms will be fully electric from 2025, Volkswagen said that 70 per cent of its vehicles sold in Europe will be EVs from 2030, and Audi announced it will no longer develop engines from 2026.
Even Porsche, one of synthetic fuels' biggest advocates, recently announced its lineup will become 80 per cent electric including the entirety of its SUV range.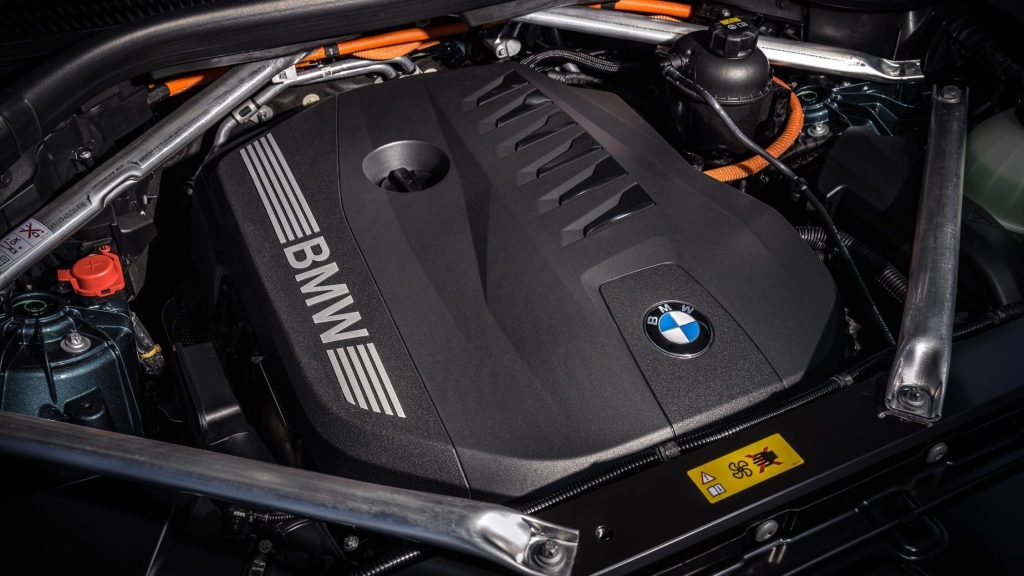 However, BMW begs to differ from the aforementioned carmakers with the brand claiming it wants 50 per cent of its sales to be ICE vehicles in 2030.
The engines it wants to keep alive include the petrol B48 four-cylinder, B58 straight six-cylinder, and its performance-oriented S68 V8.
Many of these engines are shared across BMW's lineup such as the S68 which is used in the 760i and new XM, its most powerful production model ever built.
It's likely that future models will be aided by some form of electrification in order for the German manufacturer to meet increasingly tightening emissions standards. This is also backed up by the fact that BMW's performance arm, M, confirmed the M2 will be its final petrol-only model meaning we can only expect hybrids from now on.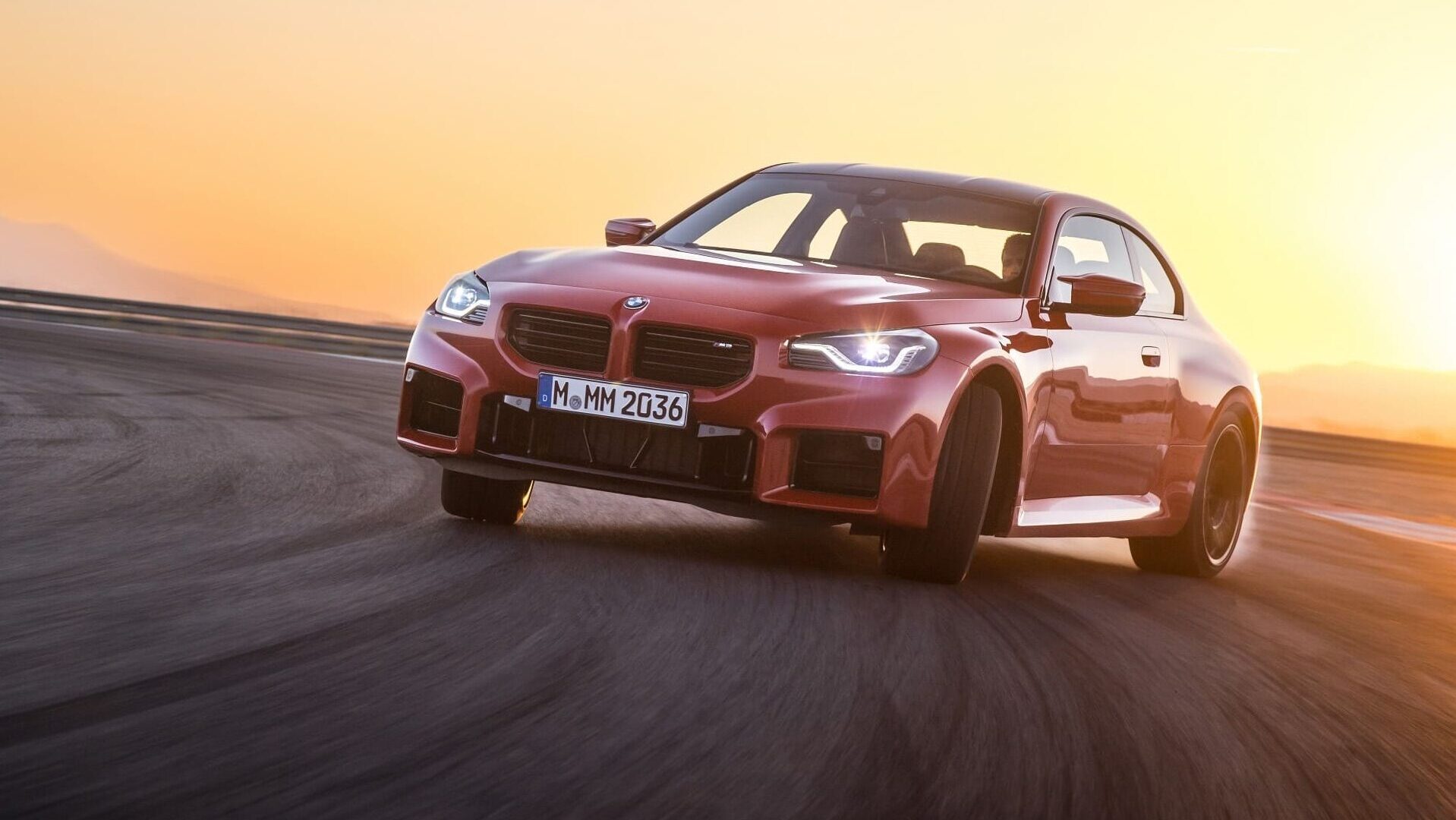 The brand's intention to keep the ICE alive also aligns with how Germany joined Italy and four other nations to oppose the ICE ban and are fighting for engines to be run on carbon-neutral fuels past 2035.
Wherever Europe and the rest of the world is going, it seems the ICE's days aren't quite over just yet.