Porsche has announced at its recently-held annual press conference that most of its model lineup will become fully electric by 2030 while also unveiling plans to release a new flagship EV SUV.
At least four new EVs are expected to arrive by the end of the decade with the brand set to electrify the Macan, 718, and Cayenne.
The fully electric Macan has nearly completed its development and will be available to customers in 2024 while the an all-electric version of the 718 sportscar is expected sometime around 2025.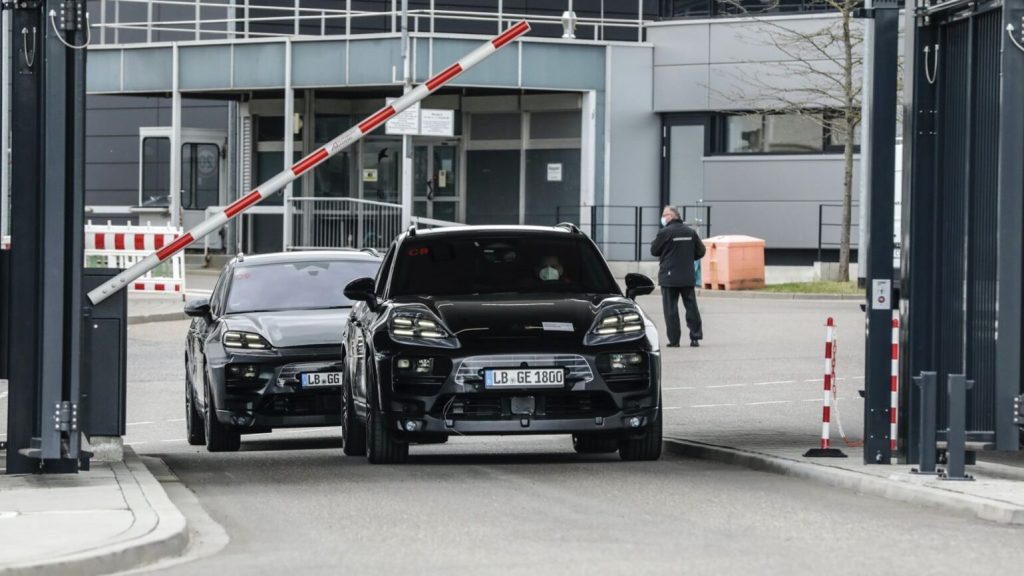 As for the Cayenne, the fourth-generation model will only be sold solely as an EV towards the later stages of this decade.
Porsche also revealed its plan to expand its product portfolio with a new electric SUV positioned above the Cayenne. It's said to offer "strong performance" and a "completely new experience inside the vehicle."
The new model will also feature automated driving functions and will be based on the SSP Sport platform developed by the German carmaker.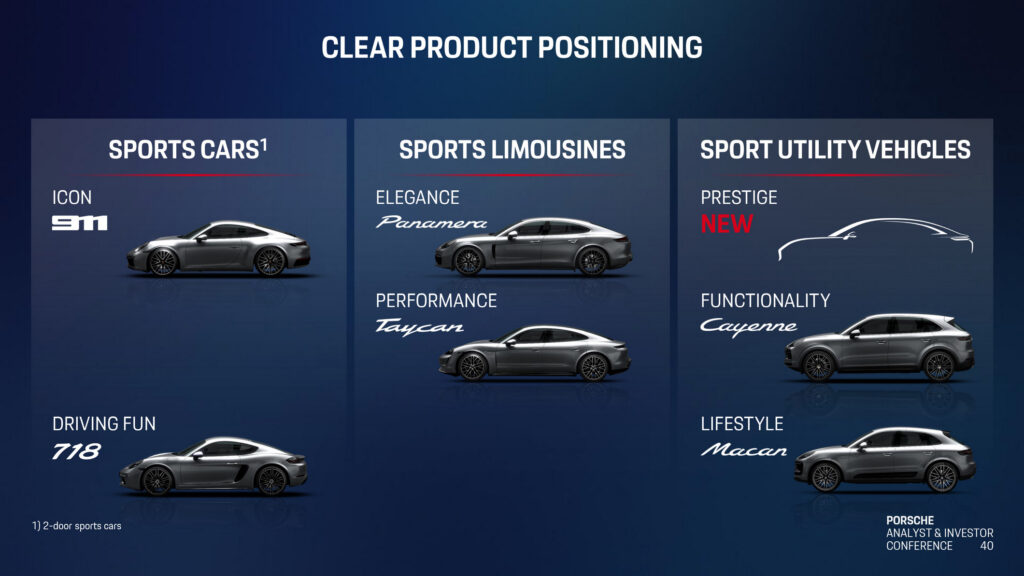 "We are thereby underlining and strengthening our sporty luxury positioning. We are observing growing profit pools in this segment [SUVs], in particular in China and the US," explains Oliver Blume, CEO of Porsche.
Multiple reports suggest the new electric SUV is codenamed K1 and will debut in 2027.
Alongside its EV push, Porsche is still going ahead with its commitment to the internal combustion engine with regard to its eFuels programme.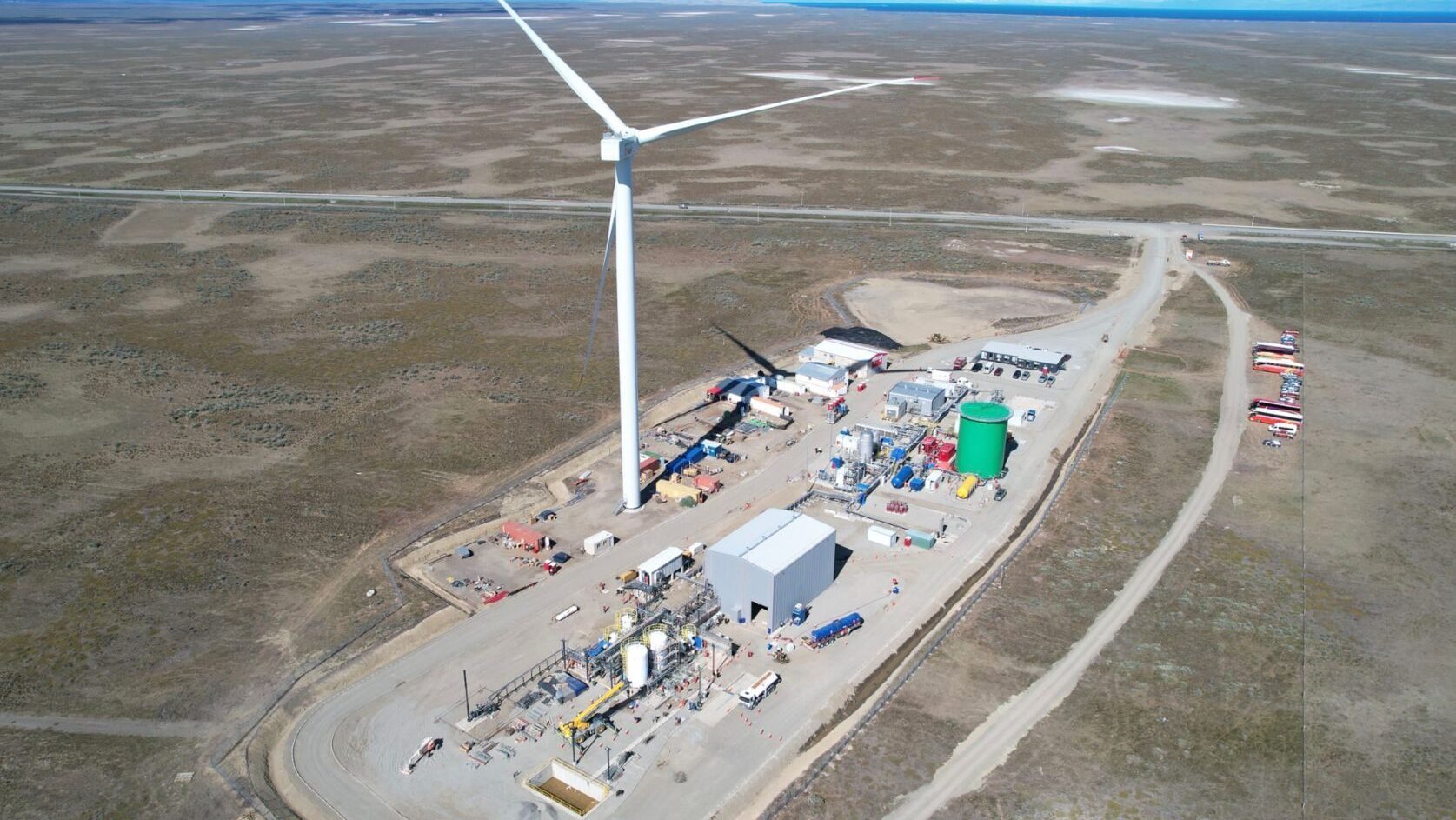 The brand, alongside its partners, will continue to produce synthetic fuels at its pilot plant in Chile in order to demonstrate how it can be manufactured on an industrial scale. It also plans to open a production facility in Tasmania.
Germany, home of Porsche, recently pushed back against the European Union's (EU) legislation to effectively ban the sale of new petrol and diesel vehicles, arguing that synthetic fuels should be taken into consideration for to run ICE vehicles in a carbon neutral way.