Two Kia models have been chosen as top three finalists in two categories for the 2023 World Car Awards with the winners set to be announced this April.
The Niro is in the running for World Car of the Year which will see it face off against the BMW X1/iX1 and the Hyundai Ioniq 6.
Kia says the Niro has brings "new level of sustainable mobility" thanks to its features and technology fit out.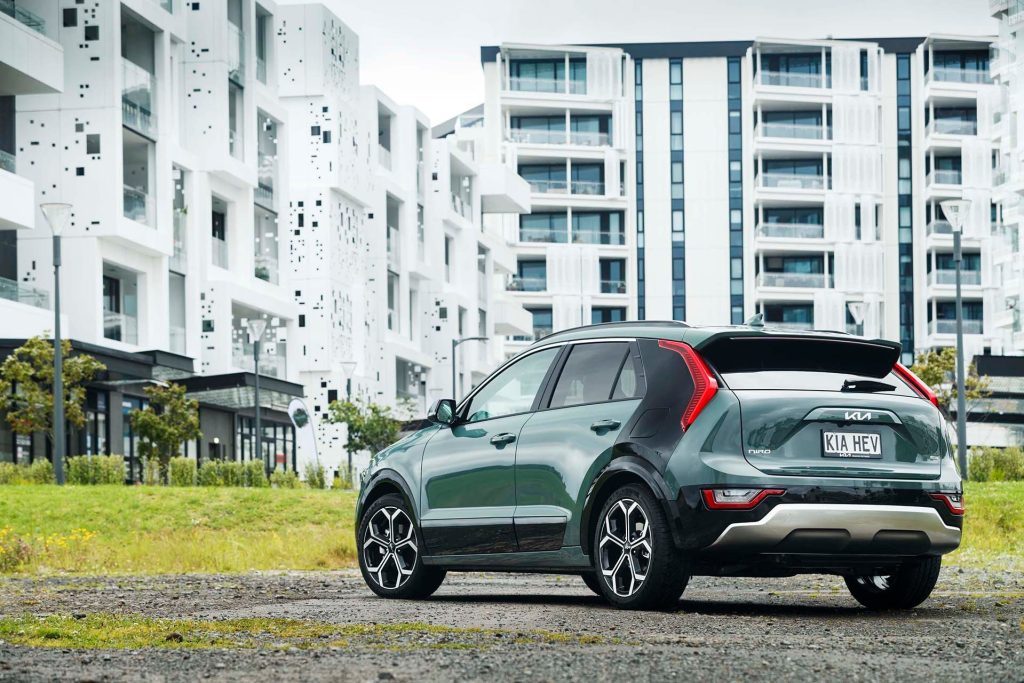 As for the World Performance Car category, the EV6 GT has been named as a top three finalist which sees it go up against the Nissan Z and Toyota GR Corolla.
The EV6 GT has already earned the bragging rights of fastest electric car to come out of Korea with performance figures like a 0 to 100km/h time of 3.5 seconds seeing it become a worthy contender for the award.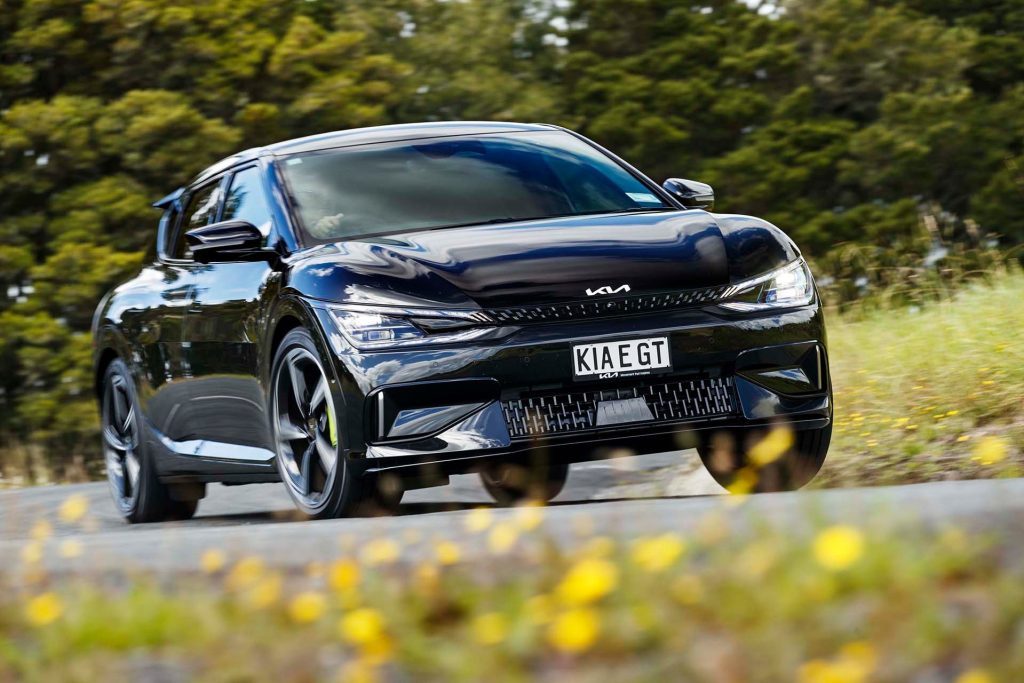 A jury of 100 international automotive journalists from 32 countries will decide the 2023 World Car Awards winners come the New York International Auto Show on April 5, 2023.
Both cars also earned top marks in our own 2022 Car of the Year awards with the Niro taking home Eco Car of the Year and the standard EV6 earning the Most Electrifying Car of the Year award.