Porsche has begun producing synthetic eFuel at its site in Punta Arenas, Chile, where it is expected to make 550 million litres per year after its initial testing phases.
eFuel, as it is officially referred to, is made from water and carbon dioxide while using energy from the wind to power its production and allows for the almost completely carbon neutral operation of petrol engines.
Porsche plans to use eFuel to power its race cars in the Porsche Mobil 1 Supercup and in its vehicles at Porsche Experience Centres during the first phases of development.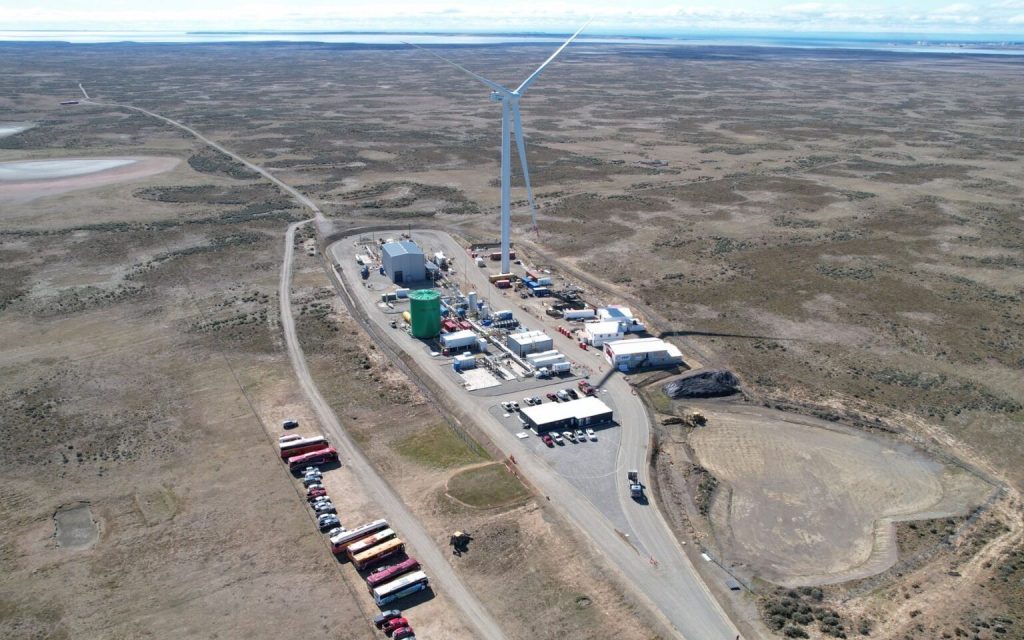 After the pilot phase, the Chilean plant will be scaled up to produce 55 million litres per year by the middle of the decade and two years later, 550 million litres.
The facility, also run by Highly Innovative Fuels (HIF), is located in the south of Chile which offers ideal conditions for the synthetic fuel's production.
High winds over 270 days a year means that the wind turbines powering the site can do so at full capacity.
If the technology takes off, eFuels could provide a more clean solution to powering petrol vehicles by removing the need to use fossil fuels extracted from underground.
eFuel would also make use of existing infrastructure like petrol pumps and can be transported the same way regular fuel is.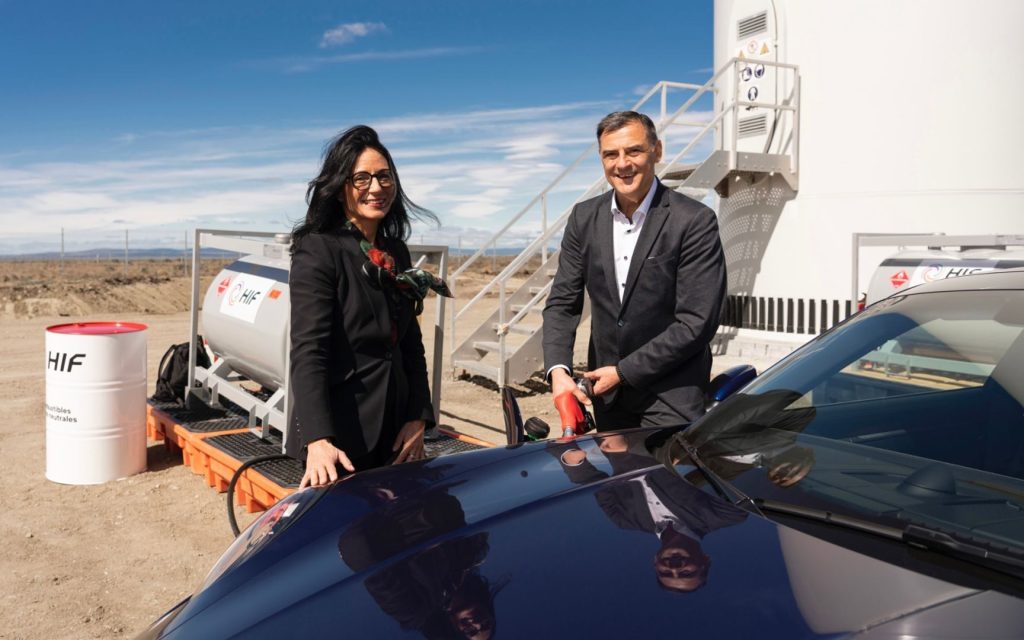 "The potential of eFuels is huge," says Michael Steiner, Member of the Executive Board for Development and Research at Porsche.
"There are currently more than 1.3 billion vehicles with combustion engines worldwide. Many of these will be on the roads for decades to come, and eFuels offer the owners of existing cars a nearly carbon-neutral alternative.
"As the manufacturer of high-performance, efficient engines, Porsche has a wide range of know-how in the field of fuels."
Porsche is also developing an eFuel production facility in Tasmania, Australia.