In a recent series of social media posts, Opel New Zealand has indicated that its Grandland will be arriving on our shores in January 2023.
The Grandland will be the third vehicle in Opel's local line-up, joining the Corsa and Mokka as its medium-sized SUV offering.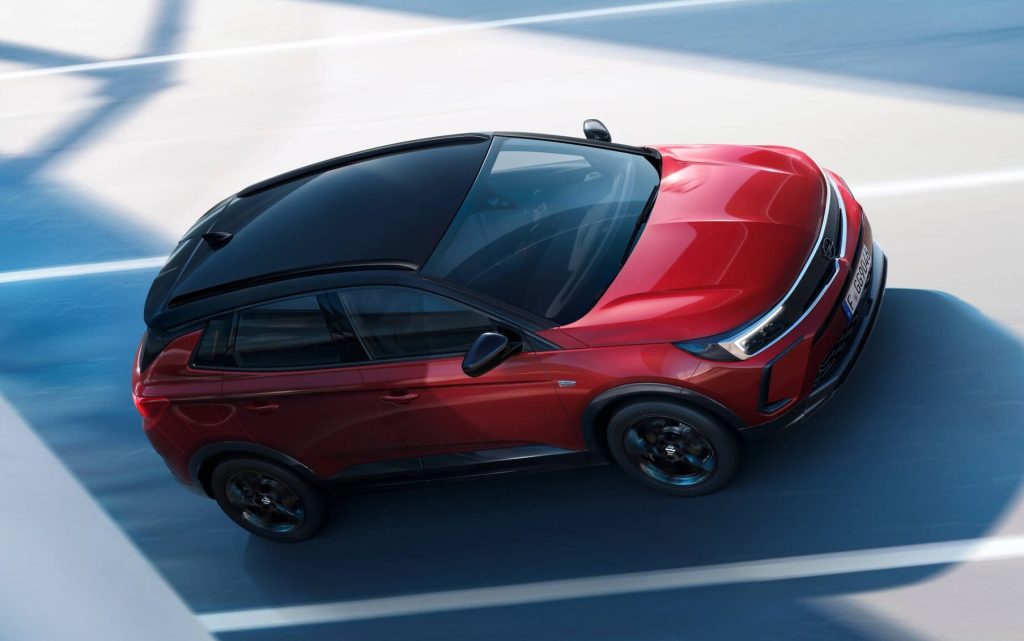 Under the bonnet sits the choice of either a petrol engine or a plug-in hybrid variant that qualifies for the Government's Clean Car Discount.
A turbocharged 1.2-litre three-cylinder engine that makes 96kW and 230Nm of torque is featured in the petrol offering while the plug-in hybrid combines a 1.6-litre three-cylinder engine with a 13.2kWh battery to make 165kW and 360Nm of torque.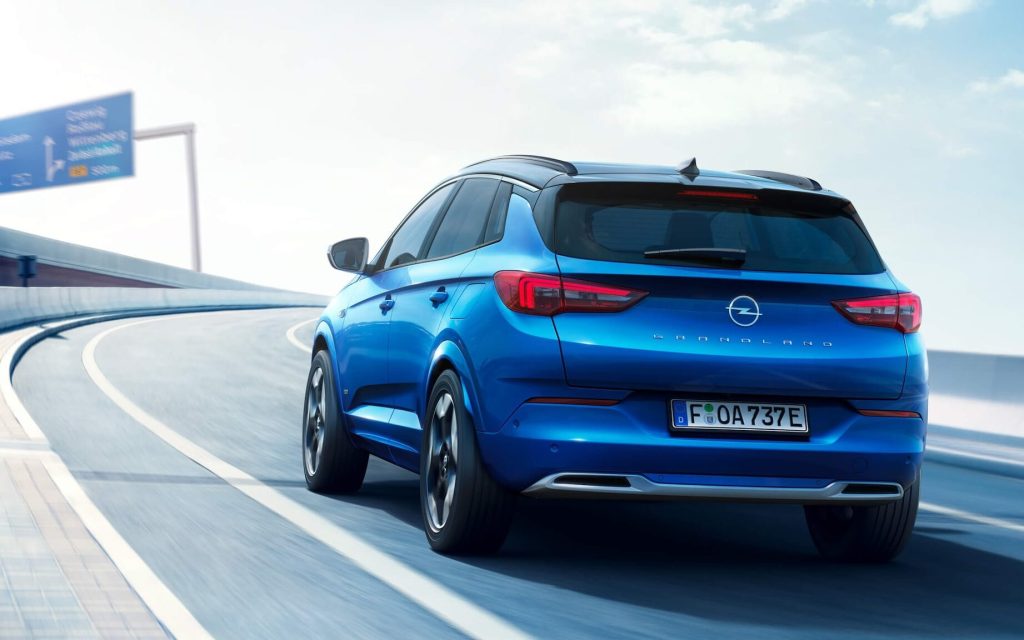 Both models will feature an eight-speed automatic gearbox which sends power to the front wheels.
Pricing and specification has yet to be confirmed for the Grandland but we do know it will arrive with standard features such as automatic emergency braking, a 360-degree camera, lane keep assist, wireless charging for devices, an infotainment system with Apple CarPlay and Android Auto connectivity, and more.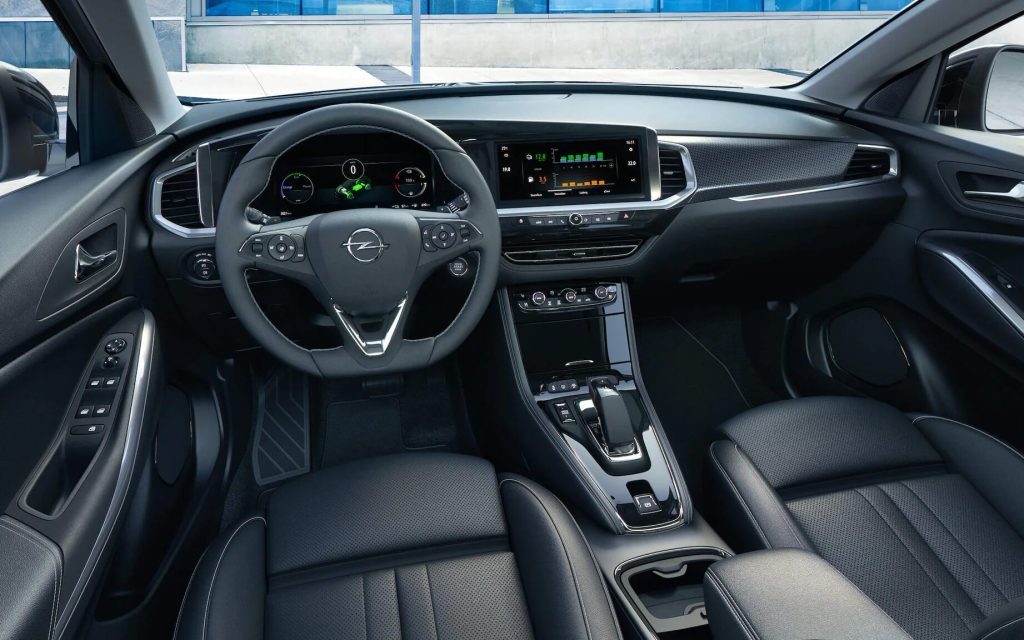 Also set to join the brand's lineup next year is the Astra hatchback with more details about the model expected later next year.
For now, we anticipate the arrival of the Opel Grandland to New Zealand in January 2023.