Italian design company Bertone has revealed its very own hypercar, dubbed the GB110, that runs on synthetic fuel made from plastic waste.
Bertone is well known for designing some of the world's most iconic cars such as the Lamborghini Countach, Alfa Romeo Montreal, Lancia Stratos HF, among others but has now come up with a model of its own.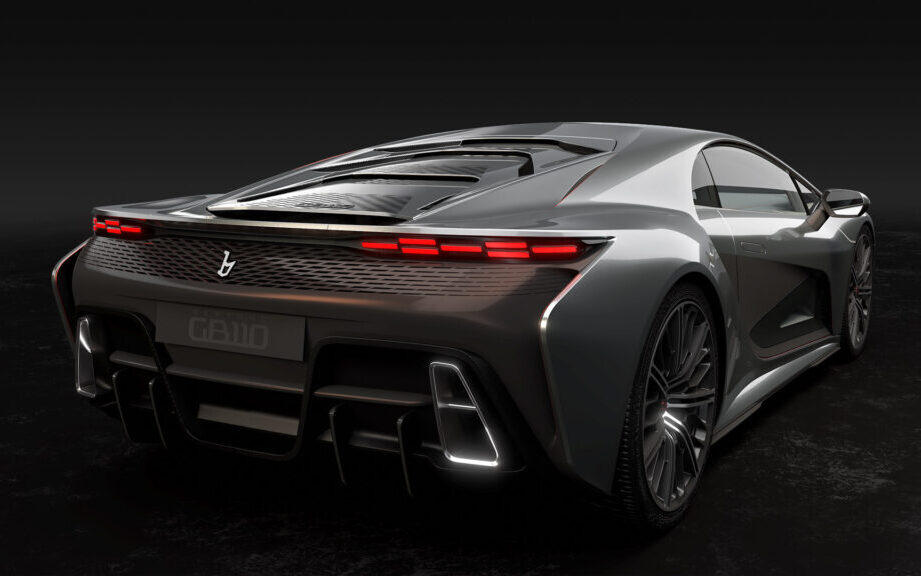 The GB110 is somewhat of an amalgamation of its past models considering it takes styling cues from the company's 1950s and 1970s designs.
We don't yet know what its mid-mounted engine will be but the design company did say it will make use of components from a German manufacturer which help it produce 1100hp, or 820kW, and 1100Nm of torque.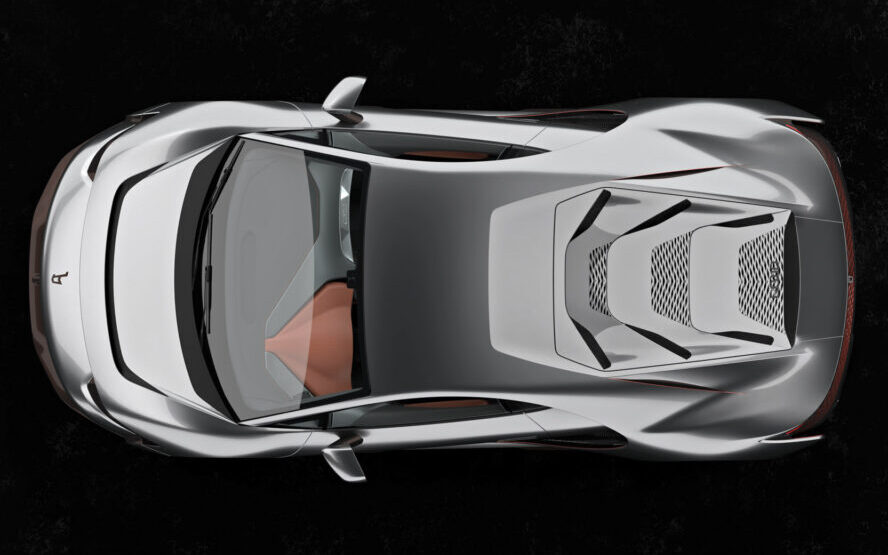 Apparently, it will be fueled by plastic waste of all things in which Bertone will work with Select Fuel to convert recycled polycarbonate materials into renewable fuel.
In terms of performance, Bertone claims the car can accelerate from 0 to 100km/h in 2.8 seconds, from 0 to 200km/h in 6.8 seconds, and 0 to 300km/h in 14 seconds. With regard to top speed, the GB110 can supposedly hit 380km/h.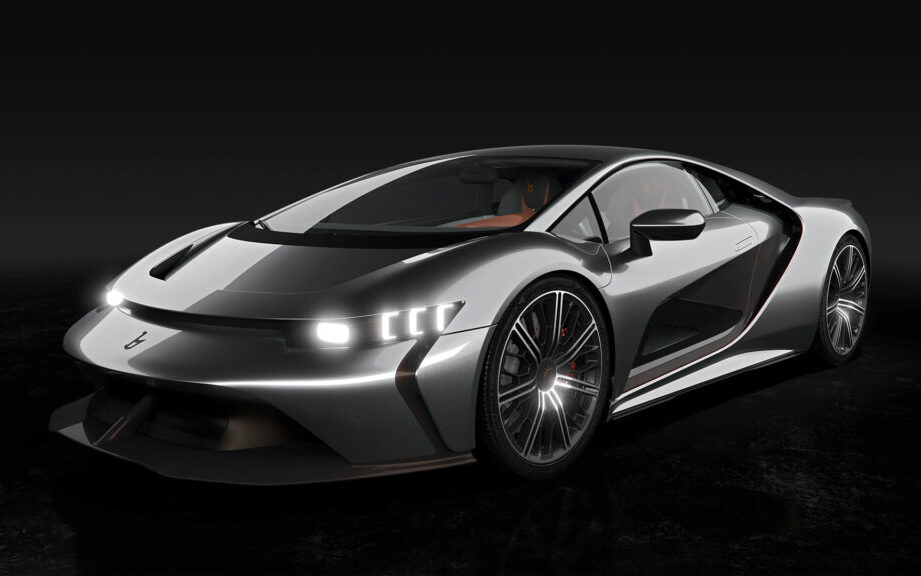 Its gearbox will be a seven-speed unit that's hooked up to all four wheels. There's no indication whether or not the car features any form of electrification at this time either.
Other features we know about are its butterfly doors, 21-inch and 22-inch forged alloy wheels front and rear respectively, and an interior that is said to represent the "epitome of complex elegance" with "ultra high-end materials".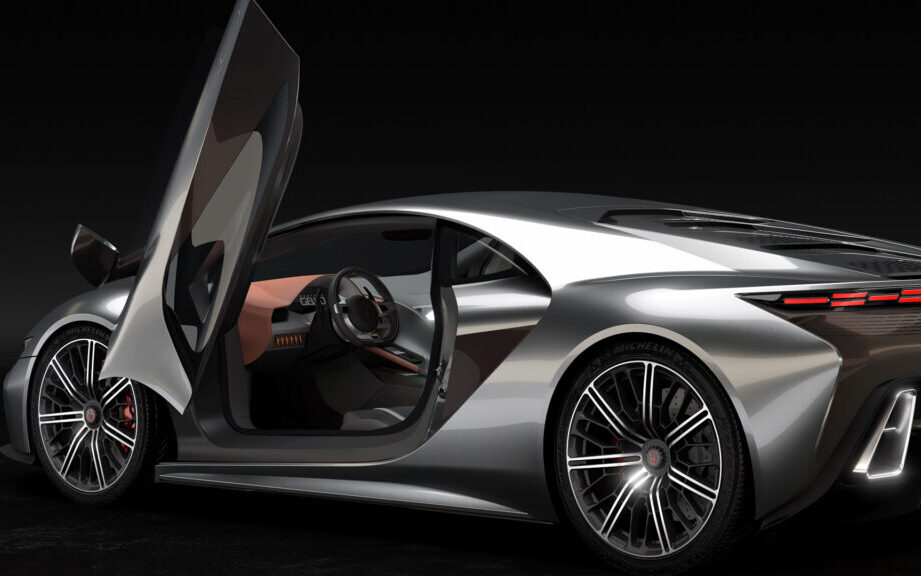 Bertone plans to build 33 examples of the GB110 but has yet to release a price for the limited production hypercar.