The European Union (EU) has hit a snag with regard to its 2035 ban on internal combustion engine-powered (ICE) cars after both Germany and Italy have hit back.
In a bid to meet its carbon-neutral transport sector goals by 2050, the EU planned to vote on the piece of legislation that would end the sale of new petrol and diesel vehicles in its member states on March 7, 2023.
However, both Germany and Italy argued that there has been a lack of consideration given to carbon-neutral e-fuels, or synthetic fuels, in the future, delaying the vote thanks to their rebuttal.
Both Porsche and Ferrari, which are respectively German and Italian brands, are at the centre of the debate with each pushing their governments enough to change their positions on the matter according to Automotive News Europe.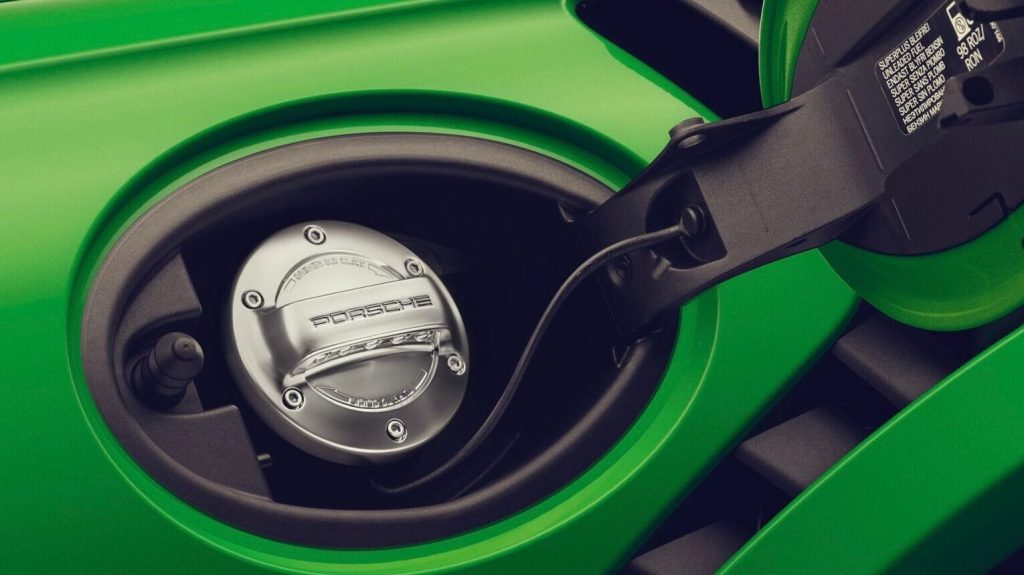 "We need e-fuels as there is no alternative if we want to operate our vehicle fleet in a climate-neutral way. Whoever is serious about climate-neutral mobility must keep all technological options open and also use them," German Transport Minster Volker Wissing said to broadcaster ARD.
"I don't understand this fight against the car and why people want to ban some technologies."
Wissing said the German government was unable to give the EU its approval for the legislation until it came up with a proposal on how e-fuels can be used in new ICE-powered vehicles after 2035.
A European Commission spokesperson said that it "will consider the potential contribution of CO2-neutral fuels to reach climate-neutral mobility."
According to CarExpert, there's a non-binding section of the legislation that the EU states will propose an arrangement for vehicles running on e-fuels to be sold after 2035. However, Germany wants guarantees.
As for Italy, the nation has been somewhat critical of the transition to EVs after it condemned the outlaw of fossil fuel cars.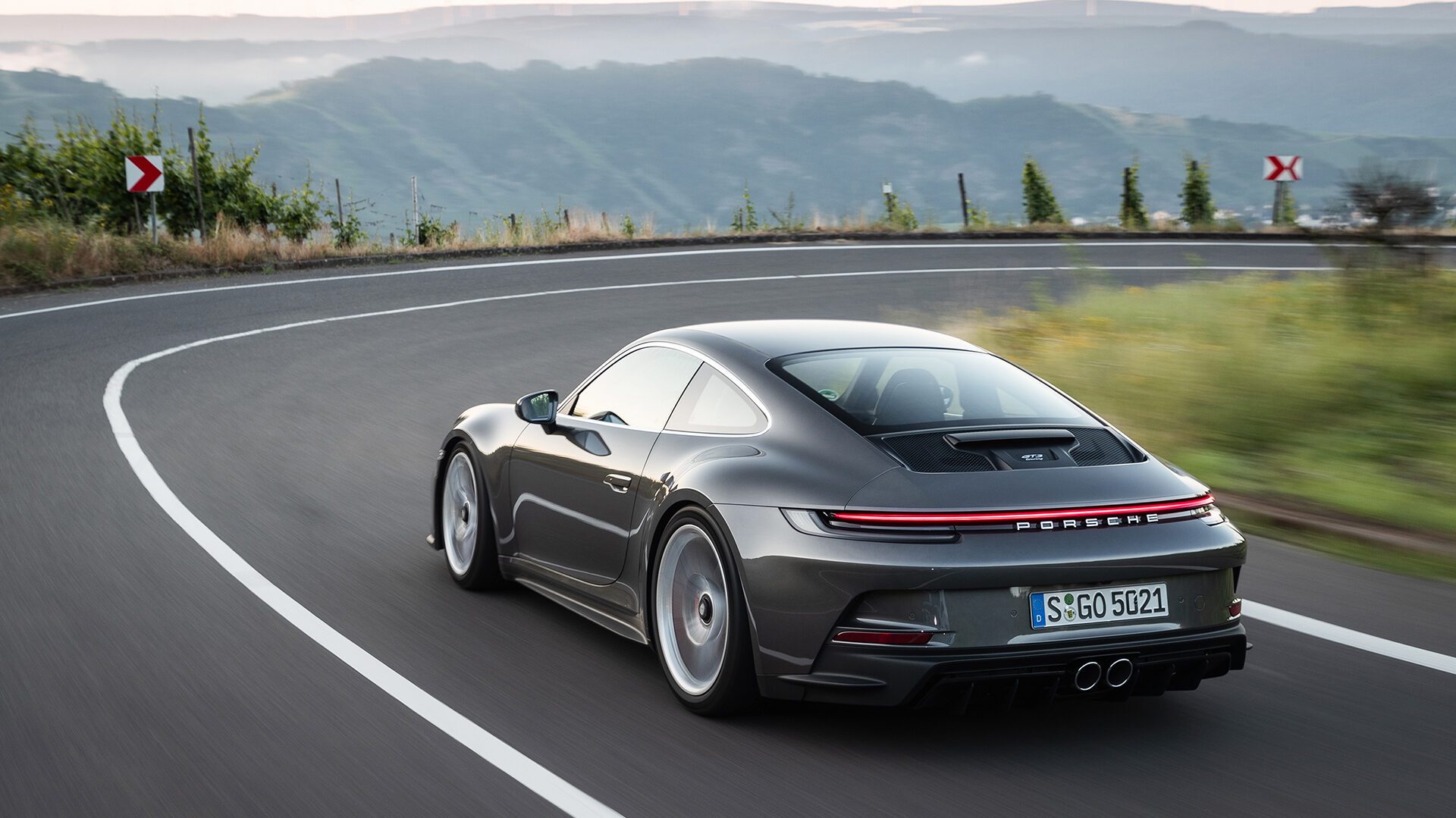 With regard to Porsche and Ferrari, the iconic brands are responsible for some of Europe's most sought after and historically significant vehicles.
One such example is the Porsche 911 which is powered by a flat six-cylinder petrol engine of which some would likely consider it sacrilege to have the model powered by any other means.
The German marque is also no stranger to e-fuels, having most recently opened a production plant in Chile to fuel its various racing programmes and eventually its customer cars.
Ferrari has also stated its intent to invest in synthetic fuels to preserve its heritage.
The news of the EU pushing its final decision on the ICE ban will be welcome news to many car enthusiasts but nothing has been set in stone yet. But at least Germany and Italy are shining a beacon of hope for the future of low emissions internal combustion.