It has been confirmed that the upcoming BMW M2 will be the last pure combustion-engined M vehicle.
Head of BMW M, Frank van Meel, confirmed in an interview with Bimmer Today that the new M2 will be "the last M with a pure combustion engine drive."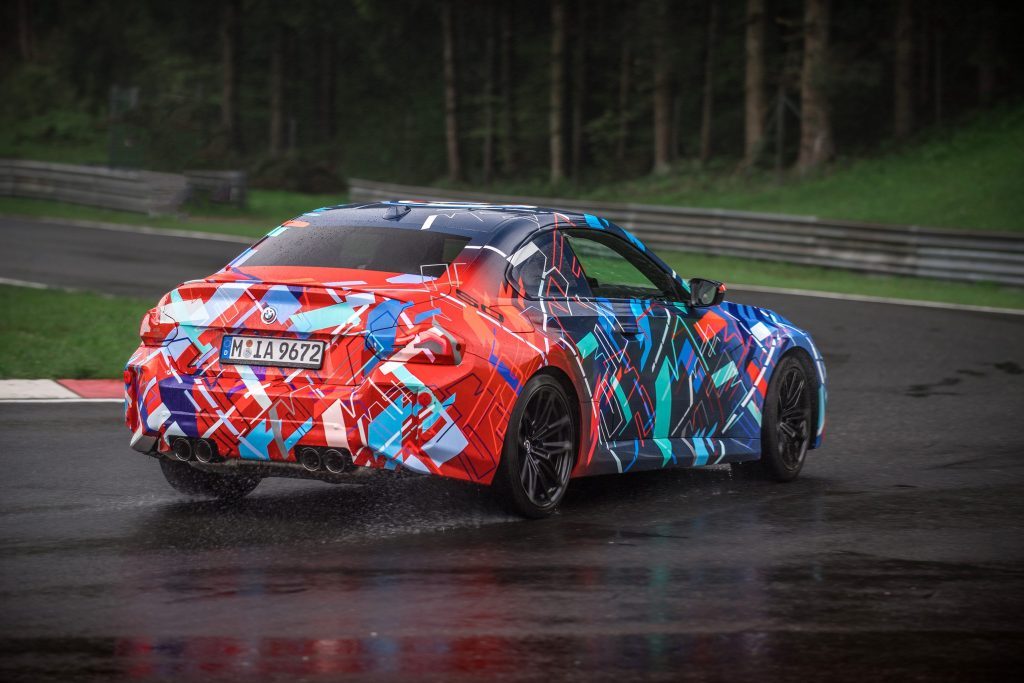 In what is essentially a last hurrah for the traditional BMW M formula, the new M2 will feature a twin-turbocharged straight-six feeding power through the choice of a six-speed manual transmission or eight-speed automatic.
The manual gearbox is a welcome addition to the new M2 for many die-hard BMW fans but with electrification now on the horizon for M cars it could be another goodbye to an iconic part of the M brand.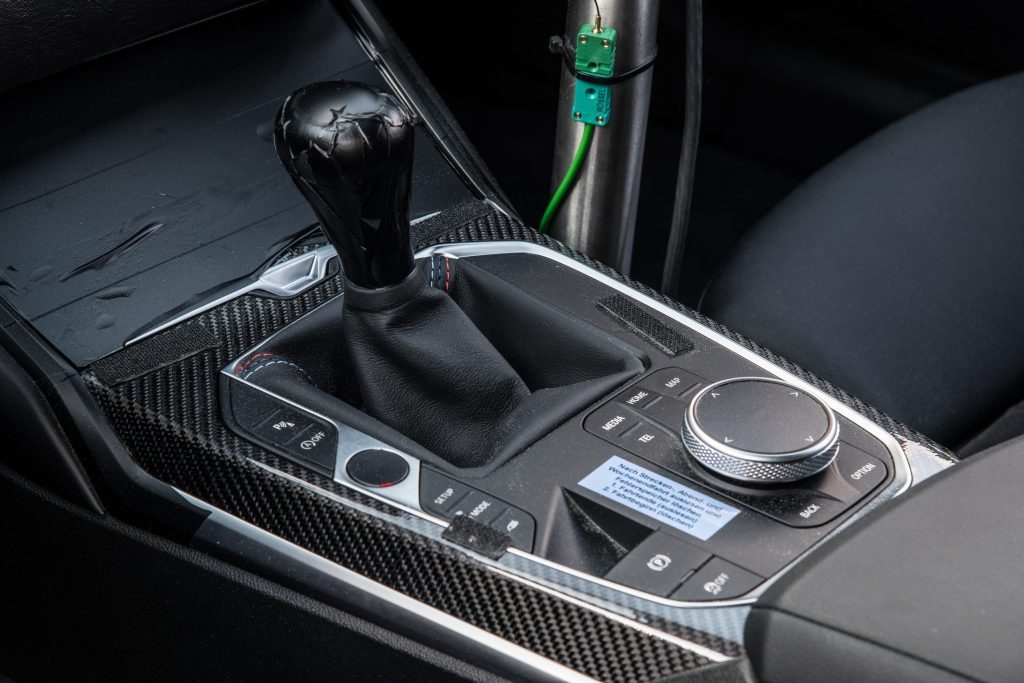 Final testing of the new M2 has also begun, giving us a glimpse of the updated styling.
Aside from staunch new fenders, the front end looks to have received some drastic styling changes compared with its M240i sibling, including square- to oblong-shaped kidney grilles, different headlights, and boxy-looking lower intakes.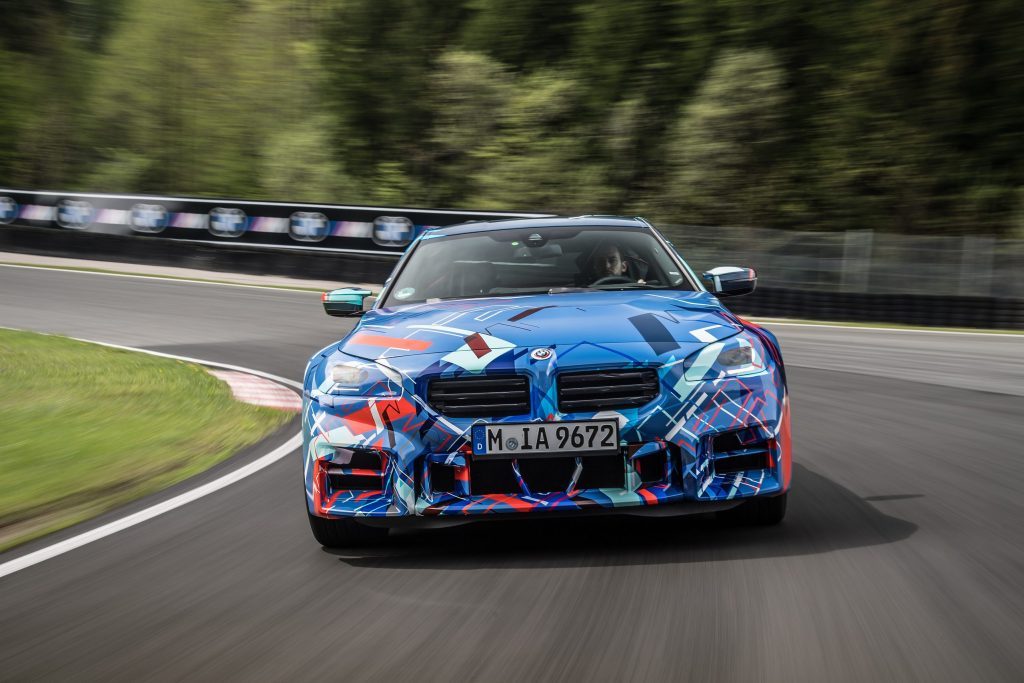 One significant change found at the rear is the addition of a quad-pipe exhaust system in between angular shaped cutaways in the rear bumper.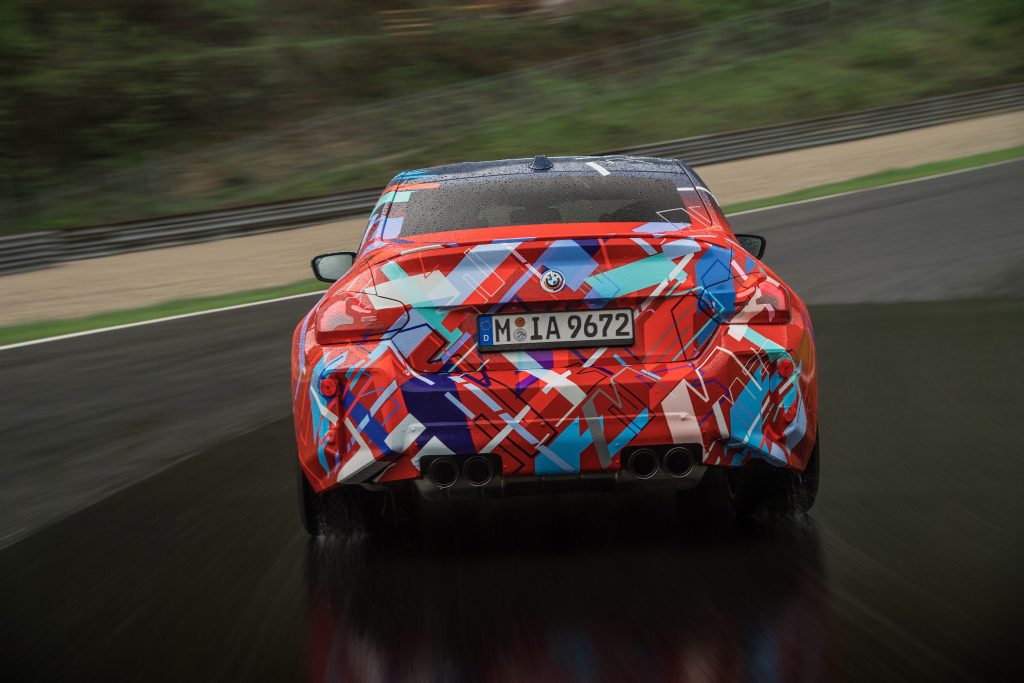 As to the interior, a large screen-like digital display replaces the traditional gauge cluster and infotainment unit, combining the two into one.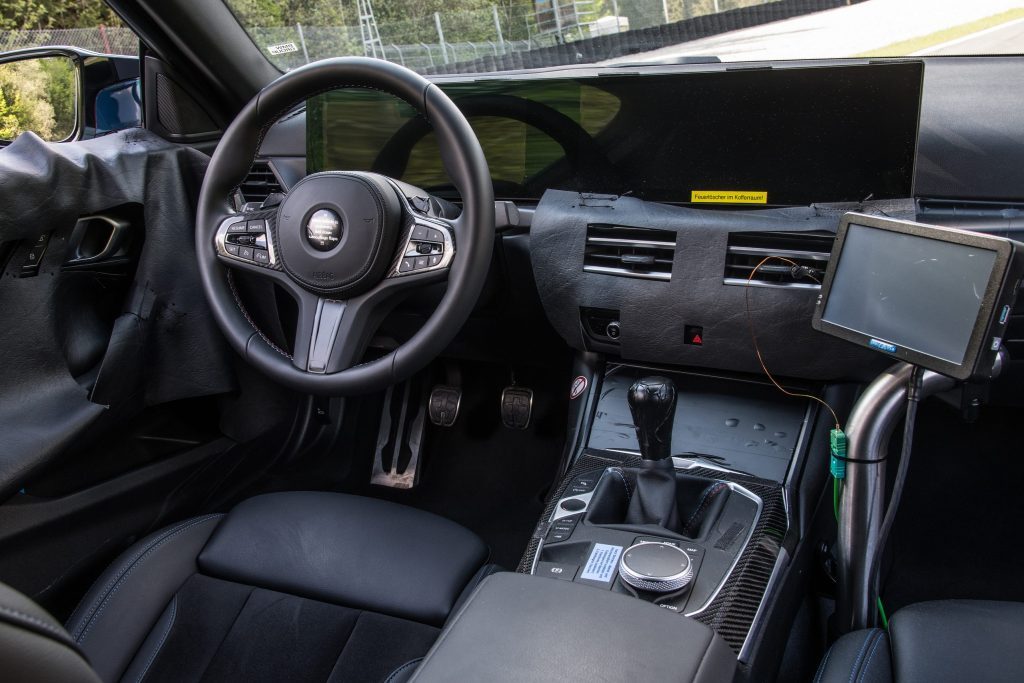 The world premiere of the new BMW M2 will be in October this year, followed by the market launch in April 2023.