The official launch of the Lightyear 0 brings a new approach to the electric vehicle market with it's solar charging capability – a world first for a production car.
Dutch automotive startup Lightyear presented the production-ready car as being able to travel for up to seven months without plugging into a household outlet or charging station courtesy of its double solar paneled roof and bonnet.
Drawing power from the sun, the Lightyear 0 can charge itself through its solar arrays while driving or parked.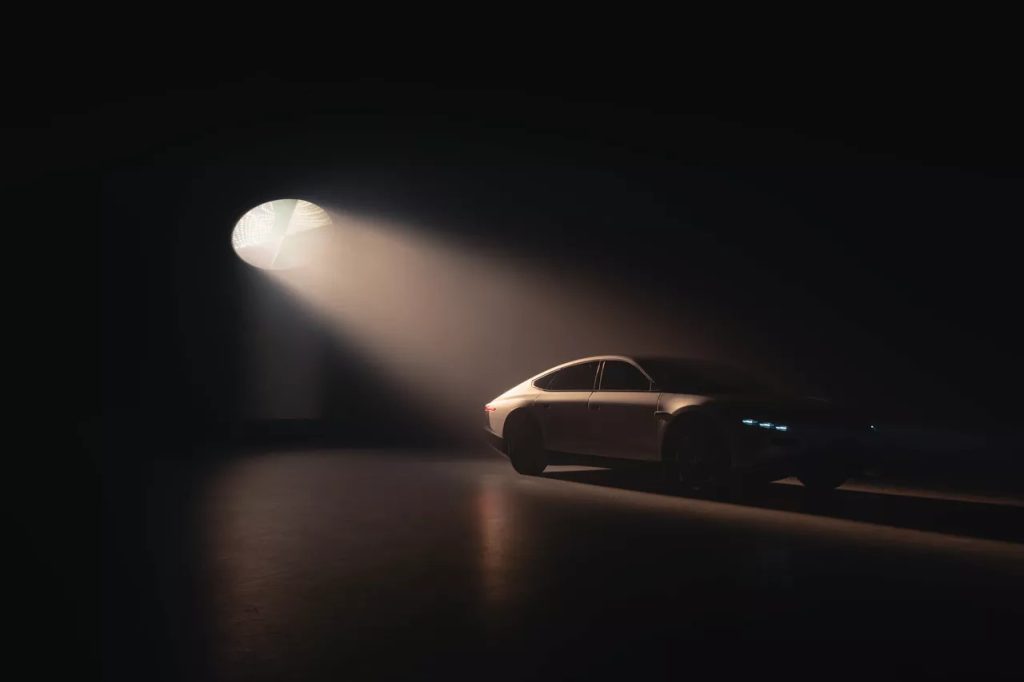 The car features a small 60kWh battery pack providing it with a combined 625km of range.
However, driving the car on the solar panels alone will only provide you with 70km of range.
This makes a 35km daily commute each way self-sustaining before needing to be plugged in.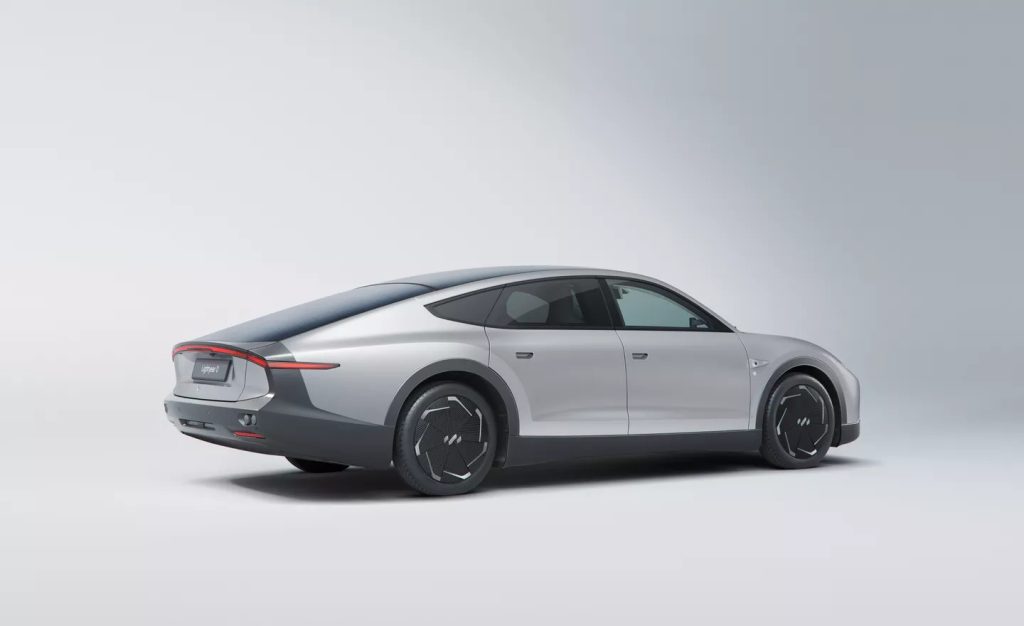 If you're looking for high power figures, the Lightyear 0 may disappoint you with its 130kW electric motor that only gets the car from 0 to 100km/h in just under 10 seconds.
The Lightyear 0 weighs 1575kg and has a top speed of 161km/h.
The 0 is designed with the planet and driver in mind featuring a 10.1-inch touchscreen infotainment system and an interior composed entirely of vegan and naturally-sourced materials.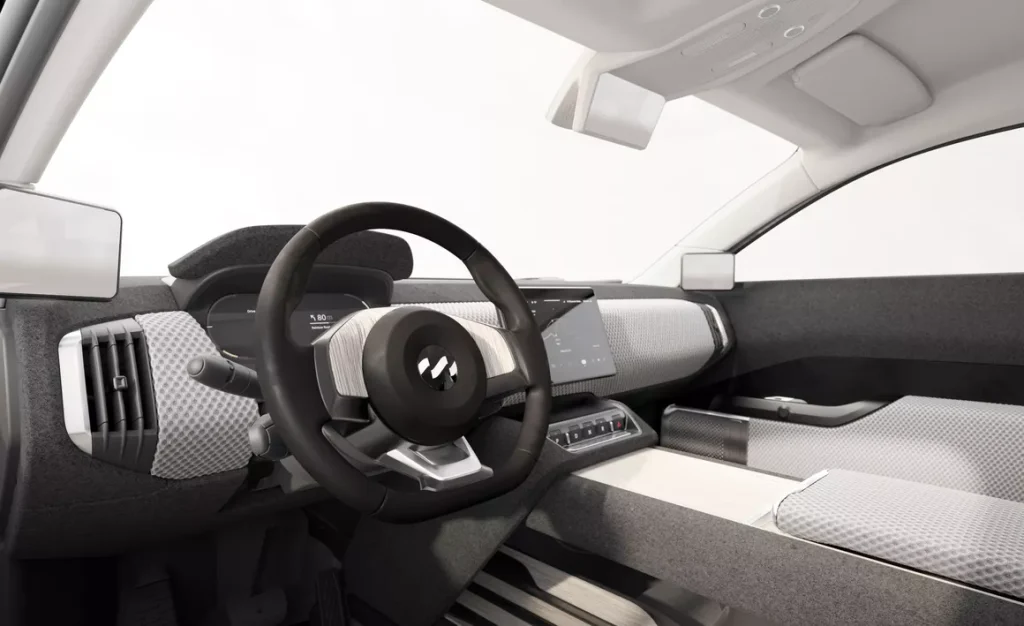 Set to launch this year in November, just 946 Lightyears will be made at a cost of €250,000 ($414,819 NZD) to the buyer.
While pricey, the solar-powered car aims to pave the way for Lightyear's future models with more accessible price points.