Alfa Romeo F1 Team driver Valtteri Bottas has just picked up his very own Giulia GTAm from the factory in Italy, fully cementing him as a bona fide car guy.
You may think that the very manufacturer he races for in Formula 1 would provide the Finn with its most hardcore model as a company car, but Bottas apparently purchased the car on his own accord.
Just 500 GTAms were made with each example supposedly selling out nearly two years ago which Bottas either just snuck his name down or made a deal with his boss for.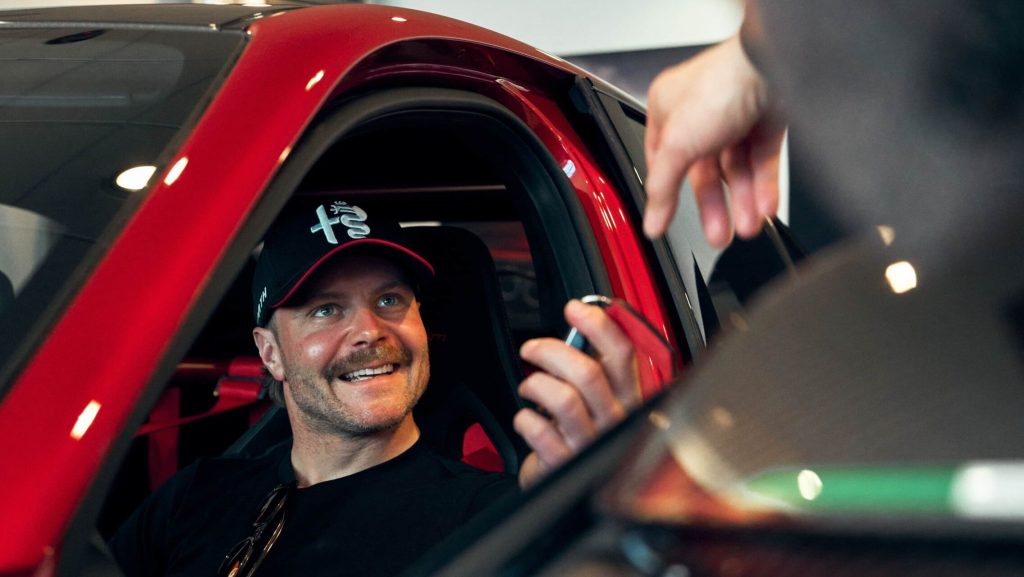 Either way, he go his hands on an uprated version of the 2.9-litre twin-turbocharged V6 found in the Giulia Quadrifoglio which makes 397kW.
The sports sedan has also gone on a diet with overall weight dropping to 1580kg, approximately 100kg less than the standard car.
Other distinctive features include additional carbon fibre aerodynamic elements including its front intakes, rear wing, and side skirts. The interior is also stripped out and has race seats with six-point safety belts – perfect for a racing driver.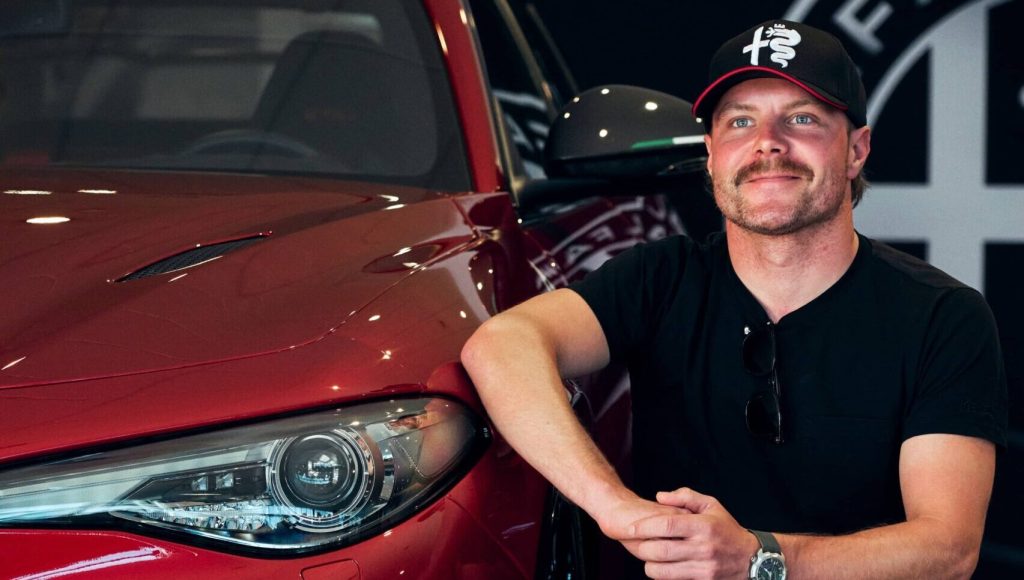 Bottas' opted for his car to be finished in Alfa Romeo Red but had the choice of Montreal Green or Trofeo White. Line each of them up right and you'll see the colours of the Italian flag.
"I'm clearly a lifelong car enthusiast. But most of all I love the Alfa Romeo Brand. It is an honor for me to be an ambassador of the Brand and now to become a customer, owner of one of the 500 Giulia GTAs," Bottas said.
"It's a technically excellent vehicle, realized in collaboration with Sauber Engineering by leveraging the expertise and technical know-how that comes directly from Formula 1, but for us car and motorsport enthusiasts it represents so much more. It revives one of the legends of motorsport, the 1965 Giulia GTA, and perfectly embodies the Brand's DNA, passion for motorsport, driving pleasure, and a unique and distinctive styling appeal."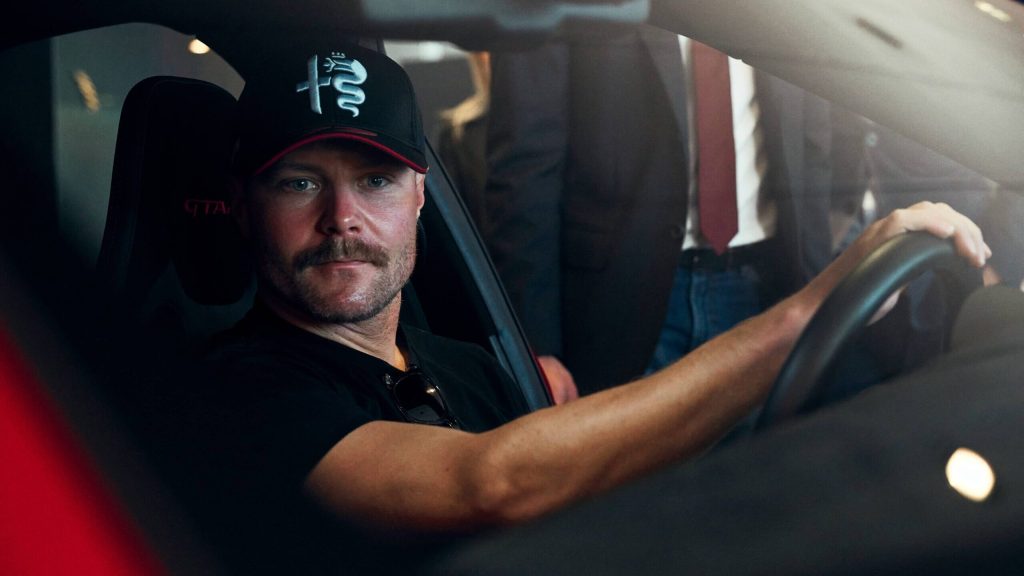 New Zealand received four Alfa Romeo GTAm sports sedans late last year, each of which wears a unique serial number. To say we're jealous of those lucky owners and Bottas is an understatement.