Four Alfa Romeo Giulia GTAms have been secured for New Zealand with the lucky few buyers being forwarded the opportunity to own one of the limited 500 unit performance sedan.
Based on the Giulia Quadrifoglio, the GTAm features a more powerful twin turbocharged 2.9-litre V6 that develops 397kW, making it the most powerful Giulia yet.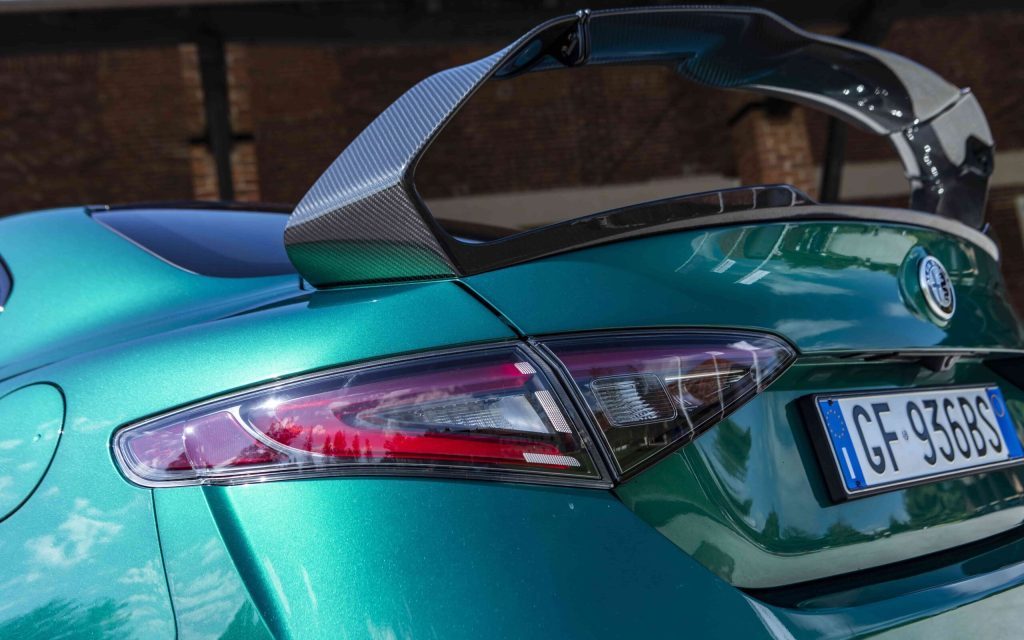 Light materials such as carbon fibre can be found throughout which lower the car's weight to 1580kg. All things considered, the GTAm can accelerate from 0 to 100km/h in 3.6 seconds.
Special features of the limited Giulia include carbon ceramic brake discs, a central exit Akrapovic exhaust, race seats with six-point safety belts, and an upgraded aero kit including a carbon fibre front splitter, rear diffuser and rear wing.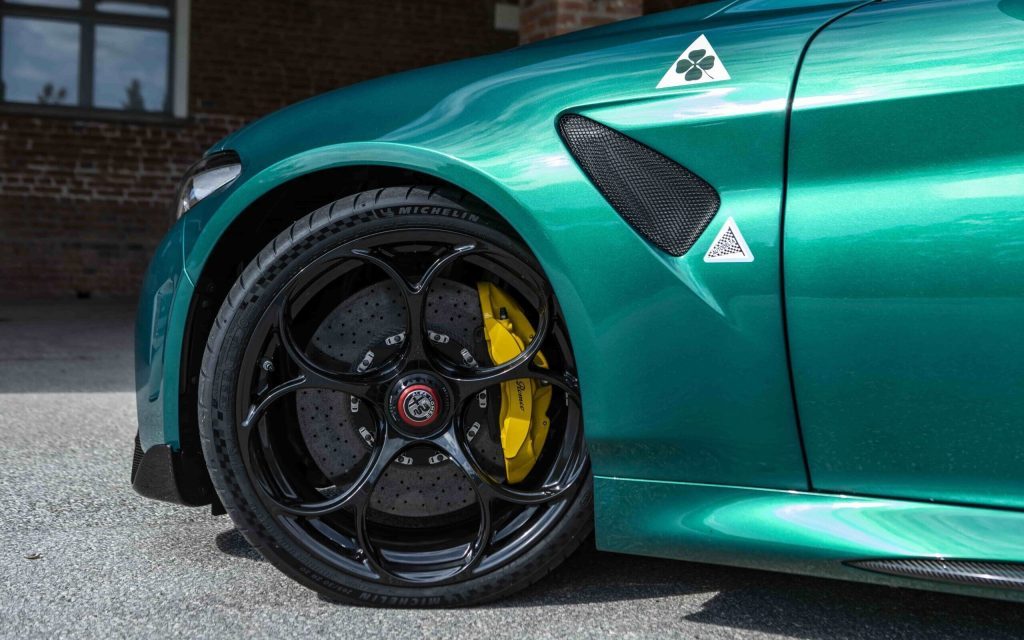 If that wasn't enough to let you know how track-focused the GTAm is, it also features 20-inch wheels with central locking hub nuts, a roll hoop that replaced the rear seats, and second row and rear windows made from lexan.
The four lucky customers will also receive a racing helmet with the car's unique serial number and an Alpinestars race suit, gloves and boots.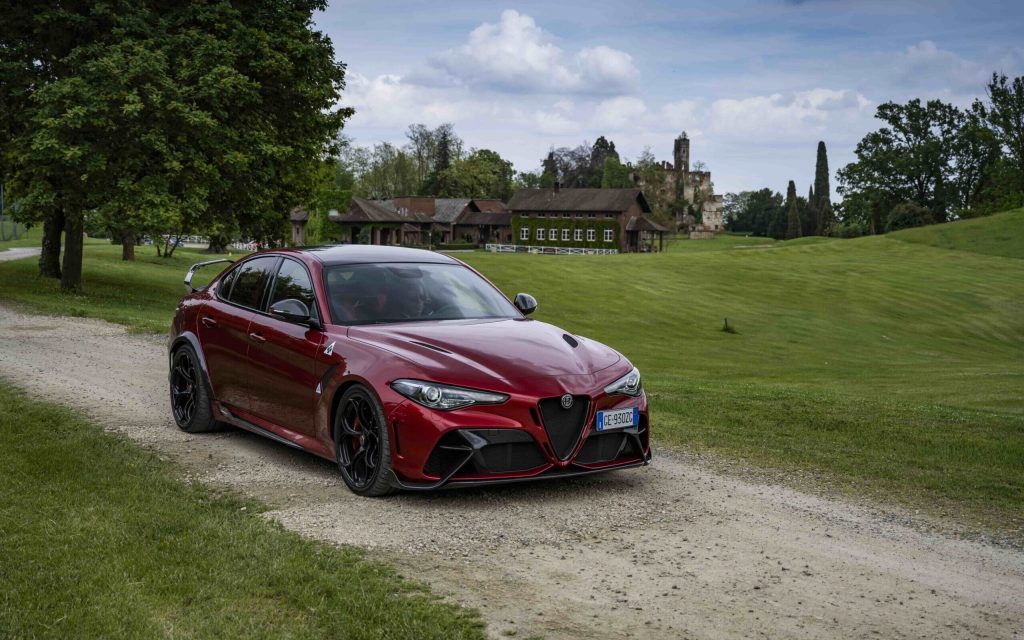 Customer deliveries of the $349,990 GTAm will commence this month.