Classic car lovers and stealth-pilots rejoice! Personalised license plate company Kiwi Plates has revealed that you can now purchase fully-legal black plates for your vehicle in New Zealand.
The plates feature a black background with the choice of silver or white text and feature a "NZ" security label in the bottom right-hand corner to ensure authenticity.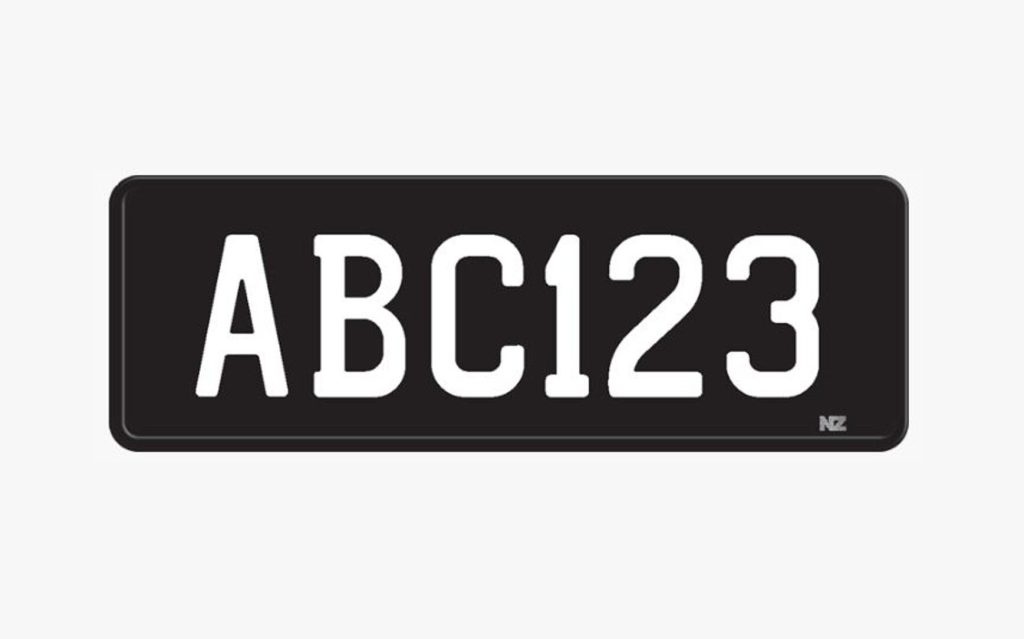 Those of you who grew up in the 1980s may remember when silver-on-black plates were standard issue before they were replaced in 1986 with the reflectorised white plates with black text that we see today.
Old black plates can still be found on older cars today but haven't been able to be bought new until now.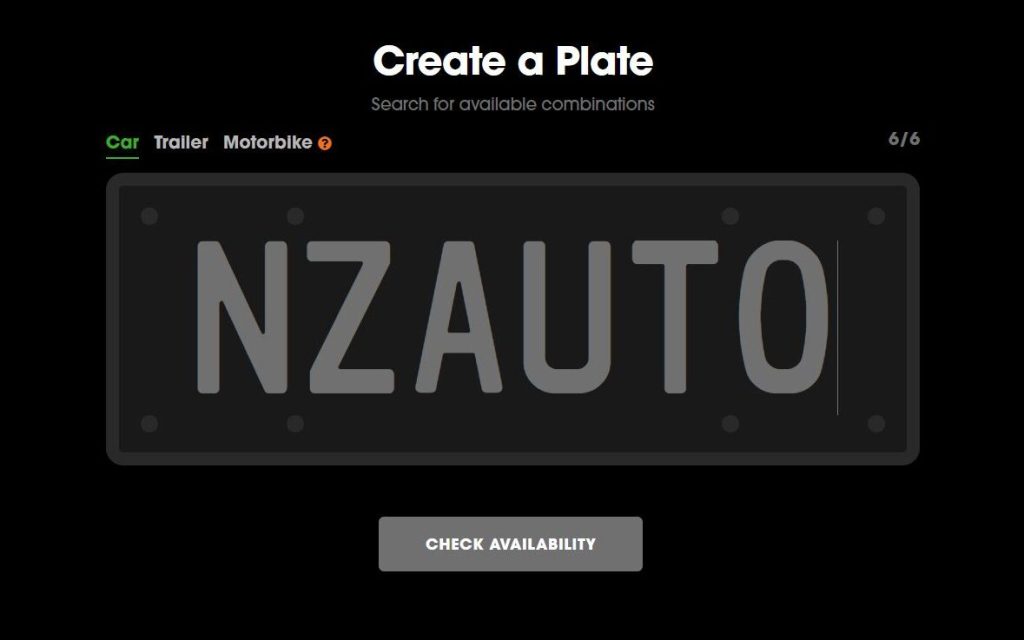 A range of designs are available for customers including a standard size plate and slim design, with both starting from $649. Redesigns of your original plate to the new scheme start from $199.
Kiwi Plates also offers a longer black Euro and Euro with fern designs from $799 with redesigns starting from $249.
What combinations will you be coming up with?