Swedish electric carmaker Polestar debuted its new 6 LA Concept edition in August with all 500 build slots for the model selling out within one week.
The electric roadster is expected to launch in 2026 with the LA Concept edition being an initial limited-run version of the model that will be available in a unique Sky blue exterior colour.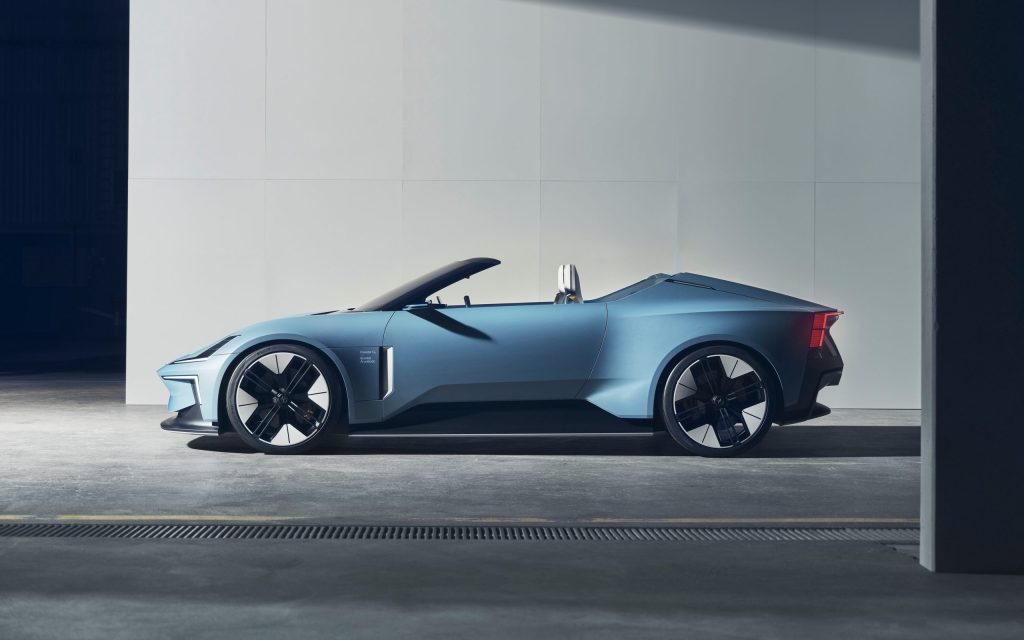 It also features multiple key elements from the Polestar O2 concept car that was revealed back in March.
Powering the 6 is a 650kW, 900Nm dual electric motor powertrain that can achieve 100km/h from a standing start in 3.2 seconds and a top speed of 250km/h.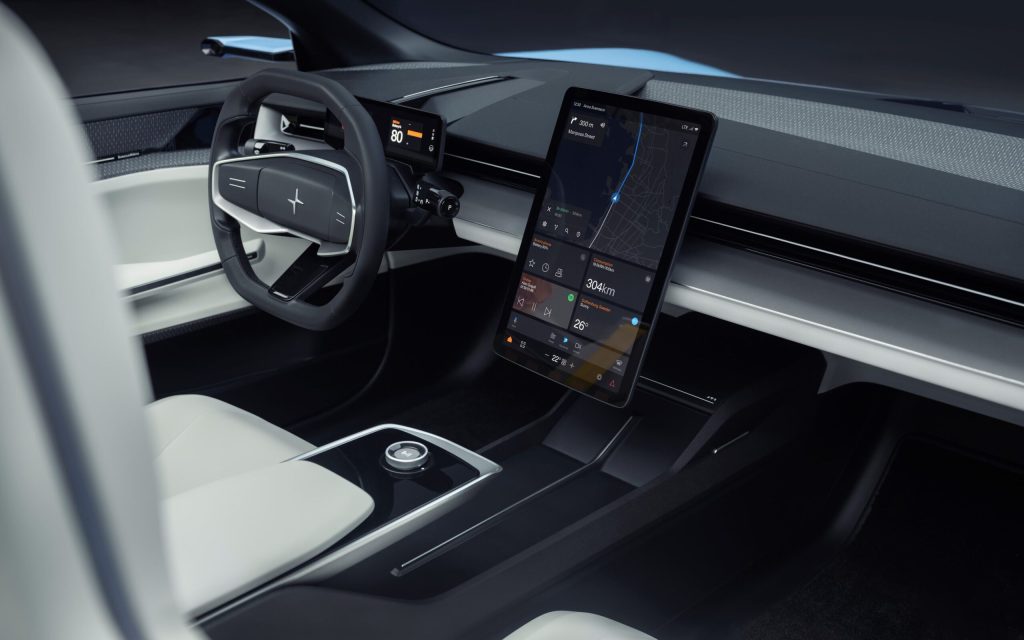 Polestar plans to open reservations for regular versions of the Polestar 6 later in 2022, which will be produced after the 500 LA Concepts are built.
We're unsure if any lucky local buyers got their hands on the LA Concept, but the model is shown on Polestar's New Zealand website suggesting we'll at least get the normal run of roadsters.