In its seventh edition, the latest neo-retro styled Z Coupe from Nissan offers arguably its best look yet, certainly the best performance, and an improved ride and handling experience. Plus it undercuts its main rival. Little wonder the limited edition Proto is a sellout.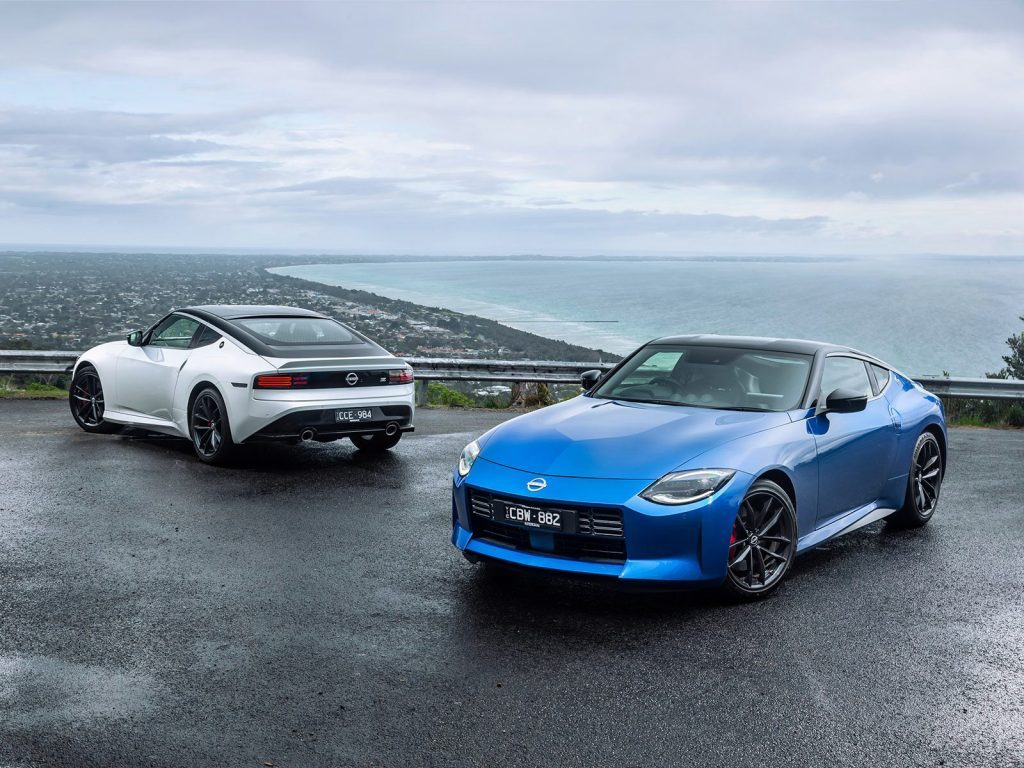 Coming soon is the seventh generation of Nissan's Zed car, likely the last with ICE power only. And possibly the last one period. But if so, it will go out with a bang. The limited edition model, known as the Proto, is a $92,990 sellout success story on both sides of the Tasman, so folk clearly see this Izukaru yellow version identified by its bronze wheels and yellow calipers, as a future classic.
And they might well be right, if the Z Coupe upon which it's based is any indication. It's definitely an evolutionary update of the 370Z which was itself an upgrade of the 350Z model, debuting just after the turn of the millennium. This latest Z34 model is a neo-retro design, with clearly identifiable styling cues borrowed from the original 240Z Fairlady which arrived in 1969, making the Zed car over 50 years old.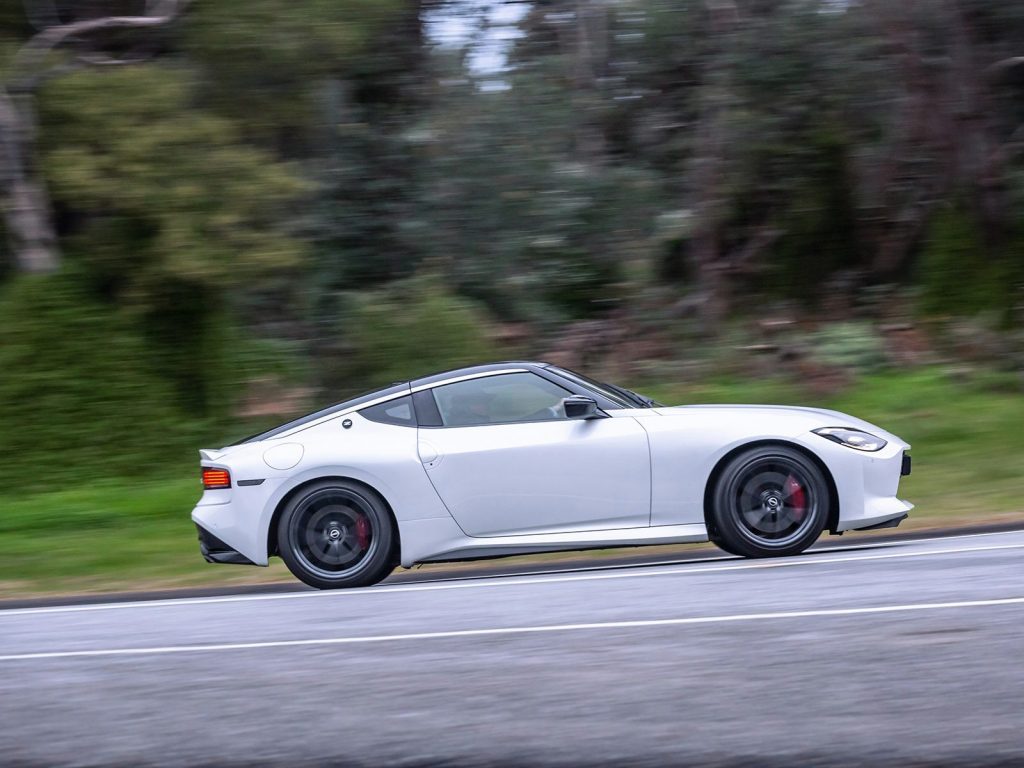 While the interior also has nods to the original, with its trio of gauges set atop the dash, it's a sensible update of the 370 Z, retaining some of its switchgear but with new configurable digital instruments (set to Sport and leave it there), and a touchscreen that hooks up wirelessly to your Smartphone, meaning sat nav isn't necessary. Single-zone air you might not expect in something selling for $84,990 either, but then weight savings are important in sports cars and for that reason only fore and aft seat movements for the driver are electrically assisted.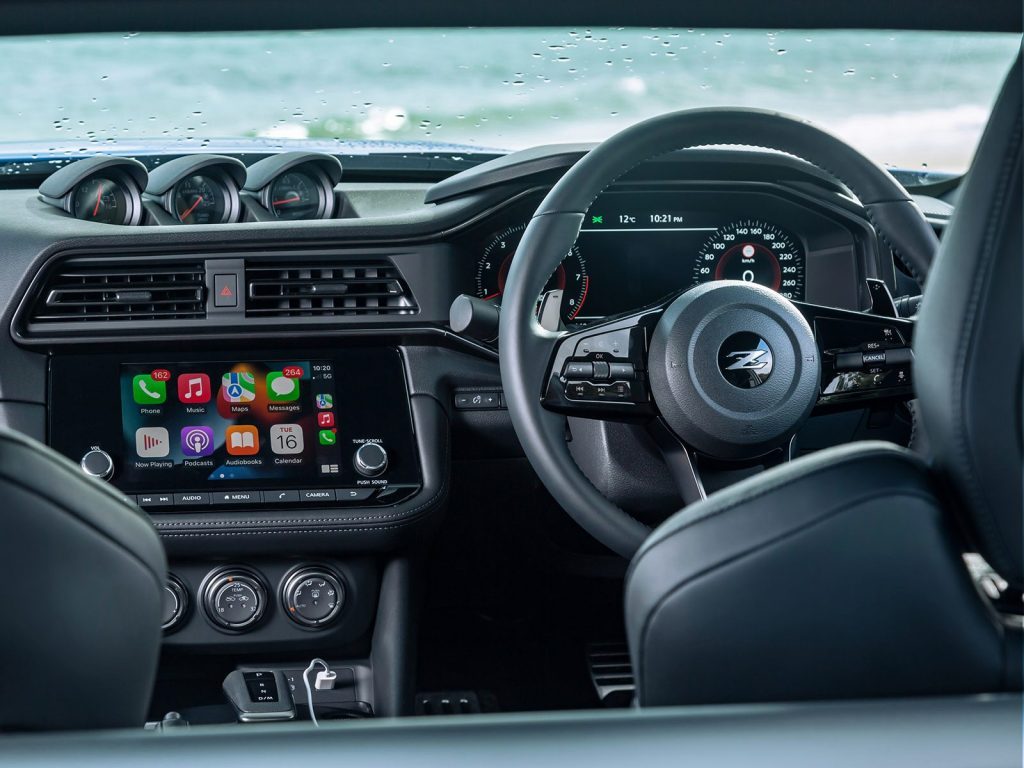 The major change to this latest model is its powertrain, borrowed from Infinity Q60 and reintroducing forced induction to the Zed brand. The engine brings twin-turbo power to the V6 and ramps up power and torque considerably to 298kW and 475Nm, the latter across a broad range from 1600-5600rpm. While the six-speed manual remains an option, with a downshift blipper, a new nine-speed auto takes over from the seven speeder.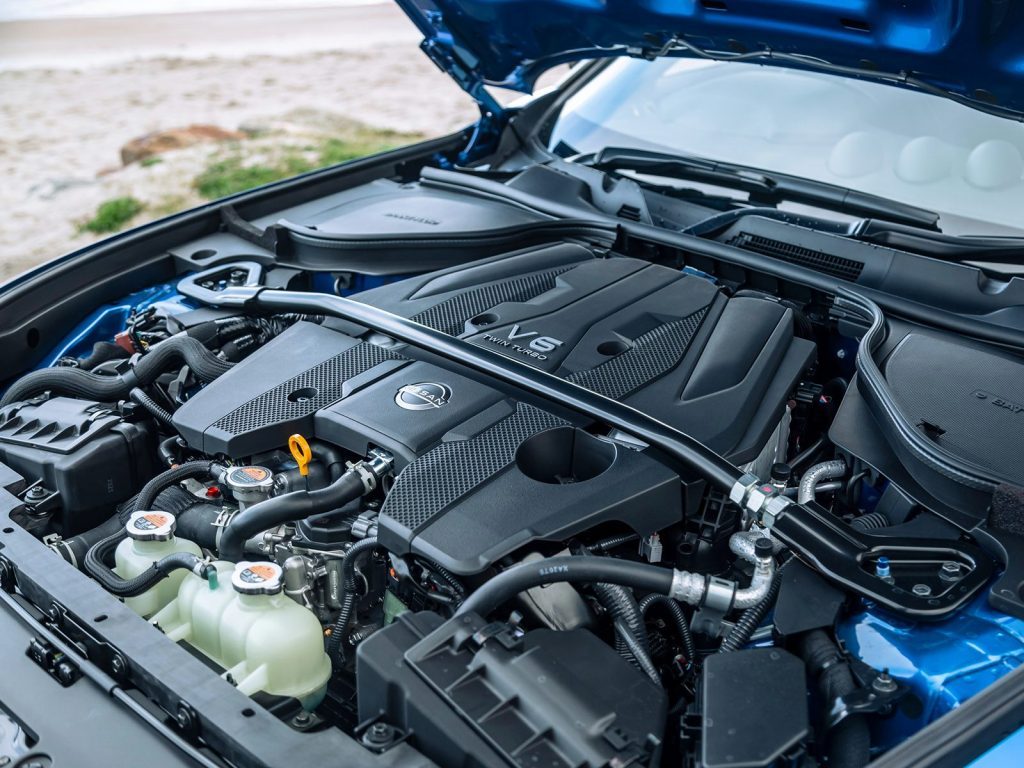 The rest of the car, sheet metal aside, is largely carryover, only fettled, like the chassis (11 per cent stiffer, dimensions much the same as before) and the suspension (new monotube dampers, settings not quite as stiff). It's the same for the 240L luggage bay, still shallow and still with the strut tower intrusiveness.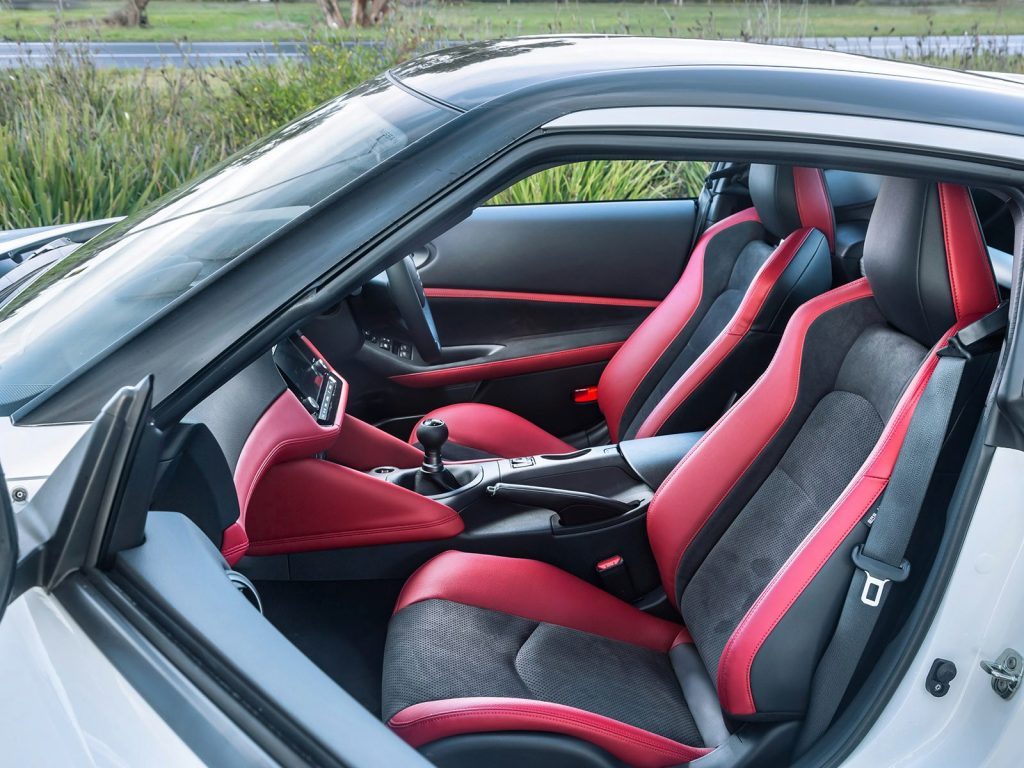 The interior is smarter though, and it's easy enough to find a suitable driving position, providing you're not too tall. Seats are great, despite uptilted squabs. Helping is a manual lumbar adjust lever.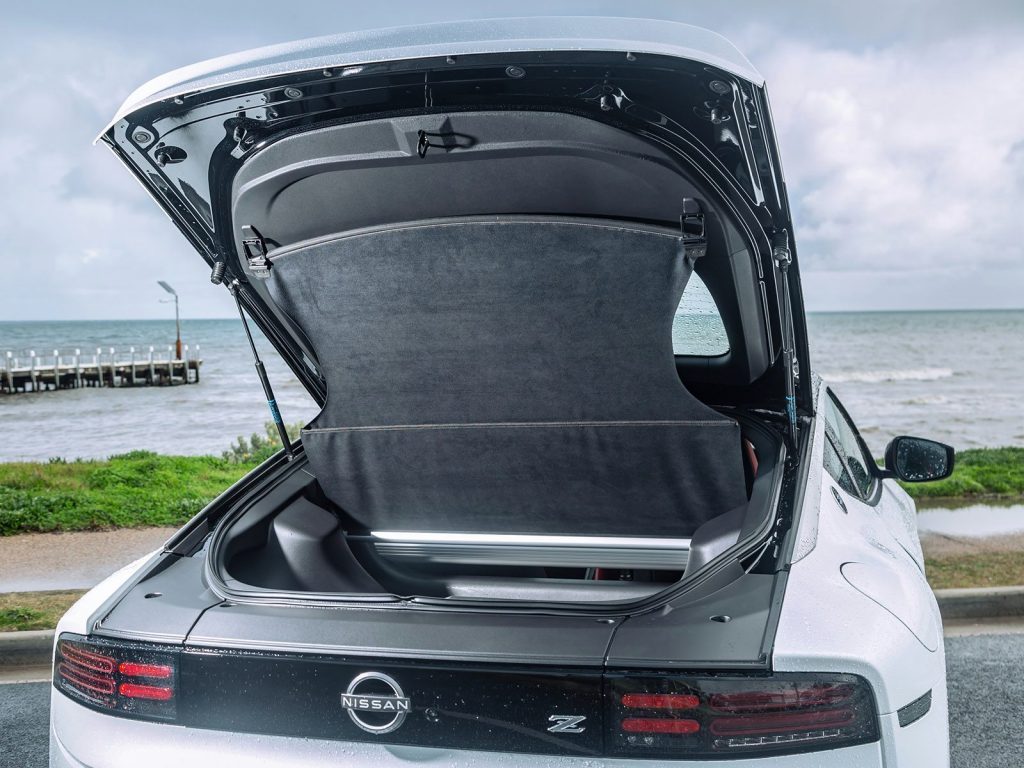 There are a few safety updates, as you'd imagine, now running the full Nissan Intelligent Mobility safety suite but it's otherwise very Zed-like, recognisably so. A few key changes are noteworthy, however, such as the move to a pull and tilt four-way adjustable steering column, and an update to almost entirely LED lighting. Adaptive cruise control is a godsend given this feels much quicker than its predecessor.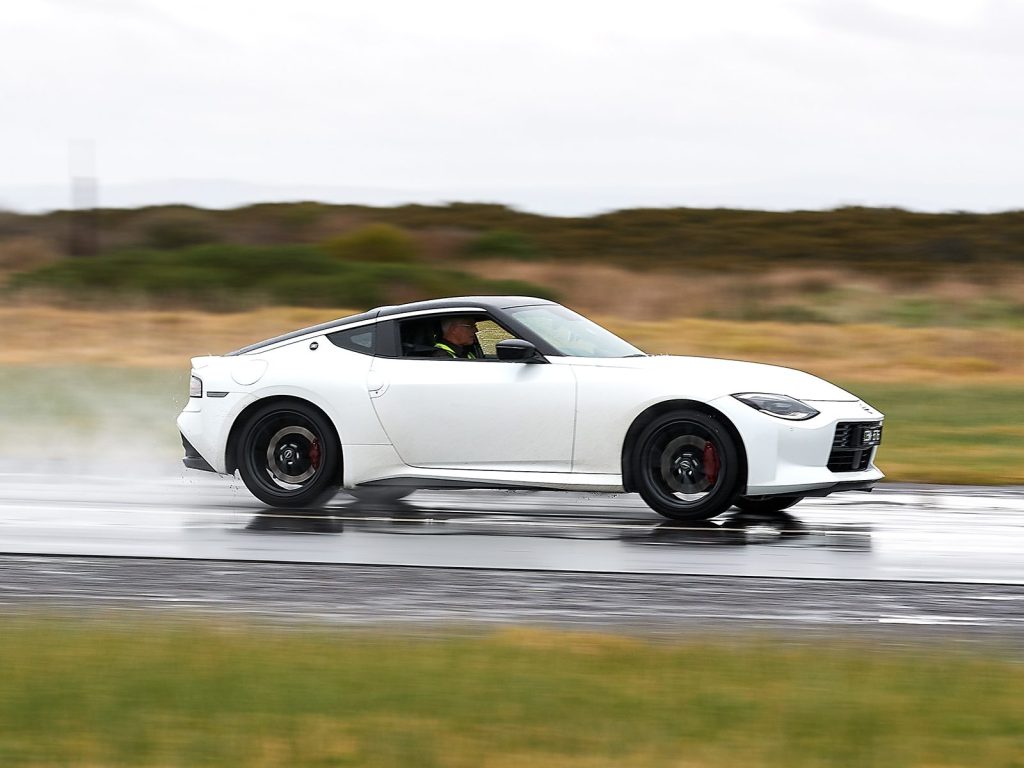 Exactly how much was not clearly evident on the launch which was held recently in Victoria where it rained persistently for the entire time we were there. Nissan had even hired an airfield for a few hours so we could check out launch control under controlled conditions (also wet so figures weren't any real indication of the performance improvement). The system is standard on both automatic and manual variants.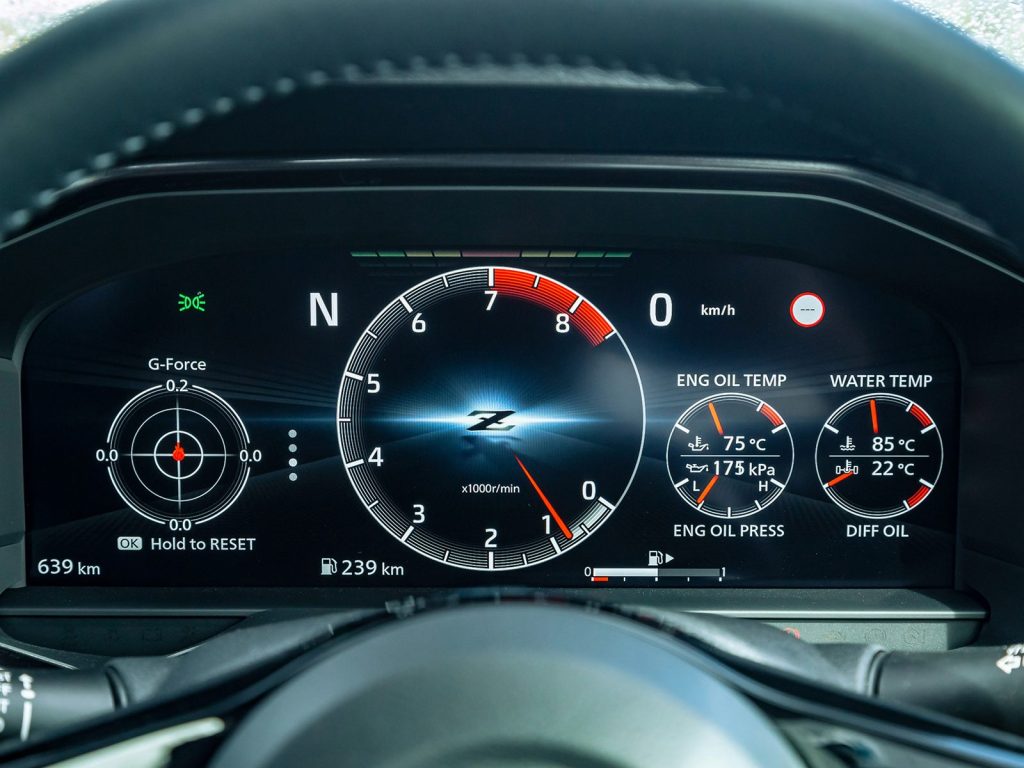 That said, we'd expect a reasonable step up in straight line performance, the auto expected to run in the low fours/high threes area, thanks to a 13 per cent lift in the power to weight figure. That's despite an 80kg lift in kerb weight too, to just under 1600kg for the auto.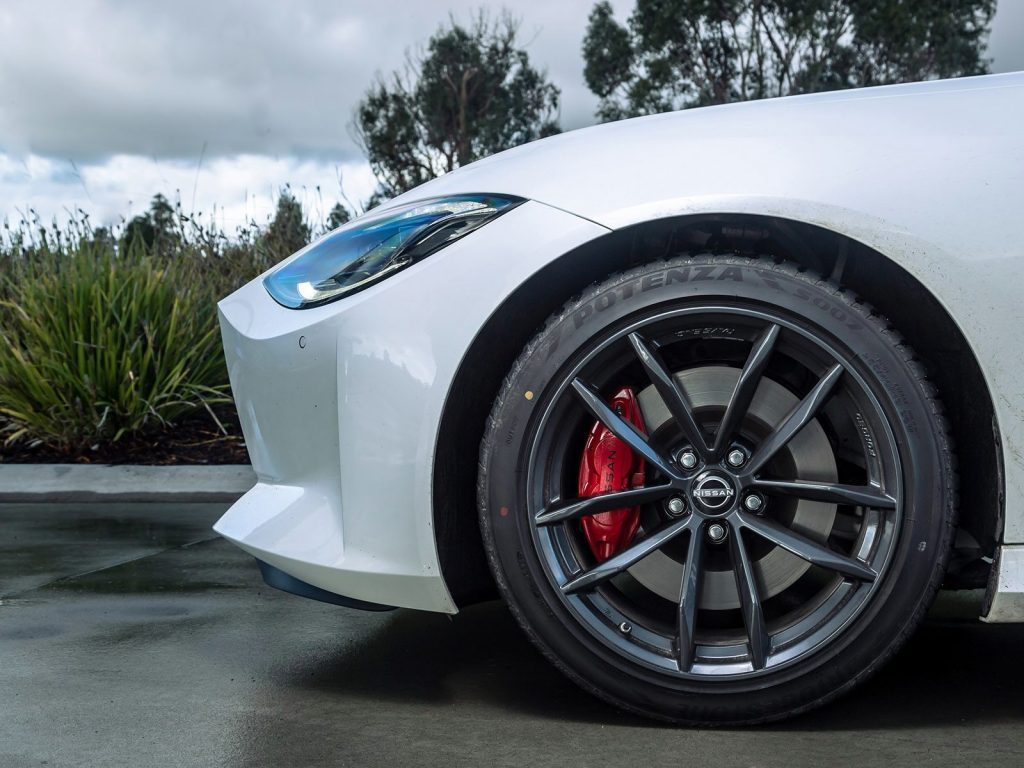 However, it's in day-to-day running that this is so much stronger, easier going than before. Where the former naturally aspirated variant liked at least 3000rpm showing before the torque started to kick in, this oozes strength from middling teen revs, the power coming on before 2000rpm and building progressively from there, right to its redline of 7000rpm where the shift lights are blinking away at you to select a higher gear.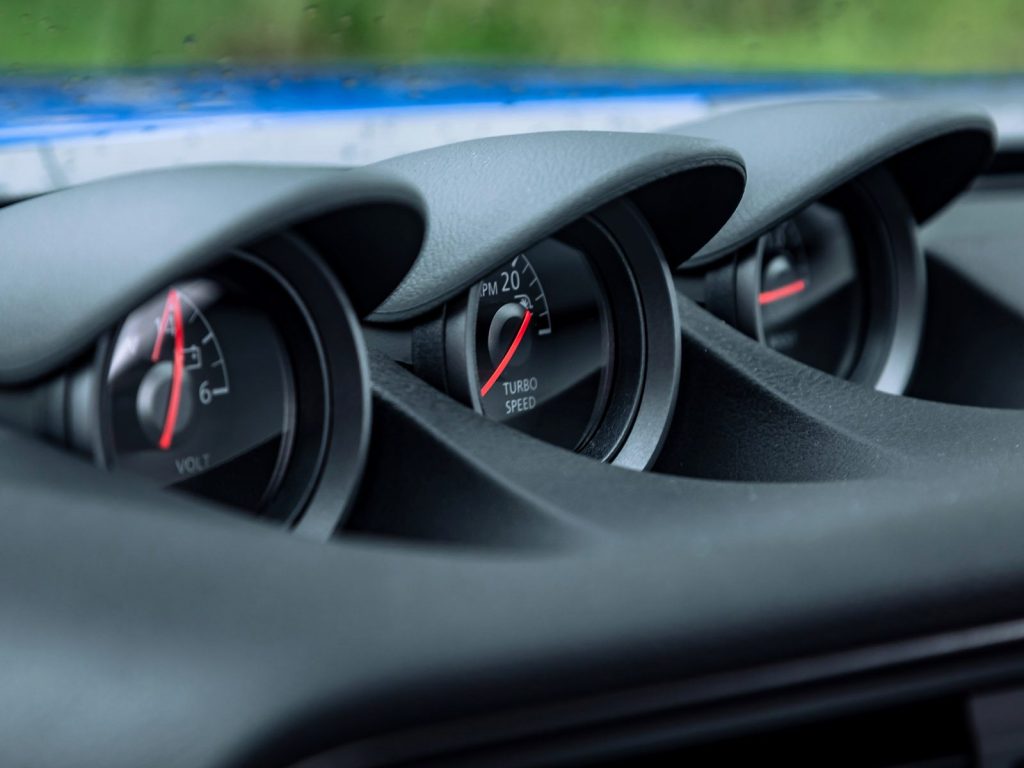 It's in the Sport mode where this is most dramatic, at least with the auto variant, for synthesised noise adds to the regular V6 exhaust burble and it sounds off like you'd want it to. The acceleration through the gears is fairly epic too, noticeably more so than before.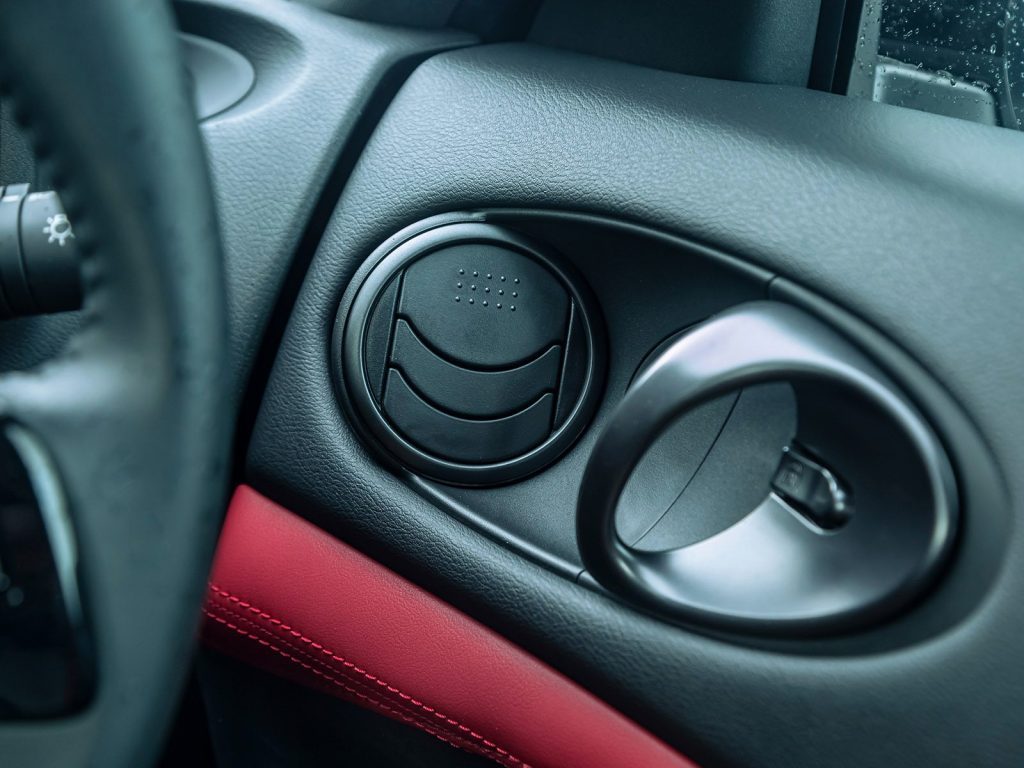 But that's possibly not the new Zed's best trait. It has always been a bit stiff and loud, both factors addressed in the latest iteration. The wheels follow the road contours better now and the resulting ride quality is really much improved, less bumpy and never harsh. About right for a sportster really. And while Victorian road surfaces are a bit quieter than our chip seal rubbish, the noise cancellation system was clearly doing a decent job of keeping road-generated clamour at bay.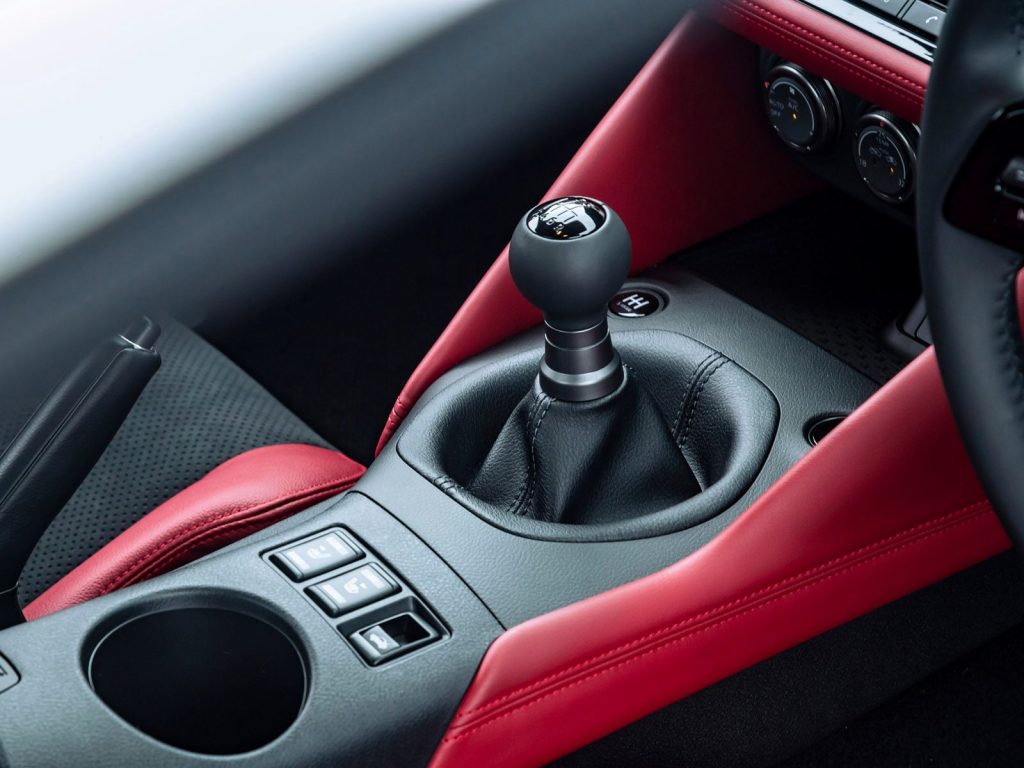 It's a pity when it rains on a launch, more so when it's a sports car. There was plenty of tail out action, the rear driver only too happy to let it hang in the iffy conditions, caught nicely by the TC system. Even full-bore launch control starts in the wet were handled with relative grace. We look forward to driving the Zed car here soon, hopefully under more clement circumstances.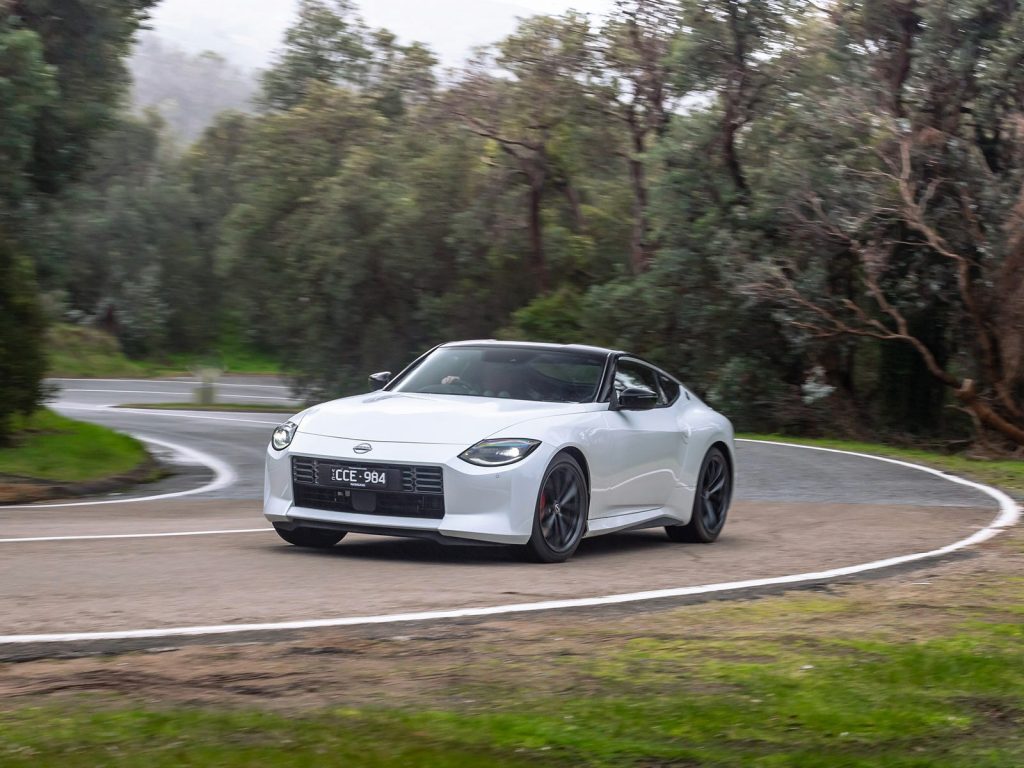 Finally, if you missed out on the Proto, don't despair overly because you can buy the Z Coupe in the same colour and the special variant has no more power anyway.
Thinking Supra? This new Zed car should prove as quick, about as handy in the corners, despite its lack of adaptive damping, and it looks better and costs a fair wedge less.