BMW has taken the covers off its first standalone M model since the M1, the XM.
If we're going for a record of 'firsts' and 'mosts' here, the XM is the car to do it considering it will also become the brand's most powerful model ever built.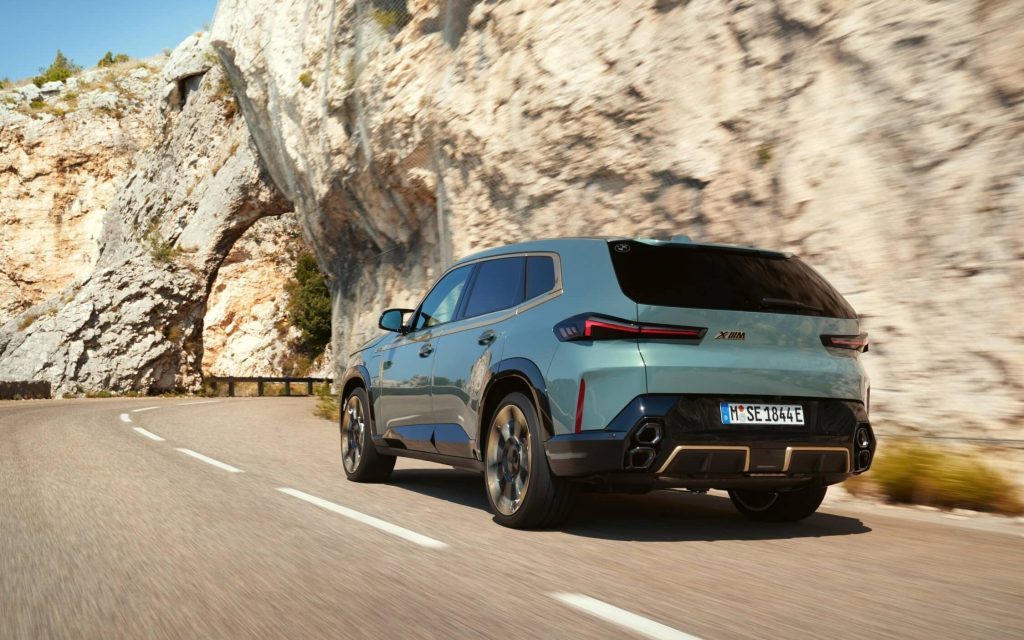 It's also the first M car to feature the brand's newly developed M Hybrid powertrain which produces a total of 480kW.
What makes it so powerful?
Under the bonnet is an updated twin-turbocharged 4.4-litre V8 that makes 360kW but when combined with an electric drive system, power is boosted to a total figure of 480kW and 800Nm of torque.
The electric motor is integrated into the XM's eight-speed auto and sends power through an all-wheel drive system, getting it from 0 to 100km/h in 4.3 seconds.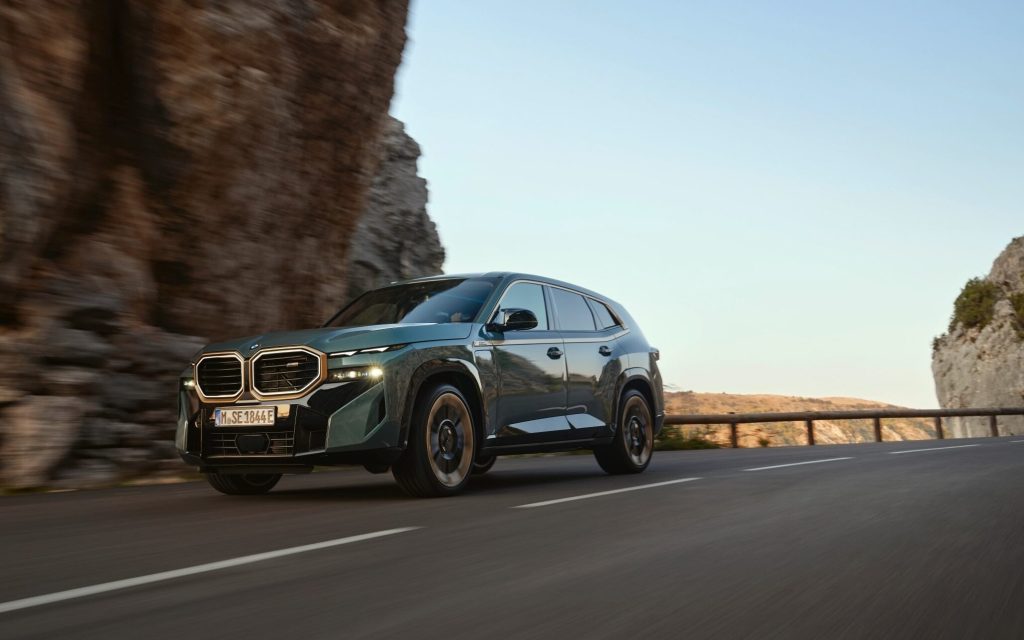 Feeding the hybrid system is a lithium-ion battery mounted to the car's underbody that stores 25.7kWh of energy. It can also be used in a fully electric mode to travel a maximum distance of 88km.
Efficiency comes to a combined 1.6L/100km while combined electric power consumption is a stated 30.1kWh/100km.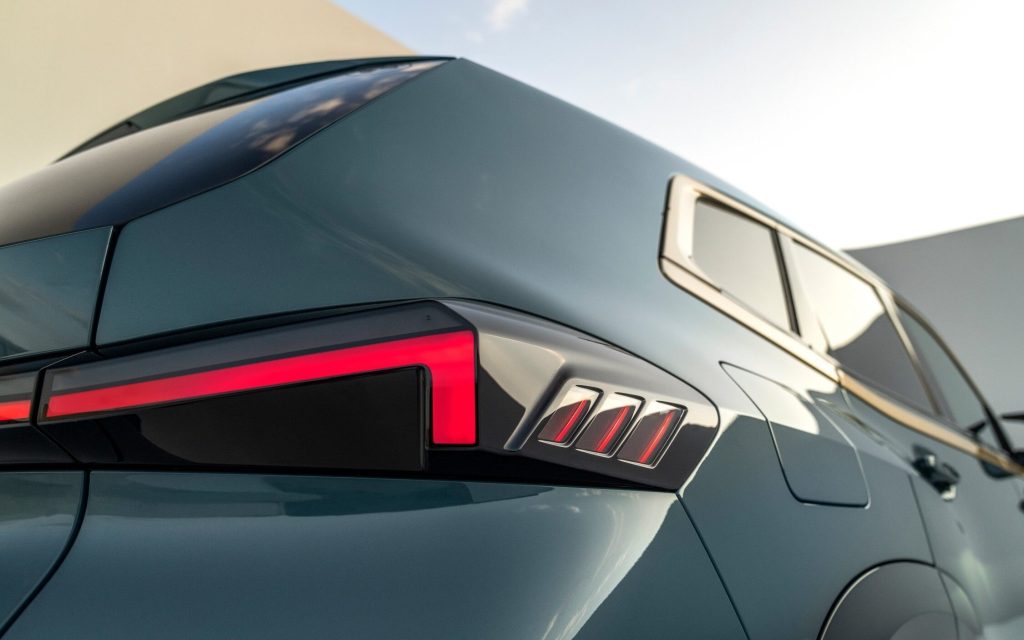 However, if that isn't enough power for you, BMW M will later introduce the XM Label Red variant which features a total output of 550kW and 1000Nm of torque becoming the most powerful road-legal series-produced car in the brand's history.
Let's talk looks
We already know it's no slouch in terms of performance but when it comes to design, we're greeted with features never seen on an M car before.
The XM's headlights are split into two separate units which flank each side of the illuminated and gold-coloured surrounded kidney grille.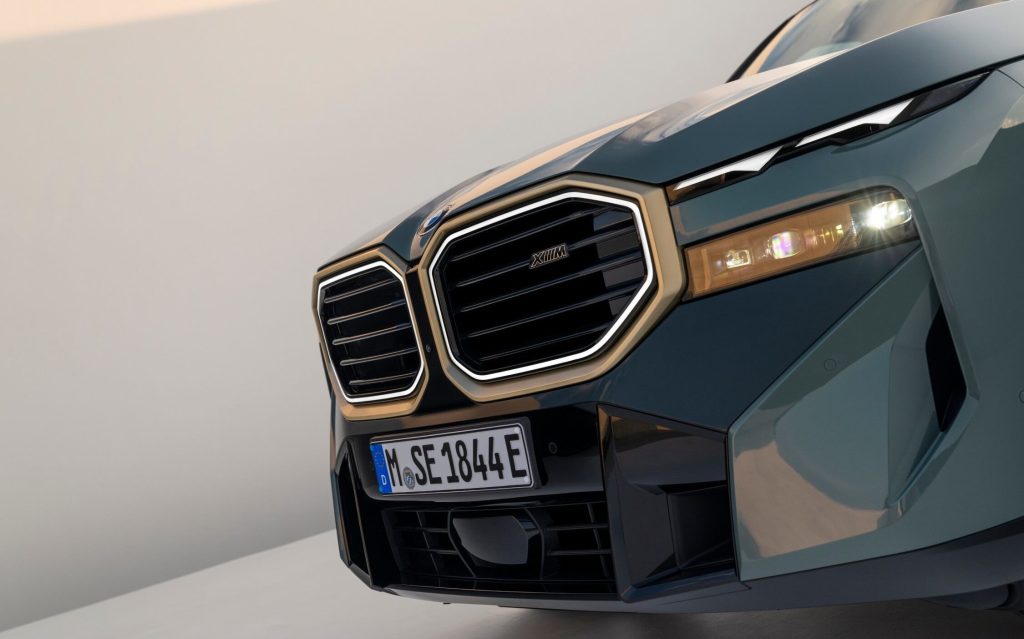 A gold band stretches along the side of the XM below the window line which integrates into the window trim.
BMW logos have been engraved on both sides of the rear window, mimicking that of the M1's distinct two rear badges.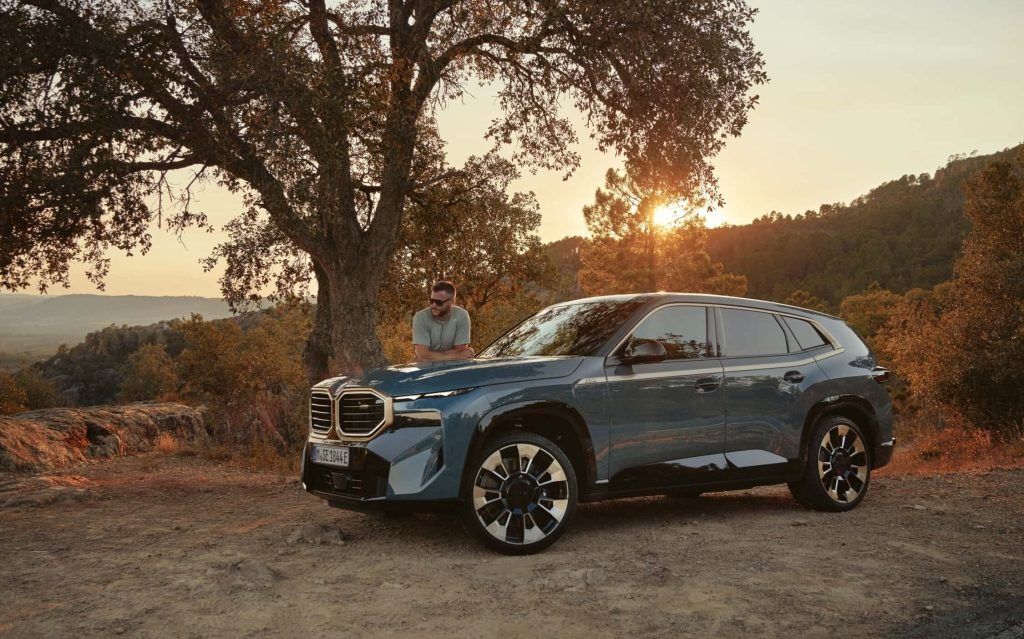 Alloy wheels come in at 21-inch as standard while 23-inch units are optional.
Driver-focussed cabin meets luxury
The cockpit has been designed to focus on the driving experience which is made possible by multifunction seats, knee pads and a model-specific steering wheel, along with shift lights featured on the 12.3-inch curved display and head-up display.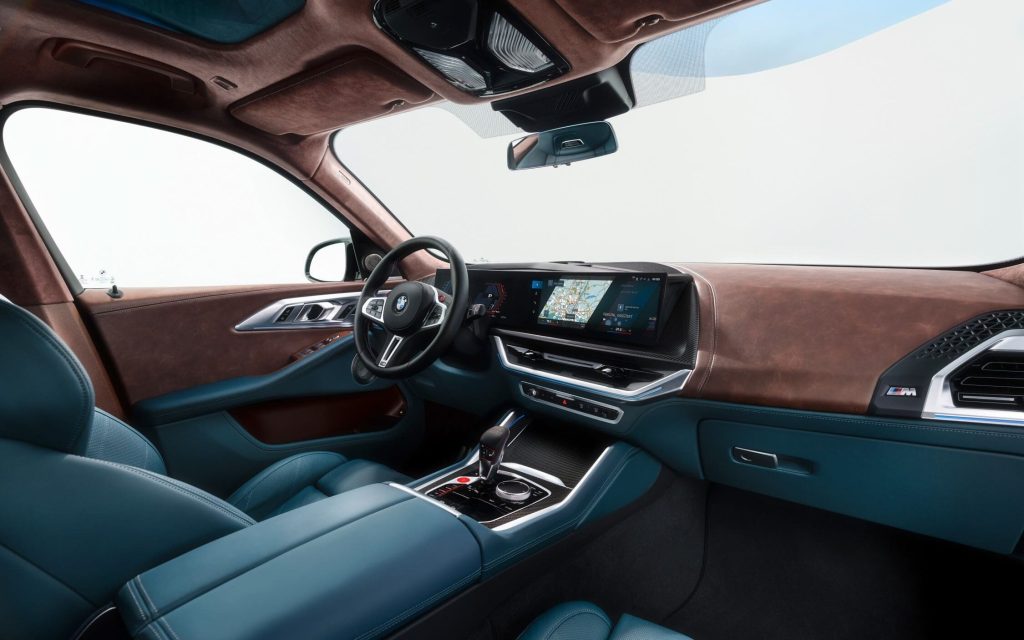 In the back, the XM features heated backrests and a sculptural headliner that makes use of 100 LEDs for illumination.
The entire interior features materials like quilted Alcantara, aluminium, matte carbon, and black chrome as well as optional vintage leather for the upper sections of the instrument panel and door panels.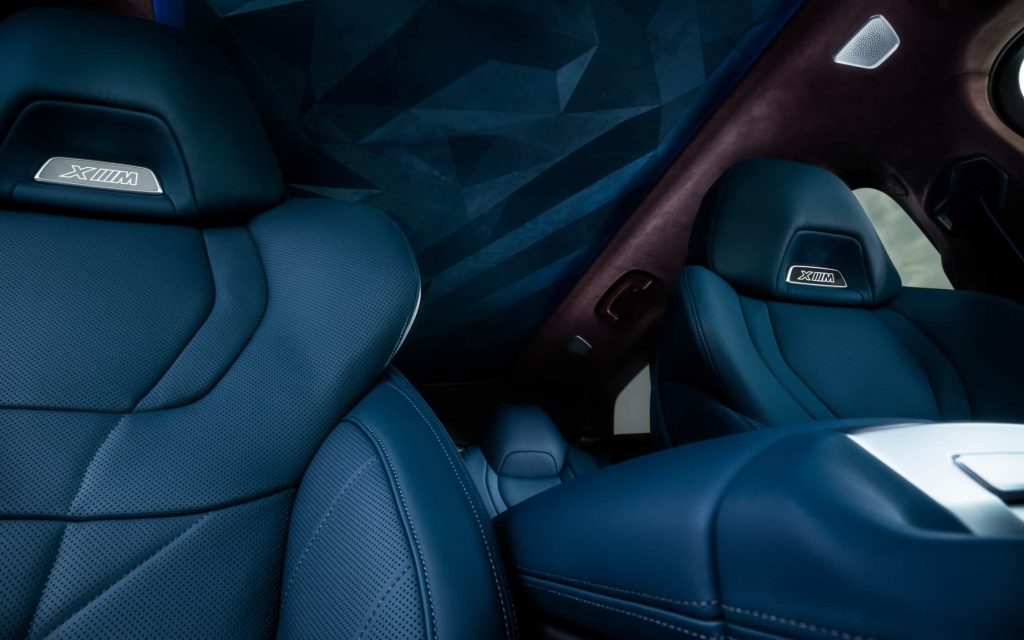 Ambient lighting, four-zone automatic climate control, and the Harman Kardon Surround Sound System are all standard features too, while the options list includes the Bowers & Wilkins Diamond Surround Sound System with 1,500-watt amplifier and four additional speakers in the roof area.
Pricing and availability
Prices in the UK start from £144,980 which equates to $275,621 in New Zealand based on the current exchange rate.
There's no indication whether we'll get the model locally just yet either.