Auckland Council has reached a verdict on the future of vehicles driving on Muriwai Beach.
After consultation with council staff and the public, the Parks, Arts, Community and Events Committee has voted to install a gate at the Coast Road entrance with the addition of a fee-based permit system.
Auckland Council says the fee-based system will cover the cost of the permit process, installation, and maintenance of the gate.
The decision has been made amid concerns regarding beach user safety, environmental protection, fire risk and driver behaviour.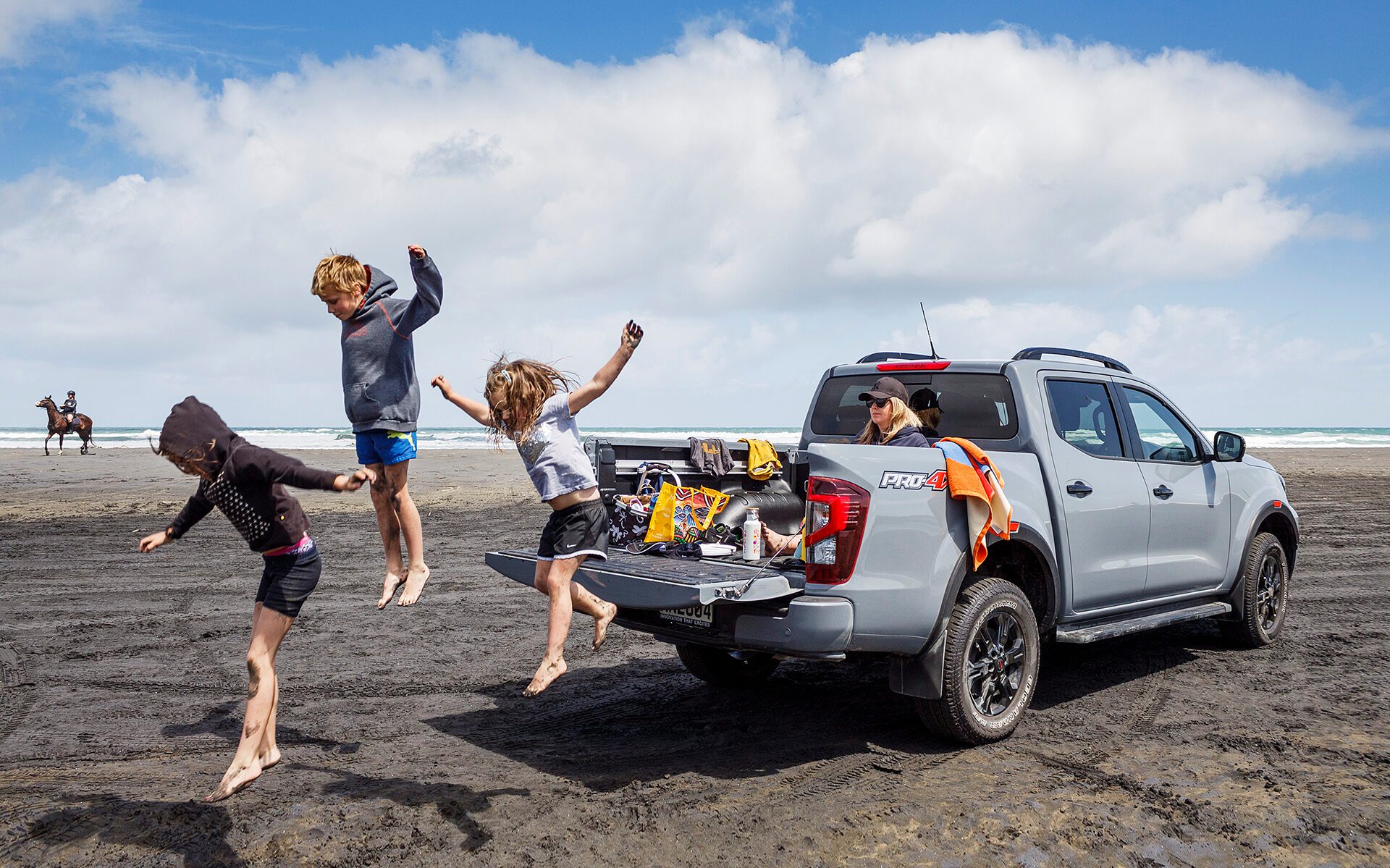 "It's important to find the right balance of interests for all beach users to ensure everyone's safety and enjoyment of the beach," says Scott De Silva, Auckland Council Manager Regional Parks.
"However, we also must put measures in place to protect Muriwai's unique environment and to reduce fire risk."
Alf Filipaina, Chair of Auckland Council's Parks, Arts, Community and Events Committee added: "We've engaged with the Muriwai community and beach users all the way along."
"Our priorities have always been to protect people's safety and limit damage to the dunes, plants and wildlife."
Continued seasonal closures of the Muriwai beach for vehicles include this summer even to those who hold permits that allow registered vehicle access to the beach.