Opel New Zealand has taken its new car prices to the carver, with one of its models now being offered for $13k less than usual.
The significant savings are all part of the brand's 'Clean Car Clear-Out' campaign which only applies to cars in stock until the end of next month.
All prices include a Clean Car Discount rebate and a reduction from Opel itself.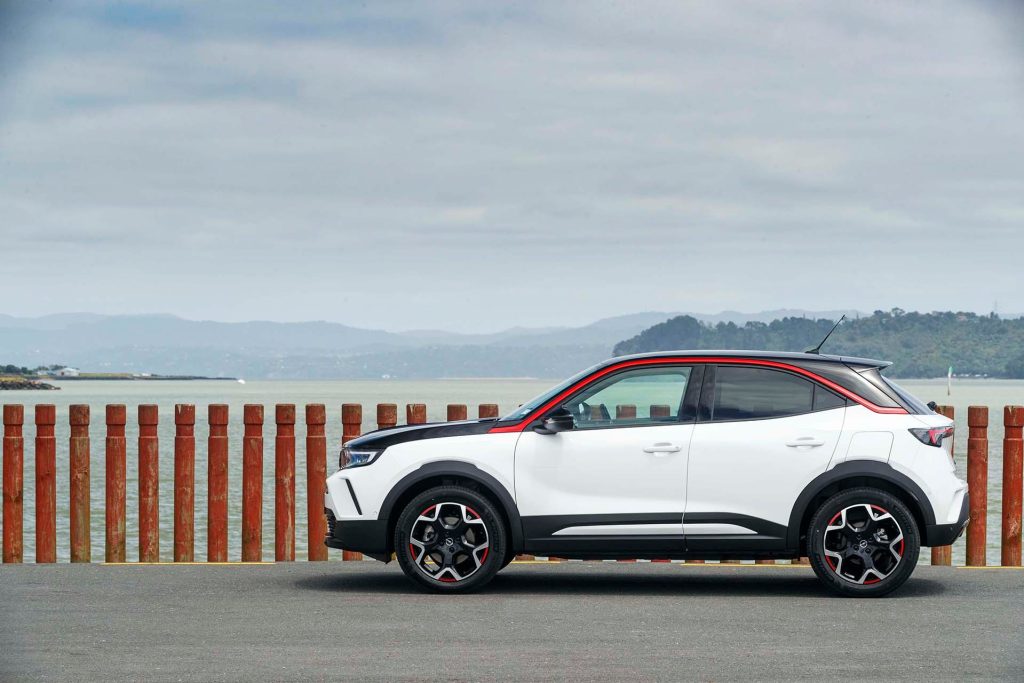 Customers can now save the most on the new Mokka-e SRi, with the fully electric SUV now on offer for $56,990 plus on-road costs (ORC), down from $69,990. That's a saving of $13k.
The petrol-powered Mokka Edition also gets a price cut and can now be purchased for $32,990, a saving of $6k. Rounding out the Mokka line-up is the SRi, which is now $35,990, $9k less than its original cost.
As for the Corsa SRi, Kiwis can now pick up the model for $31,990, knocking $5k off its usual $36,990 price tag. Next comes the fully electric Corsa-e SRi which has been given a price cut of $10k, now at $49,990.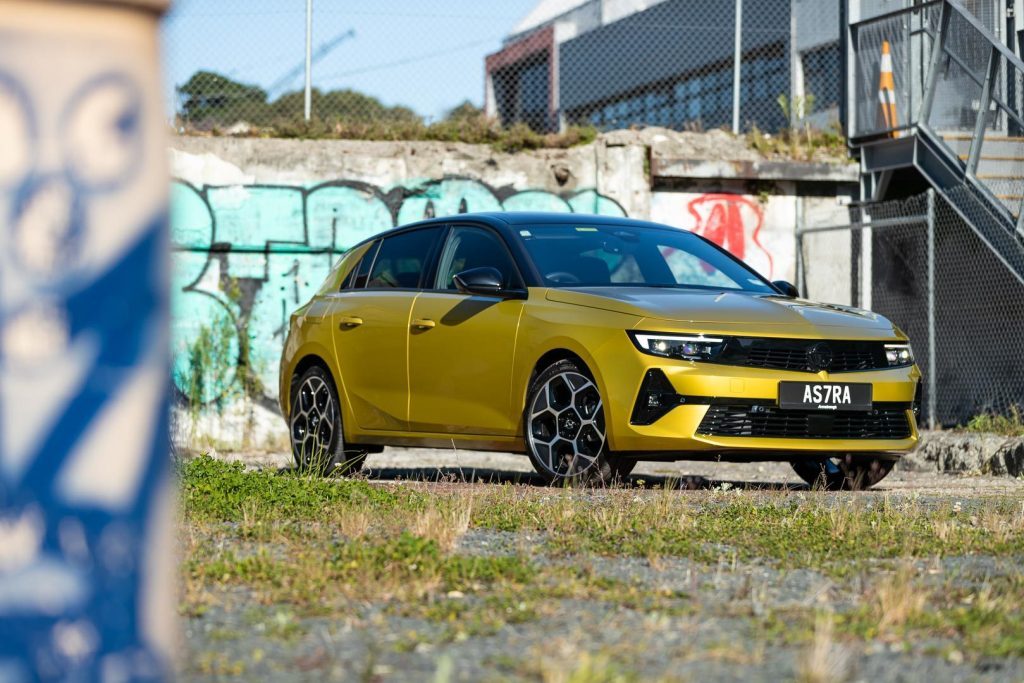 The Astra SRi is now $4k cheaper at $45,990, while the plug-in hybrid GSe can be purschased for $64,990.
Finally, the Grandland SRi is being offered at $46,990, while the PHEV variant comes in at $69,990.
Opel NZ's Clean Car Clear-Out only applies to all models mentioned above while stock lasts or until 30 September 2023. The offer is not valid for future orders, only for vehicles currently in stock at dealerships.