Opel's local range grows with the introduction of the Astra. Does this five-door hatch fill the brief for those wanting a 'premium German offering'?
The local Opel range has welcomed the new Astra. That's a nameplate that hasn't been around here for a few years, and last time we drove one it had a Holden badge attached to it.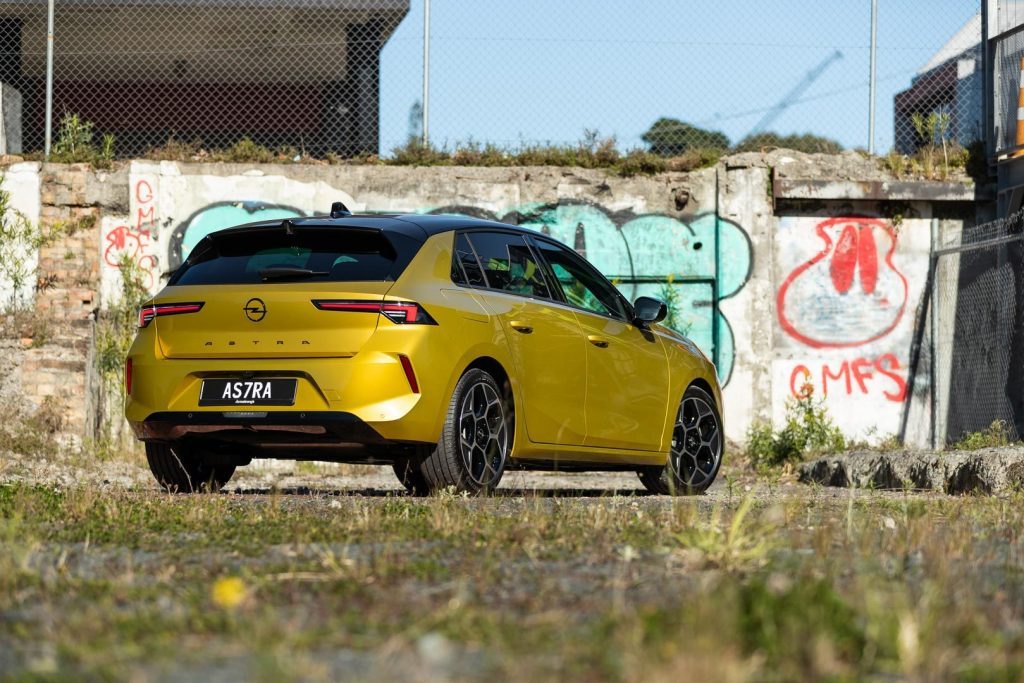 Opel New Zealand was hoping to have more than just one model to launch with but the plug-in hybrid has been delayed, arriving soon.
So at present it's just the SRi that we have, a high spec Euro hatch wearing a price tag of $49,990.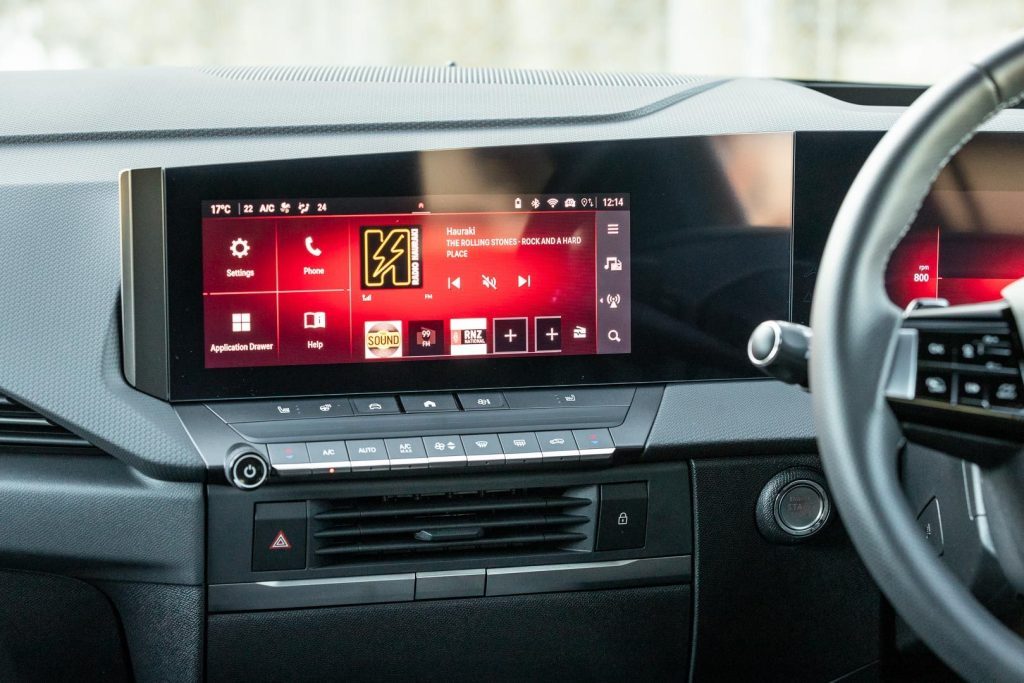 Does the Astra get a rebate?
Well it did until the Government changed the rules. Being Euro-sourced with a 'right-sized engine' as you might call it, it has a lower overall emissions profile thanks to its 1.2-litre turbopetrol. This a Euro 6d compliant unit, complete with a particulate filter to help clean up the exhaust soot.
With consumption quoted at 5.1L/100km and CO2 output of 117g/km, it would have netted buyers a handy little rebate of $2593 but now it falls into the neutral zone. Which is better than having a fee to pay.
The plug-in GSe will get a rebate but it will also cost more, likely inline with what Peugeot charges for its 308 hybrid, which is $75k.
However, you might want to hold off to see what the new electric version of Astra is like as it has just been launched in Europe and is due here sometime next year.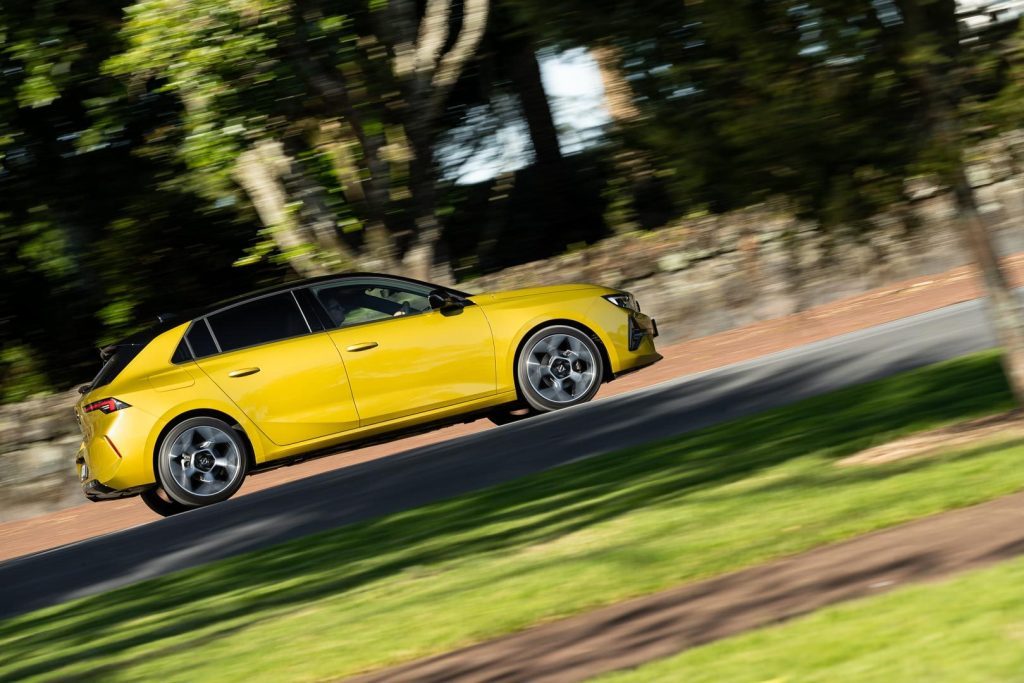 It has a range of up to 416km thanks to a 54kWh battery and efficiency of 14.9kWh/100km (WLTP). It'll have a 115kW/270Nm motor, an 11kW onboard charger while a 0-80 per cent charge at 100kW DC is said to take 30 minutes. There's even a wagon version but don't even think about it.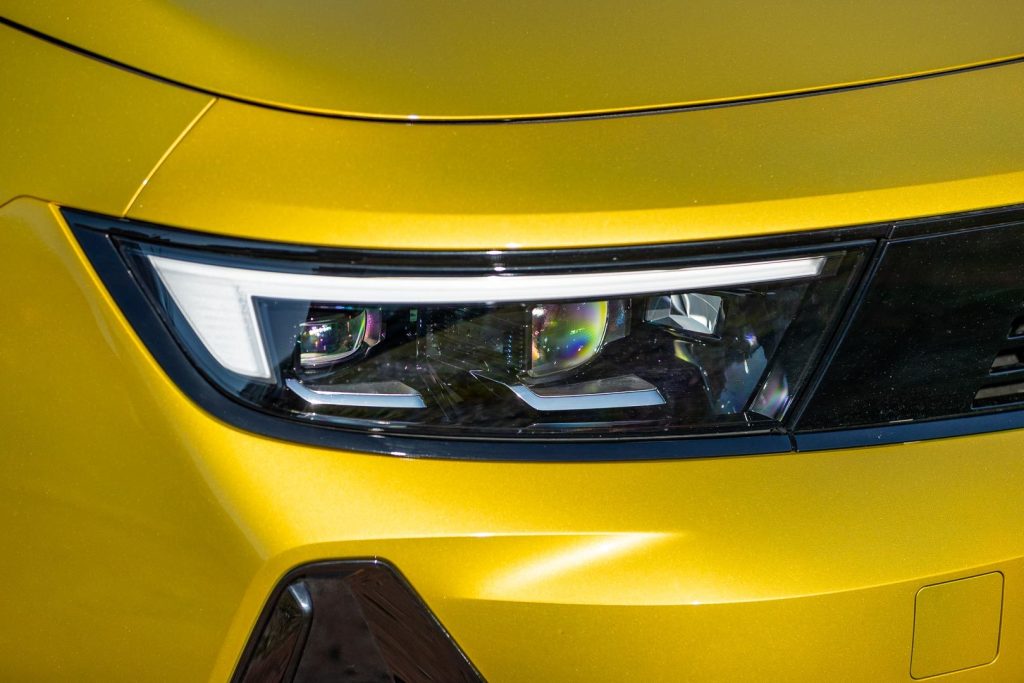 Looks the part
The Astra cuts a dashing figure amongst hatches. People like the look, more than a few calling it 'snazzy'. Opel says it has 'muscle car' looks, and it was described to us as being 'aggressive' but we prefer the term 'dynamic'; the former makes it sound like it wants to run you over.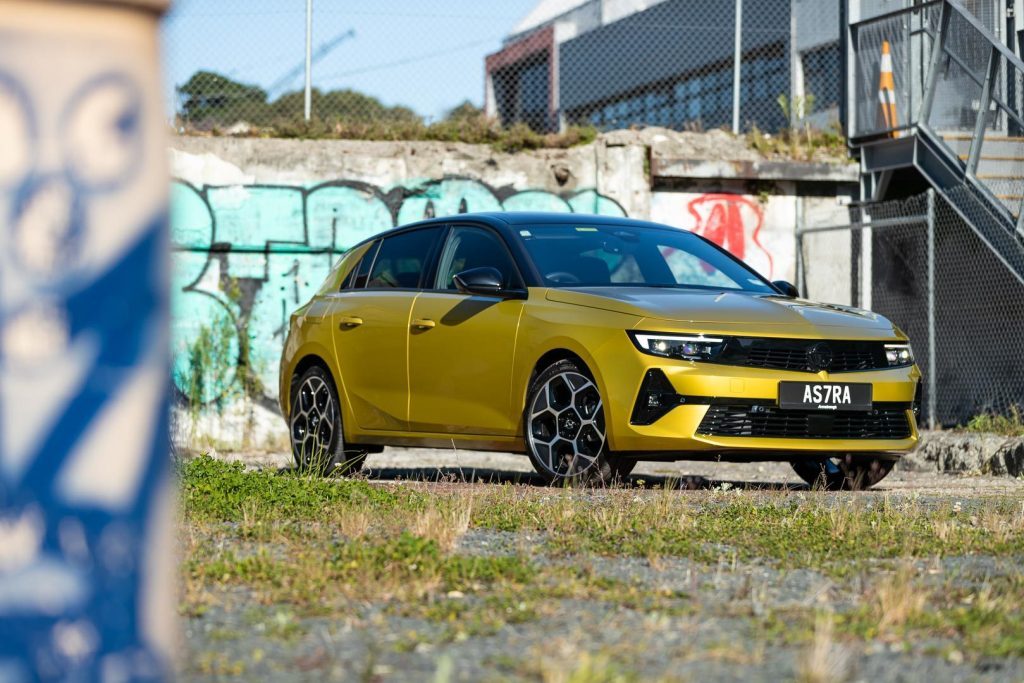 And it looks like a winner in its gold hue, (actually Amber Yellow) which is the only one that comes without an extra cost; the other six colours add between $500 and $950.
As sales in the hatch domain are rather limited these days, the buyers who are left aren't after a base model stripper but rather a more premium, feature-rich offering.
And that goes some way to explaining the price tag, as there are not many things omitted from the specification list here.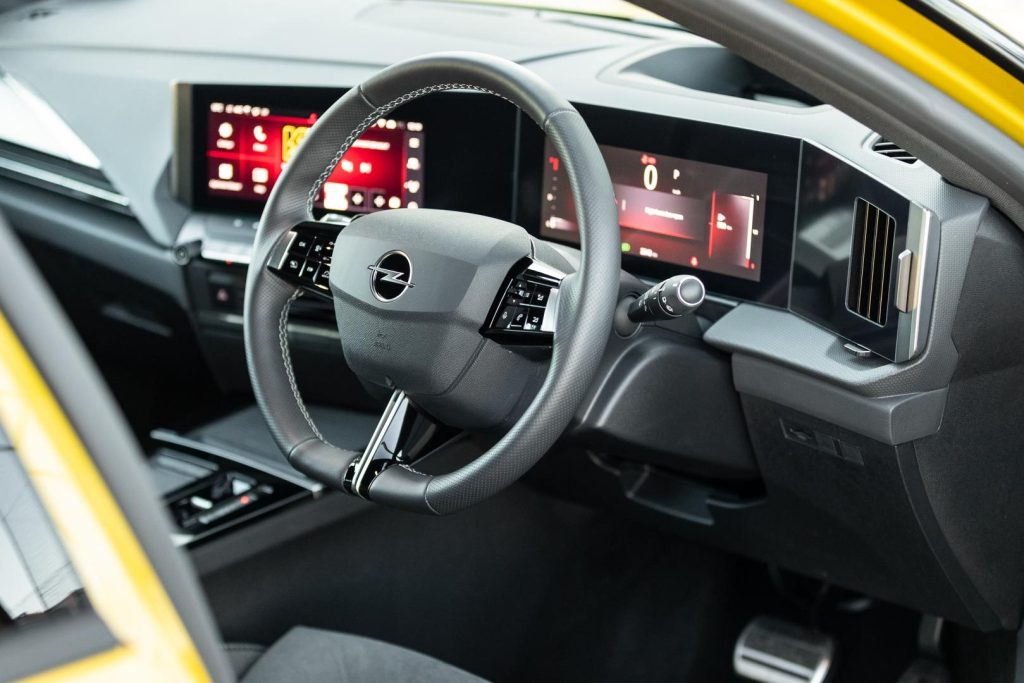 There are most of the now usual safety features with lane keeping (not too bothersome either), speed limit recognition (quite good at keeping tabs on ever changing speed zones), and collision avoidance systems that detect pedestrians and cyclists, even at night (didn't experience any of that mind you).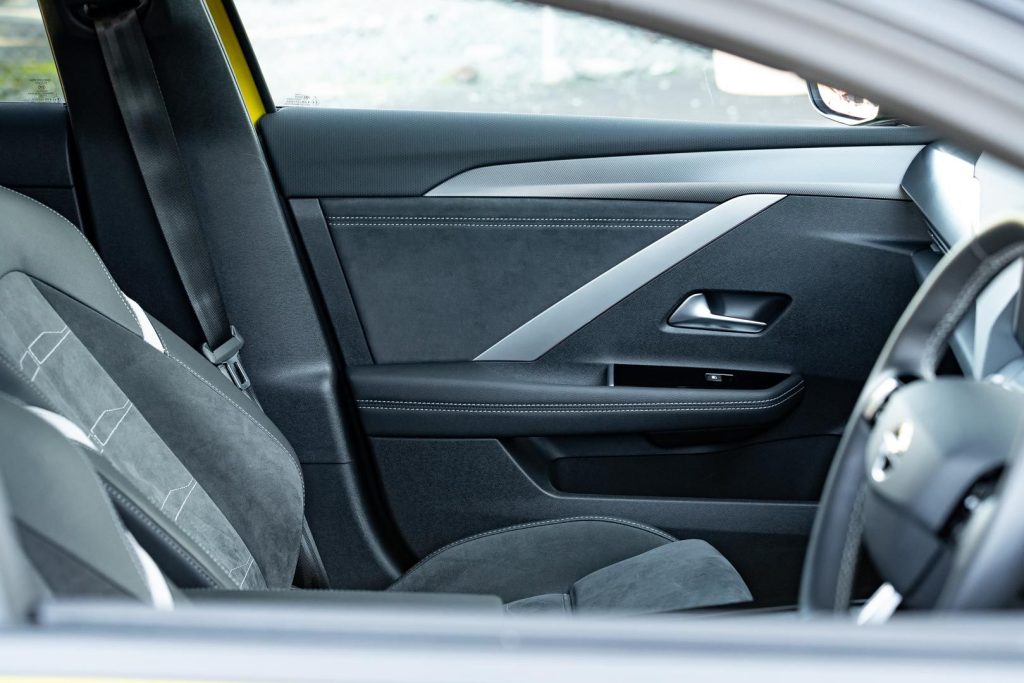 Overall, it has a four star safety rating from ANCAP. The adaptive cruise has the extended stop and go function and with the lane positioning function, it can take care of mild steering inputs on the motorway for you. This is all easy to set via the steering wheel buttons.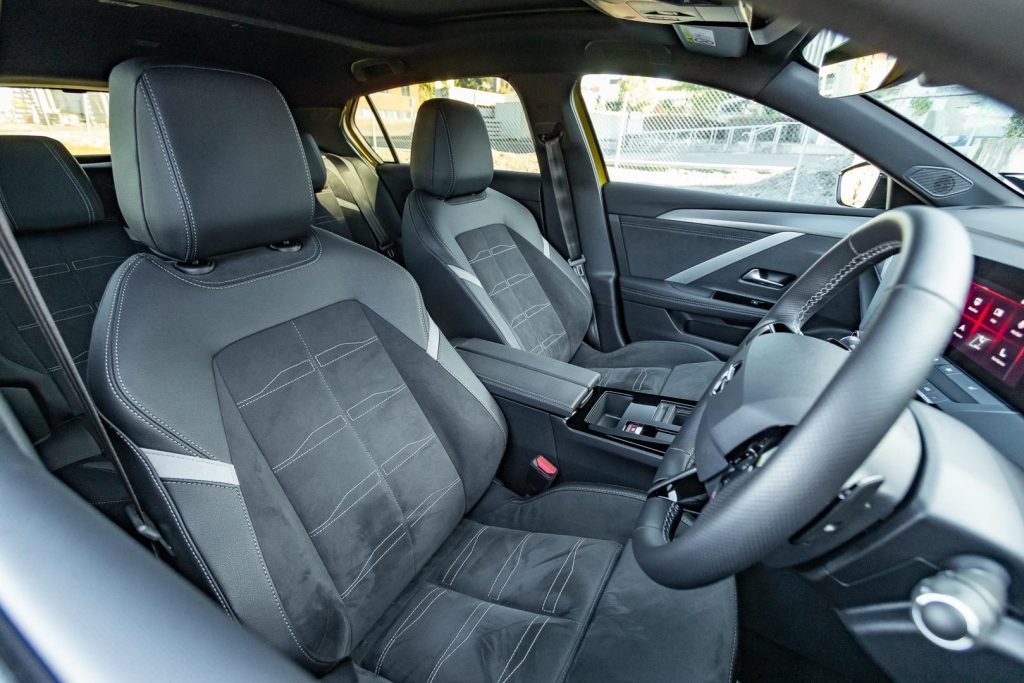 Cabin classy too
Like the exterior design, the interior's just as interesting with some spiffy flourishes, yet it's all still rather practical. Most of the trims used help impart that premium feel they are aiming for, and these blend well with the more utilitarian plastics below.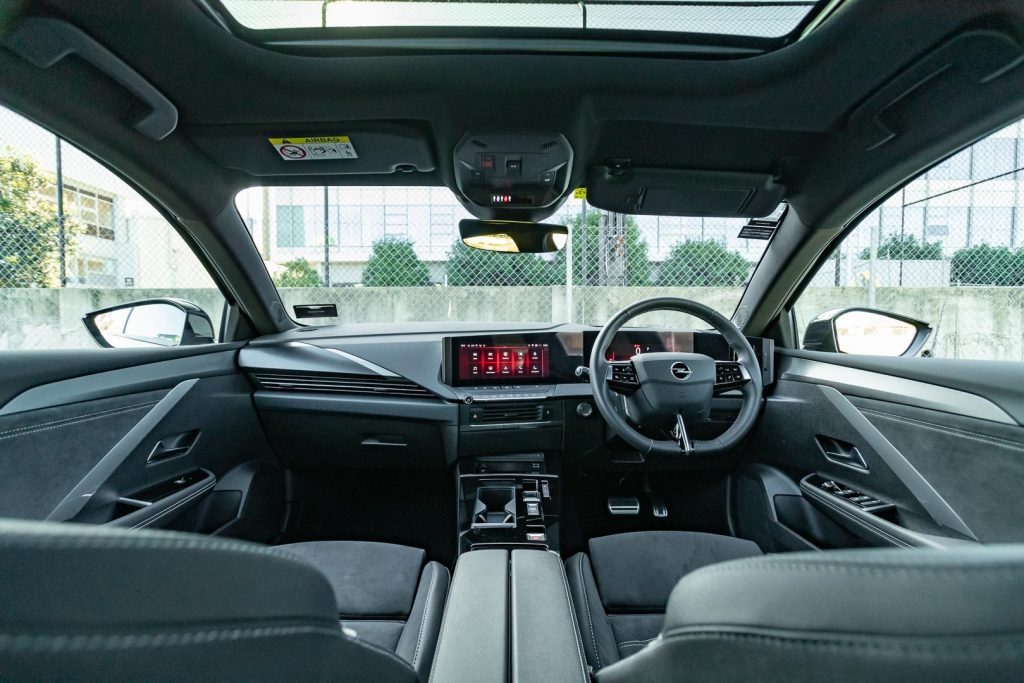 The seats are a bit special (described Germanically as 'ergonomic sports-style') with Alcantara and leatherette trimming. The form and fit are spot on, the adjustment too (powered for the driver) and there's a just right lumbar pump.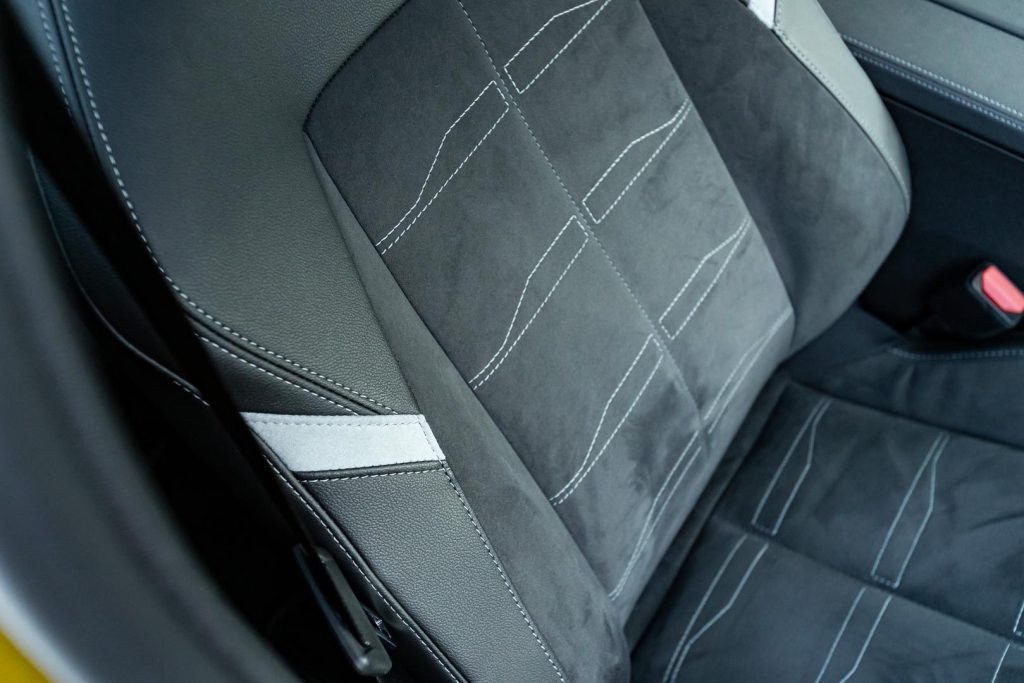 The driver's seat is heated too, as is the steering wheel, which is great for warming cold paws in the morning. The bolsters are about right as they don't hinder access, which is pretty good for a hatch.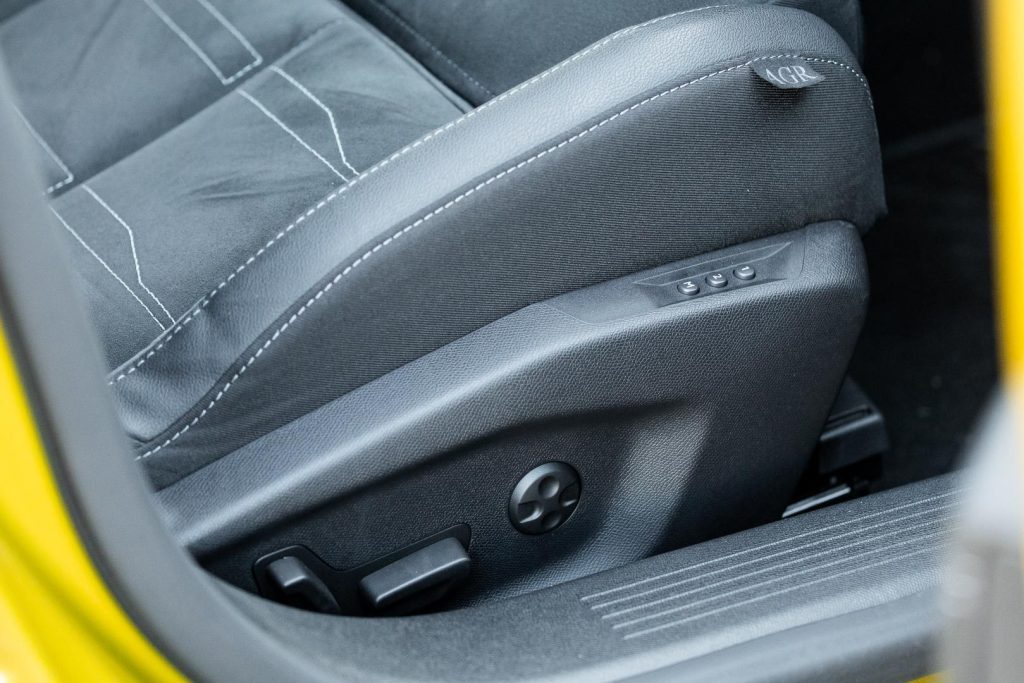 Coupled with a decent range of adjustment at the wheel, most will be afforded a good driving position (although the centre console robs some knee room) while outward vision is sound.
There's a configurable digi instrument panel, though it's all but redundant given most of the driving info is neatly displayed in the head-up area, including the trip data and what the driver assist features are up to.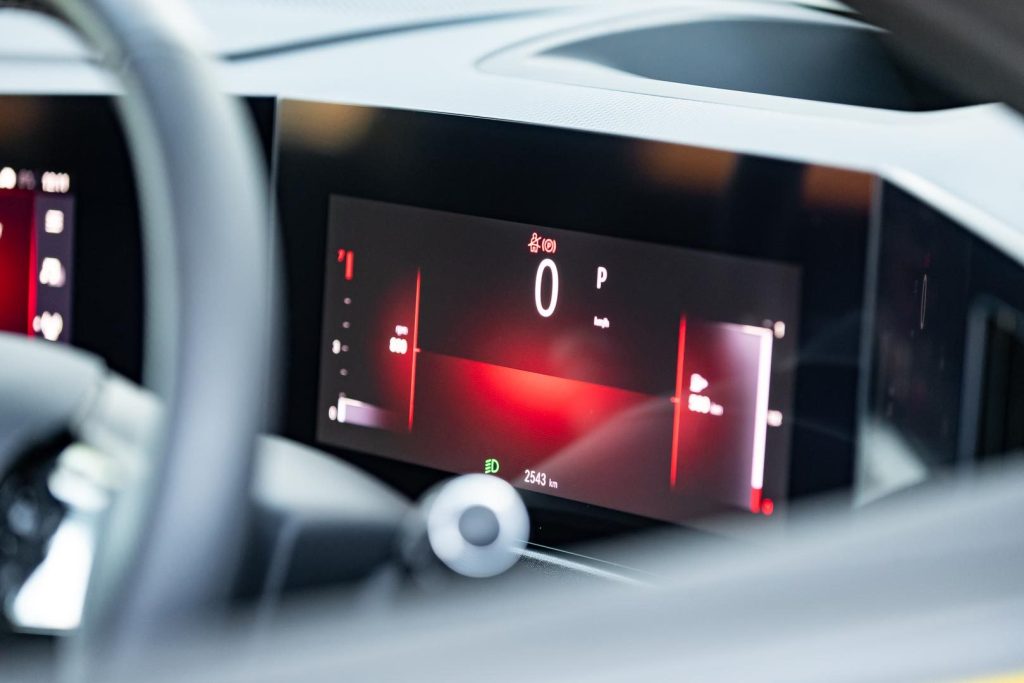 The interface of the infotainment system is customisable. You can add your preferred shortcuts to the home screen, while some functions can be handled by the Hey Opel voice control.
There's no sat nav but there is wireless smartphone connection. A proper 360 degree camera is a feature of this Opel, which even gives a decent portrayal of the surroundings and it works superbly at night too.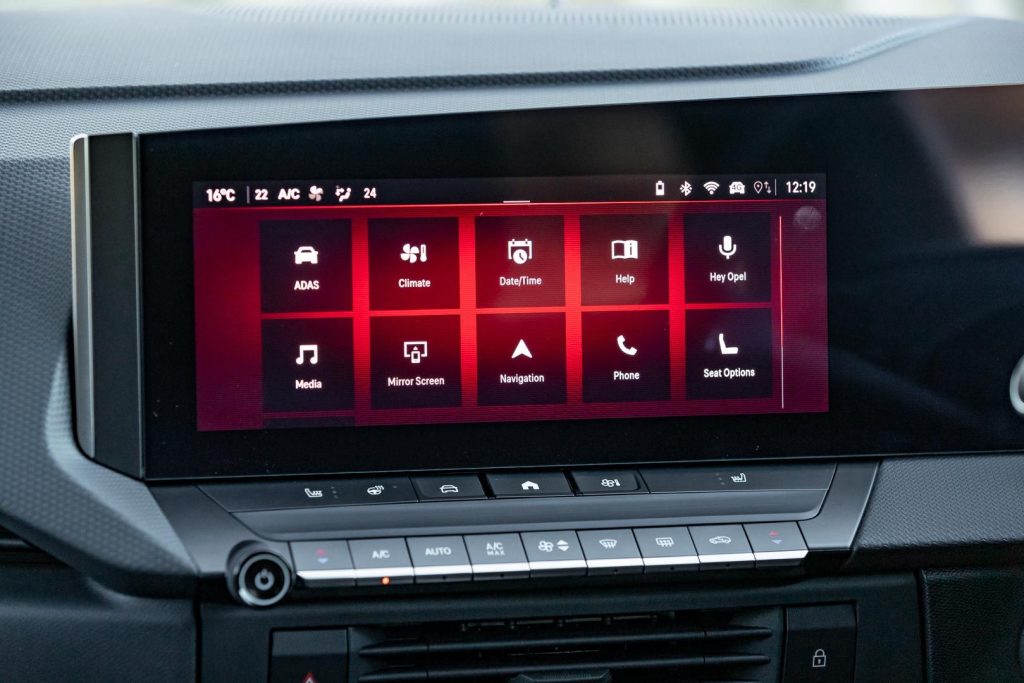 Passengers in the rear will be asking those up front to spare them some room; it's not the most spacious offering in the class in this regard. There was way too much squabbling from our three in the back, a sign of compromised space.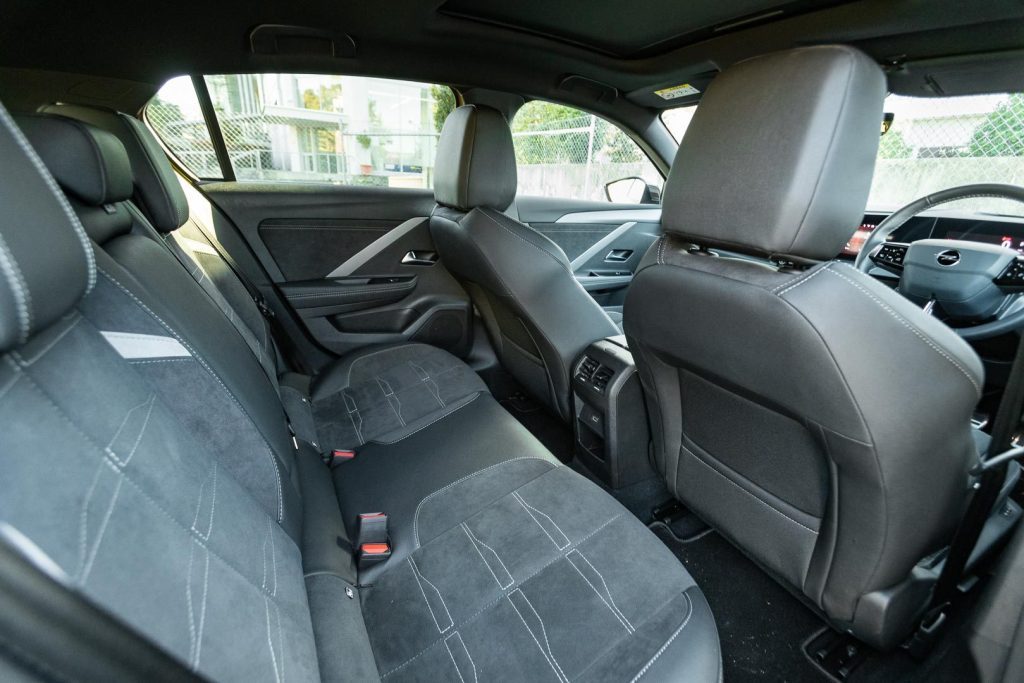 The boot, rated at 422L (presumably when the floor is set to its lower position) is big enough however. Along with conventional split folding, there is also a ski hatch, very European.
There is no spare, however, just a repair kit.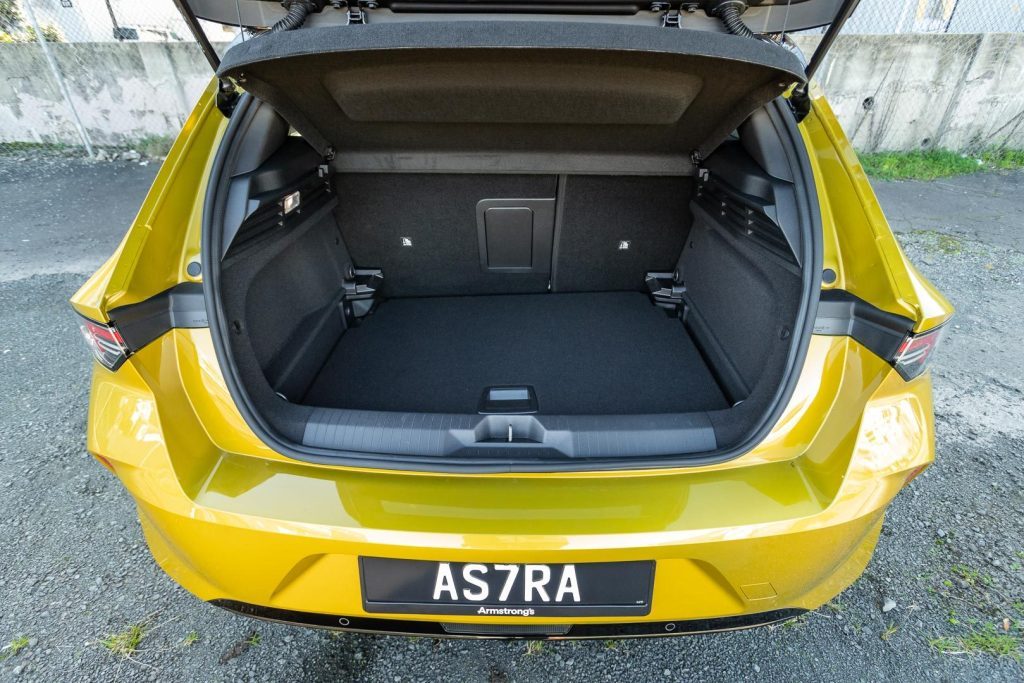 Goes okay but?
Despite it getting on in age, the 1.2-litre triple still does the job okay in the urban grind, making good torque at lower engine speeds where you need it most. However, compared with newer electrified powertrains, it can feel a tad sluggish for response.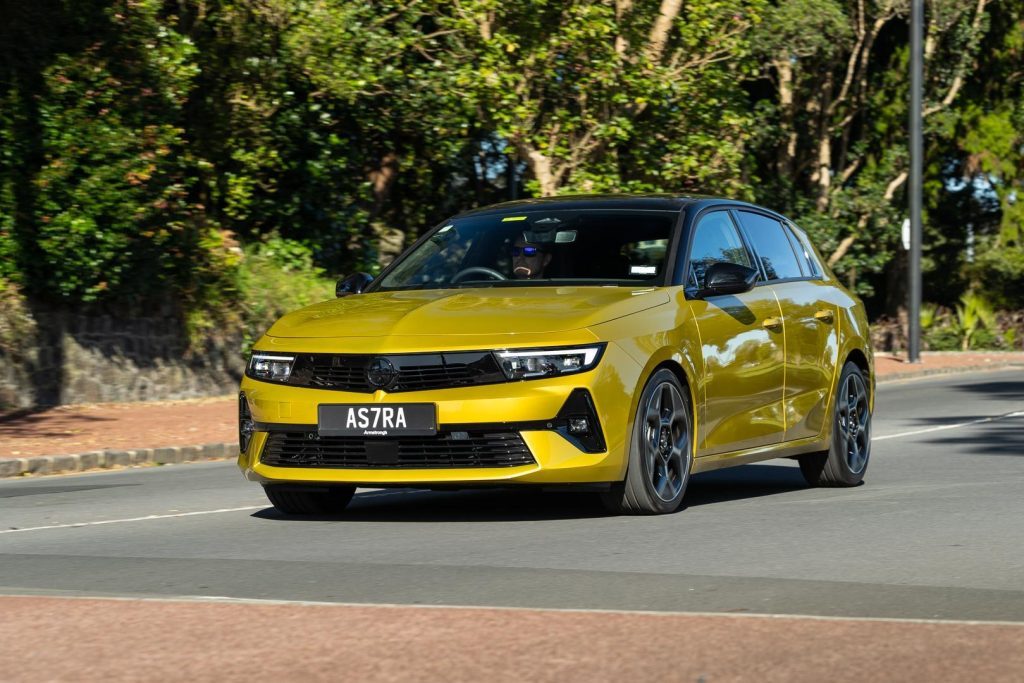 Sometimes the auto is a little slow to respond, or the idle/stop function can be too proactive in switching the engine off, usually right when you want to get going again.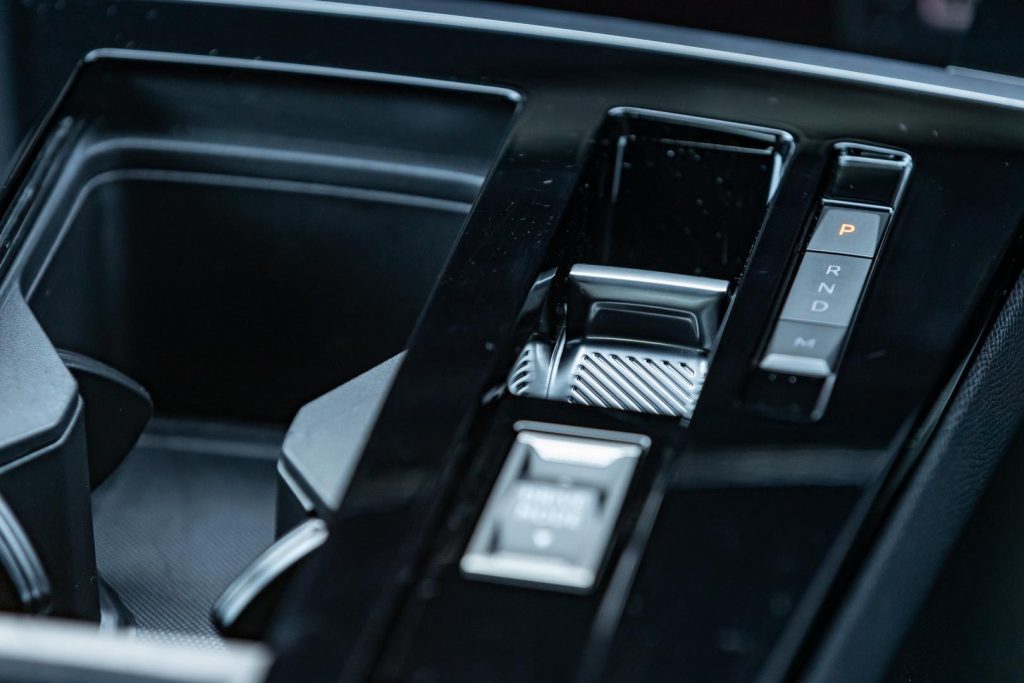 These are issues mainly if you're running behind schedule and you can either hit the Sport mode or flap the paddles to stir it along, while sending the auto stop/start on a break takes two quick taps on the screen.
As to gas gobbling, the long term average for this car over 1400km was sitting at 8.1L/100km, which was about what we experienced for our week of driving too (8.6L/100km).
This shares underpinnings with the 308, and drives in a similar fashion. We prefer Opel's proper steering wheel, however, as it just feels better. The assistance has a consistent weighting and good connection with the turning wheels.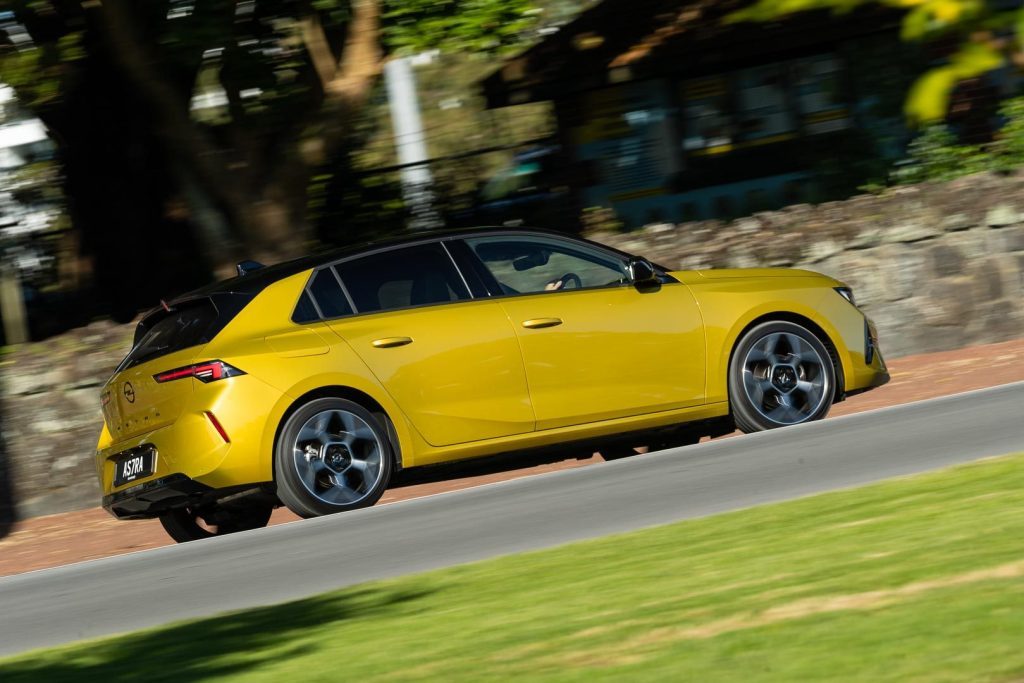 The ride can be a bit sharp at times, and it feels quite lumpy over poor highway surfaces. It does turn into the corners nicely however, and the level of grip offered by the Michelin Primacy rubber is decent, though there is some rumble on rough chip.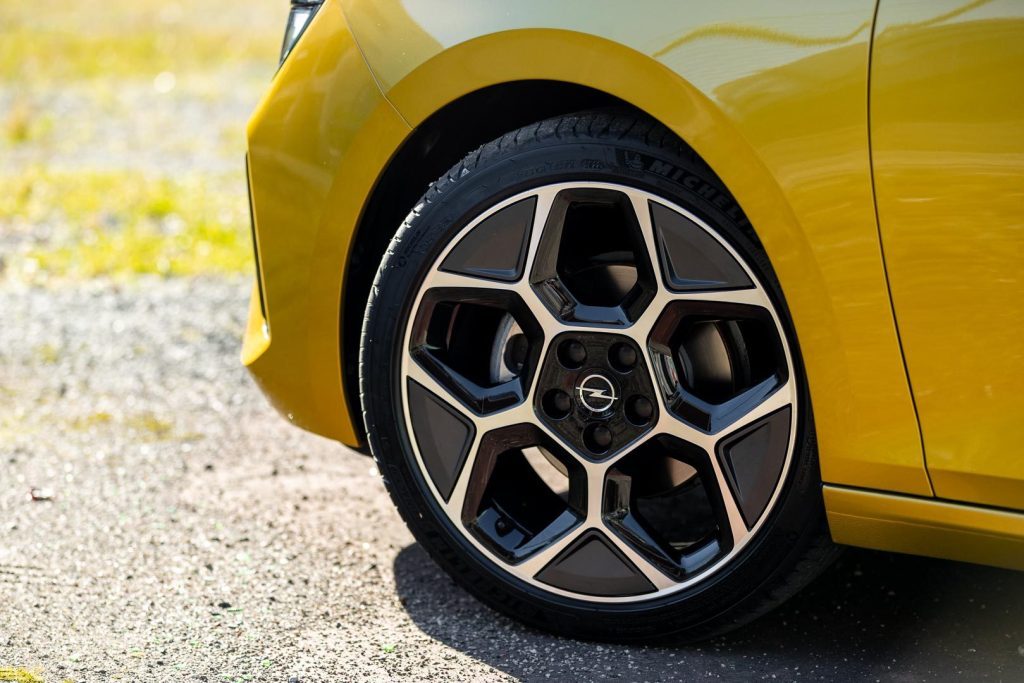 The powertrain isn't a powerhouse but it proves quick enough, especially with lowered limits about the place; you're less likely to get into trouble here.
So is it Euro premium enough?
The style, build quality and the drive are all decent, so too the specification. And against its Euro rivals it's on the money, the exact same ask as the VW Golf R line.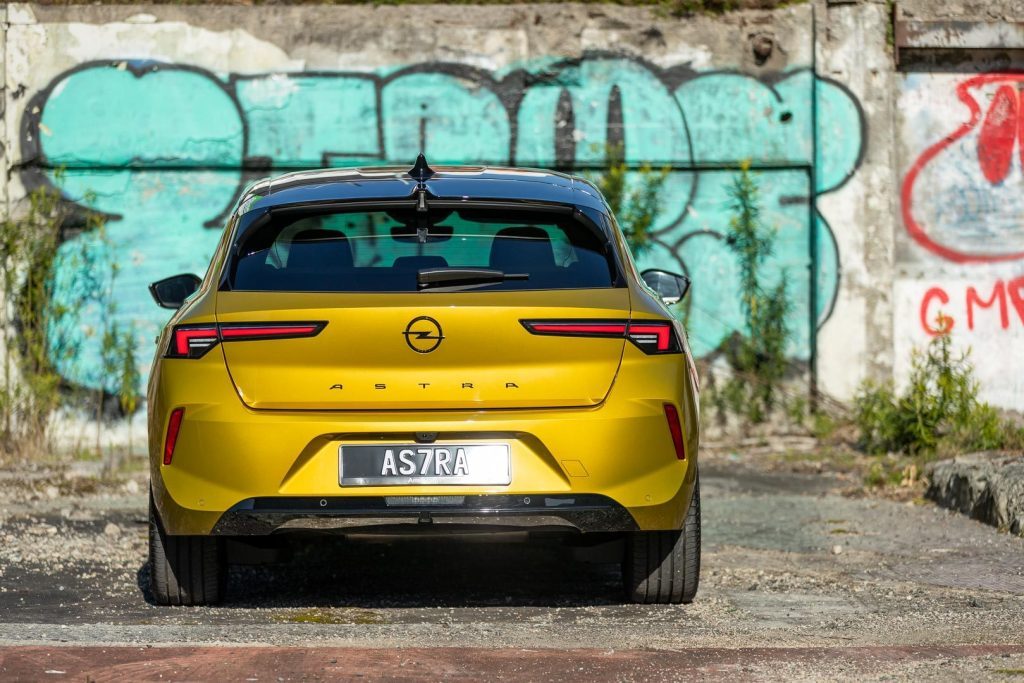 The Cupra Leon is another rival, slightly cheaper but not quite as well equipped, while relation 308 is slightly more expensive but we prefer the Opel on looks and because it has a proper steering wheel.
Model
Opel Astra SRi
Price
$49,990
Clean Car Discount
Neutral – $0
Engine
1199cc, IL3, T, DI
Power
96kW@5500rpm
Torque
230Nm@1750rpm
Drivetrain
8-speed auto / FWD
Fuel Use
5.1L/100km
C02 Output
117g/km
0-100km/h
9.7sec
Fuel Capacity
52L
Turning circle
10.5m
Stability systems
ABS, ESP, TV
Safety
AEB, ACC, BSM, LDW,
RCTA, ALK, AHB
Luggage Capacity
422-1339L
Tow rating
680kg (1400kg braked)
Service intervals
12 months/15,000km
Service plan
$1,590, 3 years/45,000km
Warranty
5 years/100,000km
ANCAP rating
4 stars (2022)
Weight
1296kg (claimed)