Following on from the Motor Industry Association's scathing response to the government's unwavering Clean Car Standard regulations earlier this year, representatives from Ford, Hyundai, and Mazda's local arms have all noted their desires for the upcoming standard to be toned down. 
Ford New Zealand managing director Simon Rutherford, Hyundai New Zealand general manager Andy Sinclair, and Mazda New Zealand product manager Tim Nalden all spoke to a select committee late last week, with all three expressing concerns about the severity of the forthcoming standards.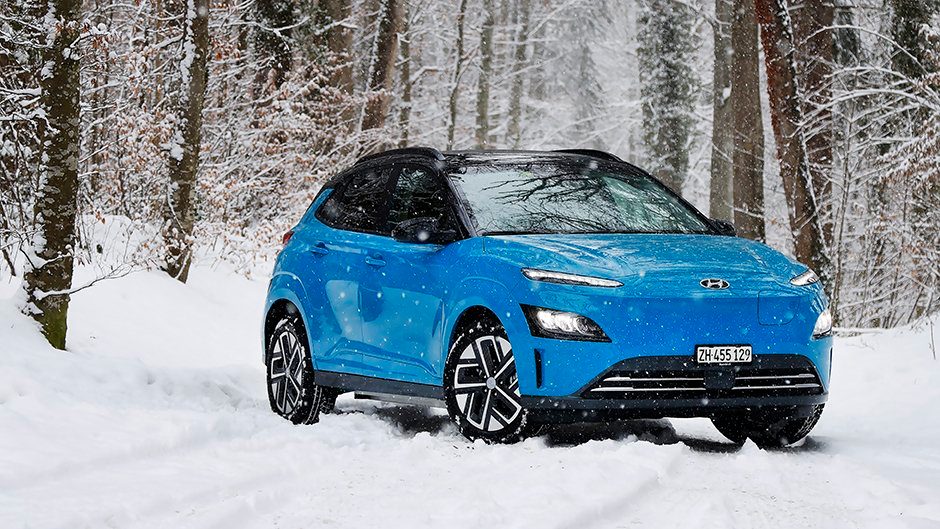 The three marques all represent varying stages of plug-in progression. Hyundai is the undoubted leader of the group, with several plug-in hybrids and fully electric models offered locally. Mazda has just brought in its first pure electric vehicle, the MX-30 EV. And Ford brings its first full EV into the country next year, in the form of the E-Transit. 
Rutherford noted to the select committee that New Zealand should aim to be a "fast follower", rather than a country that aims to challenge the standards set in other countries and continents. "Our challenge is we are a little market, our volumes don't mean much and we are really dependent on other parts of the business to come with us," he said.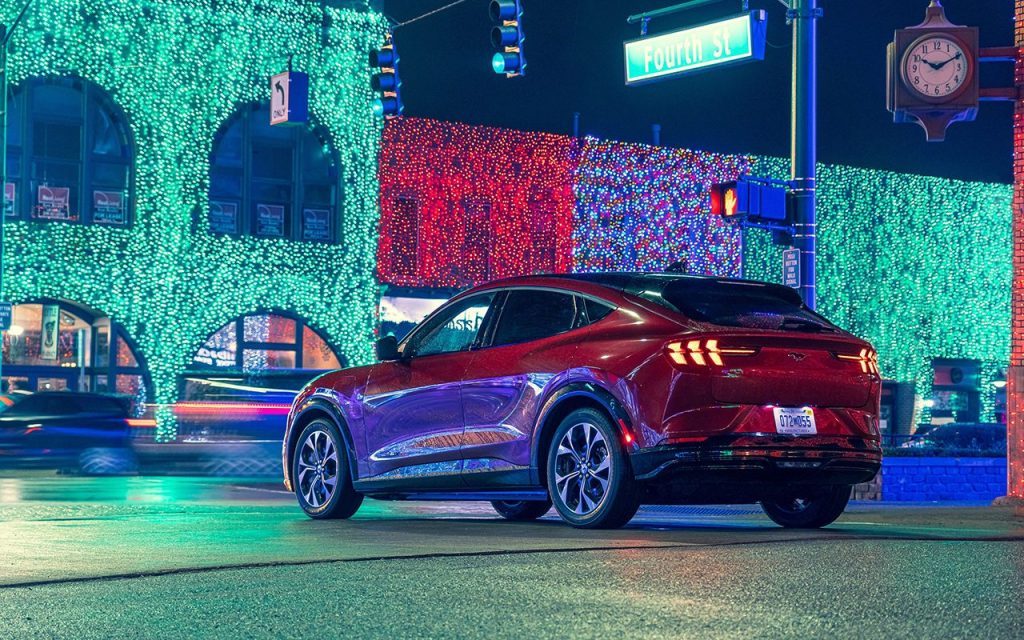 Rutherford recently told press during a virtual roundtable event that Ford New Zealand had expressed an interest in selling both the F-150 Lightning and Mustang Mach-E to blue oval head honchos, with both plans dependent on overseas factors. 
Sinclair noted the difficulties of securing low-emissions models while the marque's ties to the Australian market continue. With Australia yet to roll out any national emissions standards, it remains an inherently low priority for manufacturers selling plug-ins. "It still comes back to being a small country, a small market and not being able to dictate to a manufacturer," Sinclair said.
"We will forever be linked with Australia just because of our geographical position in the world. Models made for New Zealand will always also be made for the Australian market. While Australia lags behind that makes, it more difficult for us."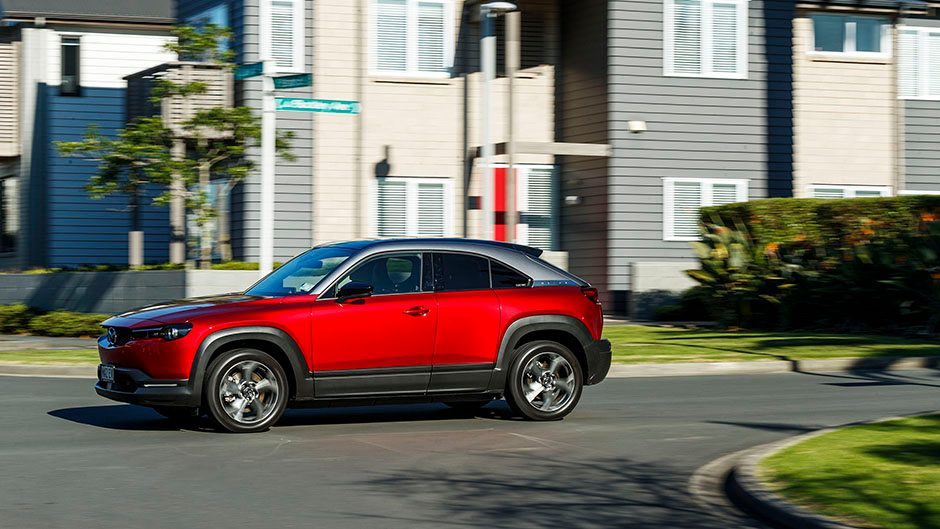 Nalden echoed Rutherford's calls for New Zealand to follow, and not lead when it comes to emissions legislation. He said the Clean Car Standard in its current form is "complex, overly punitive and unrealistic with its assumptions", adding that it should instead be "slightly after Europe" in its severity, "because of course they lead the world".
"We are trying to leap-frog and that's not going to happen, unfortunately. We are joined at the hip for 90 per cent of our vehicles with Australia. Until Australia moves in this direction, to get that certification for New Zealand and procure these vehicles – it is almost impossible," he added.
Transport minister Michael Wood didn't appear to show much sympathy to the distributors. He referred to the familiar point that if New Zealand didn't adopt strict standards it would risk becoming a dumping ground for ICE models other parts of the world didn't want.
Among his parting shots at the legacy distributors was a word of warning. "If distributors and sellers don't get with the programme they will have their lunch eaten by smaller players," he said. Several new marques have already begun to take chunks of sales from the established firm, including Tesla and the reborn MG.
BYD and Polestar are the next new marques on the list for New Zealand. Both are tipped to be competitive sellers, with Polestar stating last week that its Polestar 2 model "is set to dominate the New Zealand EV market".