Tesla has been on a high in New Zealand this year, with sales of its Model 3 going through the roof. As previously detailed, the model has spent most of the year on top of the local electric vehicle charts, becoming the fourth best-selling passenger vehicle in the country in August before topping the passenger vehicle segment in September. 
While the Model 3 has always been one of the more popular dedicated plug-ins sold locally, its sales really surged when the New Zealand Government's Clean Car Discount scheme came into effect in July. This took an effective $8,625 off the price of all new fully electric vehicles under $80,000 overnight, with customers able to claim a rebate after purchase.
Among the fans of the government's schemes is Tesla chair Robyn Denholm. Speaking over the weekend at the APEC chief executive summit, Denholm labelled the Clean Car Discount scheme "world class" while also throwing shade on Australia's lack of action on a national level.
"This is a great example of leadership […] and the clean car standards before your parliament will put Aotearoa in among the cleanest, safest vehicle fleets in the world and that is decisive leadership," she said.
"Every nation has a critical role to play, from the smallest to the largest."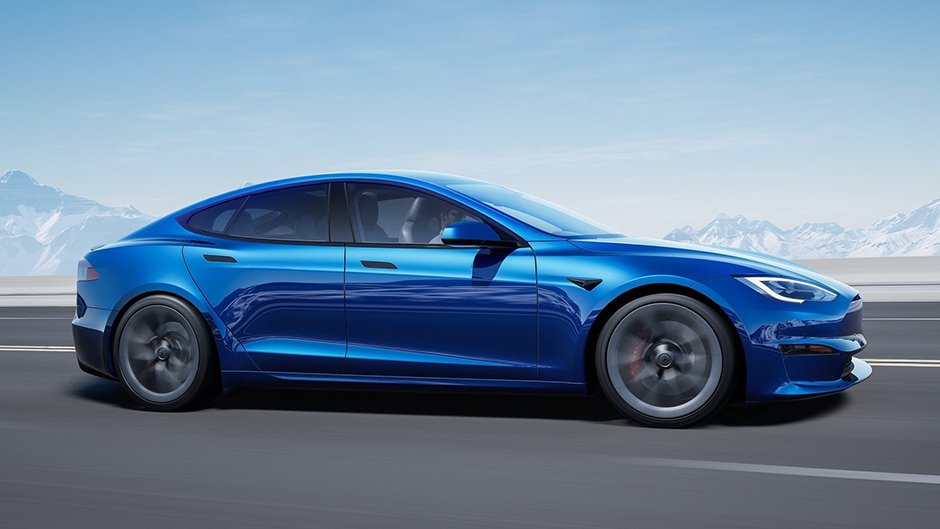 Read more: Bigger batteries, more range: Tesla confirms Model 3 updates
The Clean Car Discount is part of the government's two-pronged attack on vehicle emissions, alongside the Clean Car Standard scheme. The latter is set to introduce some of the most stringent emissions regulations in the world.
It's been widely criticised by a host of groups, including the Motor Industry Association, for being too strict without giving time for brands to adapt and secure the low-emissions models they need.
Denholm's words come in the same week as prime minister Jacinda Ardern signed a COP26 United Nations agreement to ban the sale of new fossil fuel vehicles by 2040 at the latest, although Ardern has yet to issue a statement on the signing. 
It isn't just Tesla that's selling more plug-ins. Denholm noted that New Zealand's electric vehicle uptake since the arrival of the Clean Car Discount has surged, from 3 per cent of new light car sales to 12 per cent, with new car carbon emissions falling by 15 per cent.
Denholm urged other countries to follow New Zealand's lead and implement similar emission standards.
"To fully decarbonize transport by 2050 we have to stop selling combustion engine vehicles by around 2030 in most places," she said.
"The number one thing I urge all countries in the APEC region to do is to strengthen emission standards. This fundamentally changes the economics of CO2 pollution in vehicles and also gives the industry throughout the supply chain confidence to invest knowing that the market is heading towards EVs."