Toyota Gazoo Racing has reportedly begun testing an EV sports car fitted with a simulated manual gearbox, and company chairman Akio Toyoda says he's driven it.
The 'Master Driver' of the Japanese carmaker recently told British publication Autocar that the company's new electric performance car needed to be "as good to drive" as its current petrol-powered models such as the GR86, GR Yaris, GR Corolla, etc.
In the name of keeping things fun, one thing all GRs have in common is a manual gearbox, something Toyota wants to maintain going into its electric future, albeit not actually connected to the drivetrain.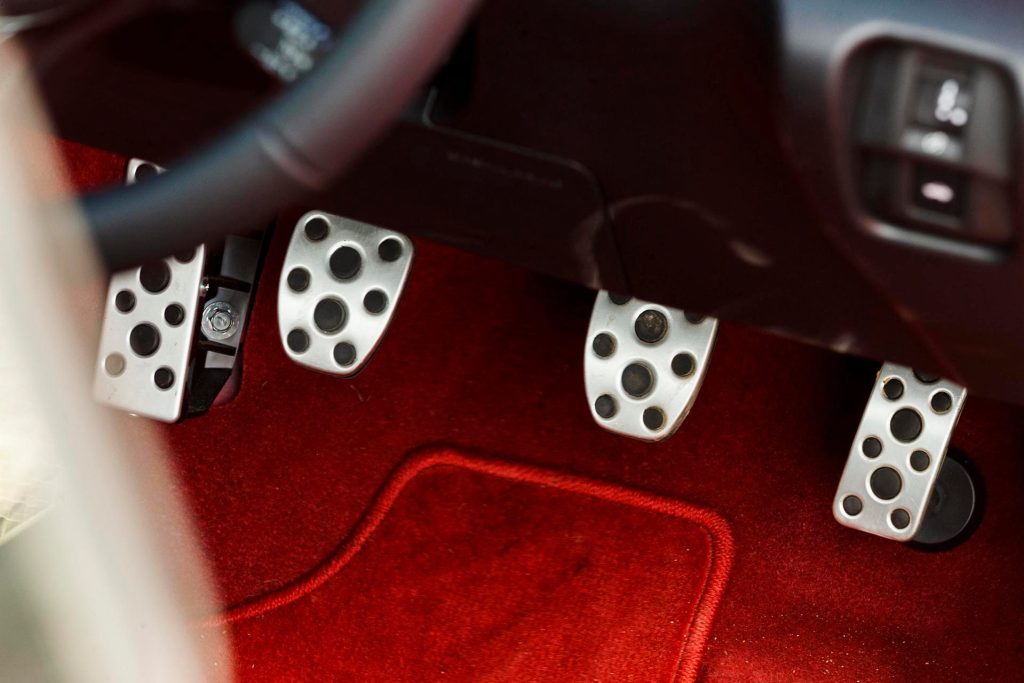 The Japanese carmaker has been toying with the idea of fitting a simulated manual gearbox to an electric car for a little while now and actually demonstrated the technology with an electric Lexus late last year.
So it's with great interest to hear that the company has begun testing its first electric sports car complete with the faux shifter. However, we still don't know if the feature will make it into production.
Toyoda says that the GR EV features a clutch and has the ability to "stall" if misused. The electric car can also replicate petrol engine noises, but sadly not the smell.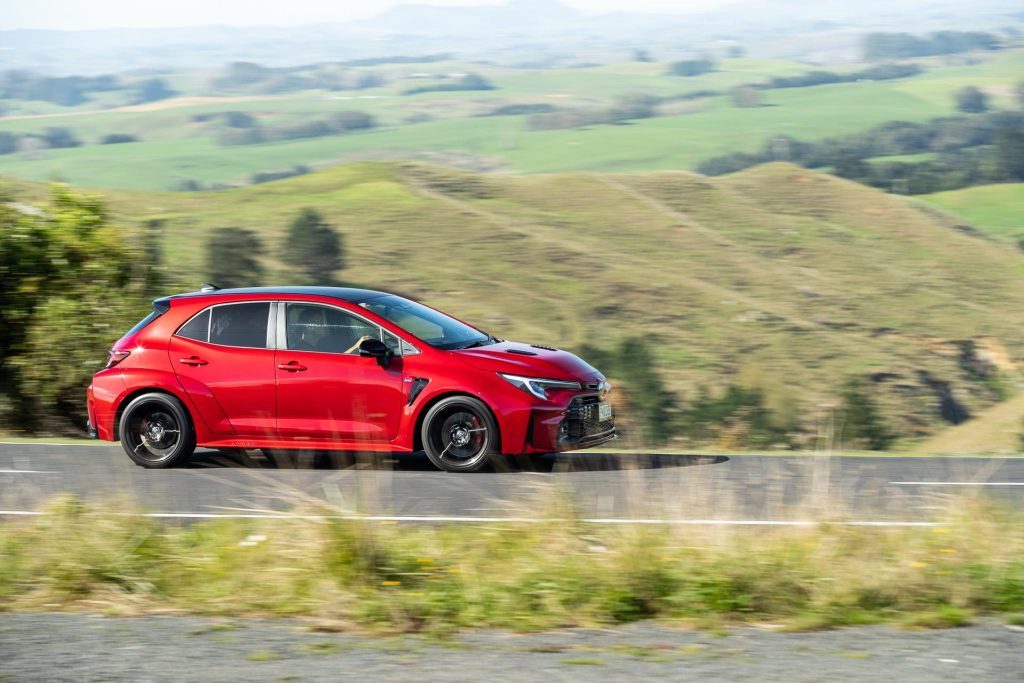 "If you put someone in the car and asked them to drive it and guess the powertrain, they probably wouldn't be able to tell you," Toyoda told Autocar.
The unnamed car supposedly still looks like an EV on the outside though, which makes us wonder if the car will be a completely new model or be based on an existing one.
Past reports have indicated that a GR MR2 could be in the works, as suggested by the line-up of electric concepts Toyota came out with in 2021. Both chairman Toyoda and CEO Koji Sato have also expressed their desire for the Celica nameplate to make a comeback, so it's safe to say there's plenty of new cars to look forward to from Toyota.
For now, we await to hear more news regarding the Toyota GR EV, alongside its simulated manual gearbox.