Lexus has a plan to save the manual transmission and it isn't to install them on its petrol-powered cars but rather on its EV models.
Manual transmissions are well and truly on their way out with more and more consumers opting for fast-shifting automatics or gearbox-less electric cars instead.
In light of those facts, Lexus has developed a simulated manual transmission for its UX 300e EV which has already made its way into prototype testing.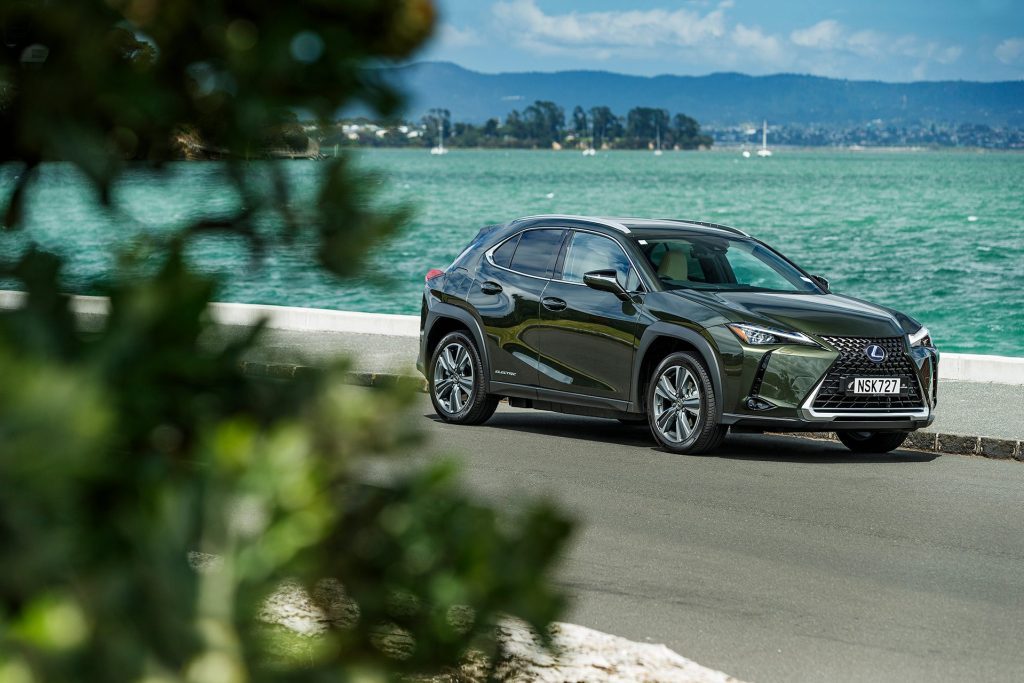 A video by EVO shows the fake gear shifter in action with an audible engine sound playing in the background, even pumping faux rev-matching sounds into the cabin upon downshifts.
It also looks like the crossover has been fitted with an artificial clutch to add to the illusion that you're changing gears.
We don't yet know how the system works considering the electric car doesn't actually have a physical gearbox, but we gather that the controls are merely there for fun.
Most people will probably find this feature to be pointless but to the die-hard petrol heads out there, it keeps a long standing and engaging part of driving alive.