It's been 17 years since we saw the last Toyota Celica leave the factory but there are now talks of bringing the iconic nameplate back to life as a fully electric sportscar.
Japanese media outlet Best Car recently reported that newly-appointed CEO Koji Sato, as well as former boss and current chairman Akio Toyoda, each shared comments about their love for the model at the 2023 Japanese Rally Championship earlier this year, with Sato saying, "I want to revive the Celica."
He also added that Toyota will continue to roll out models under its performance brand, Gazoo Racing, going forward which match the comments he made to UK publication Autocar earlier this month. This is good news for enthusiasts.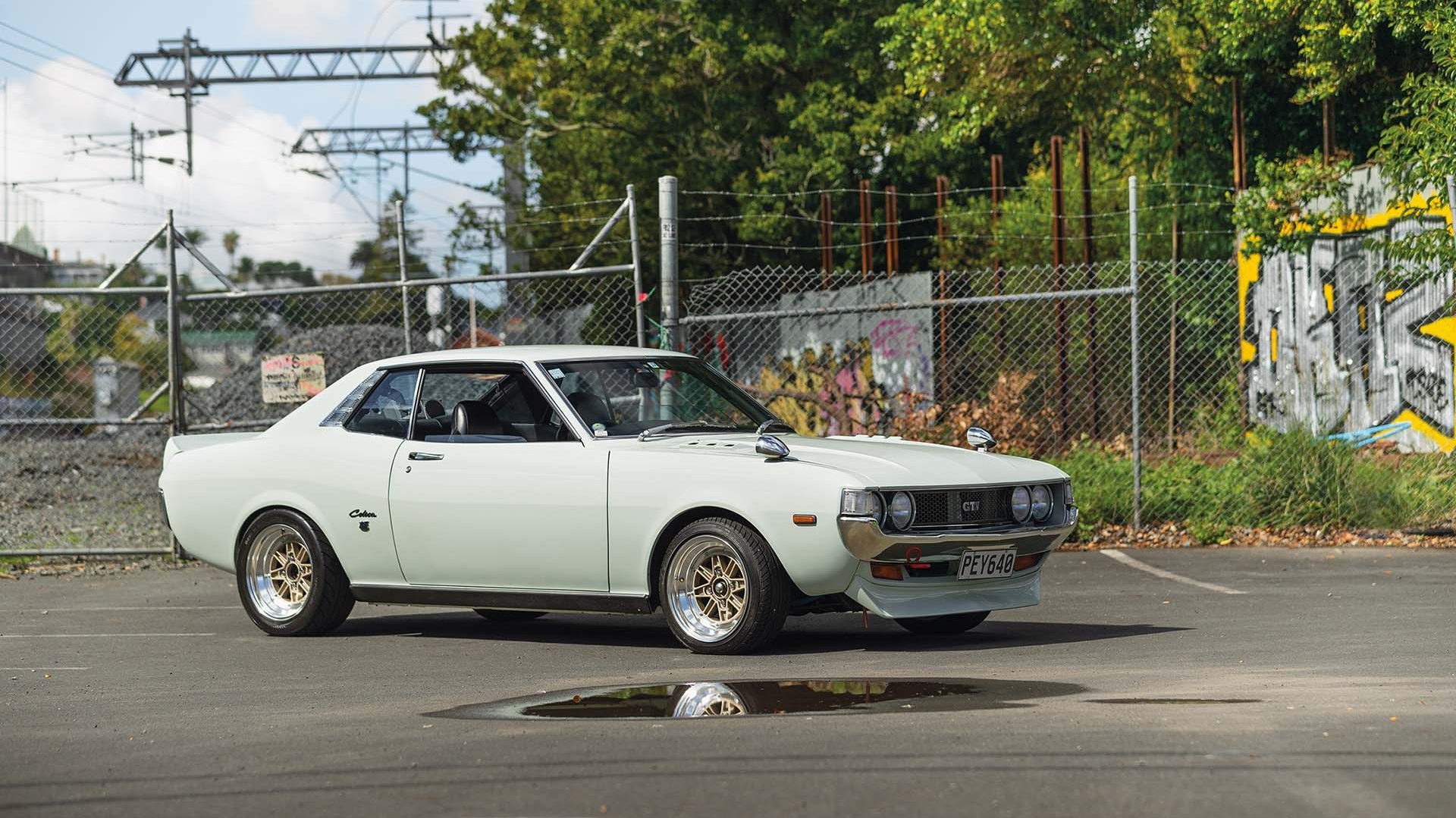 It's obvious then that a new Celica would fall under the GR banner, likely donning the name "GR Celica", but we don't know whether it'll be its own dedicated model like the GR Supra or whether it'll be based on a model from the Japanese carmaker's future lineup.
Nevertheless, an insider mentioned that if the carmaker were to begin developing the model today, it would likely arrive in the form of a fully electric "sports coupe".
"A modern updated design would be powerful, while adding the image of the Celica of yesteryear," the insider added when speaking of a potential look for the reborn Celica. This means we could see the iconic styling of old make a comeback such as the large arching rear wing found on the ST205 GT-Four.
The Celica of course has a sacred history that's lauded by both Toyota and its fans, with the nameplate being synonymous with rallying. It started life back in 1970 as a two- and three-door coupe with the model spanning seven generations right up until 2006. So the new car, if it is to be, certainly has a lot to live up to.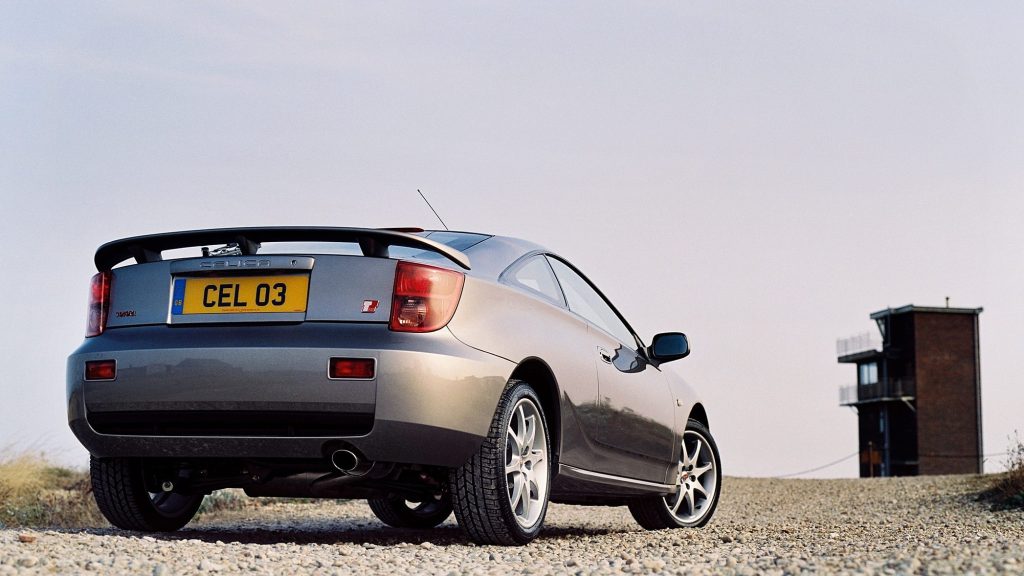 It's should be no secret by now that Toyota has begun to ramp up its focus on making EVs under the new management, with the brand poised to release 10 new models by 2026.
We just hope there's room for the return of the iconic Toyota Celica whether that be in petrol or electric form.