The newly-appointed chief executive of Toyota, Koji Sato, has made it clear the Japanese carmaker will continue to make performance cars as part of the Gazoo Racing (GR) brand.
Since Sato became head honcho in January, he has outlined that Toyota will ramp up its focus on electric vehicles by releasing 10 new models by 2026. This left some die hard petrol heads wondering where that leaves the future of its enthusiast cars.
Need not worry as they are here to stay for the foreseeable future with Sato stating to British media, reported by Autocar, "The Gazoo brand will be acknowledged for the future – and maybe we can even speed it up (assumedly development of new models)."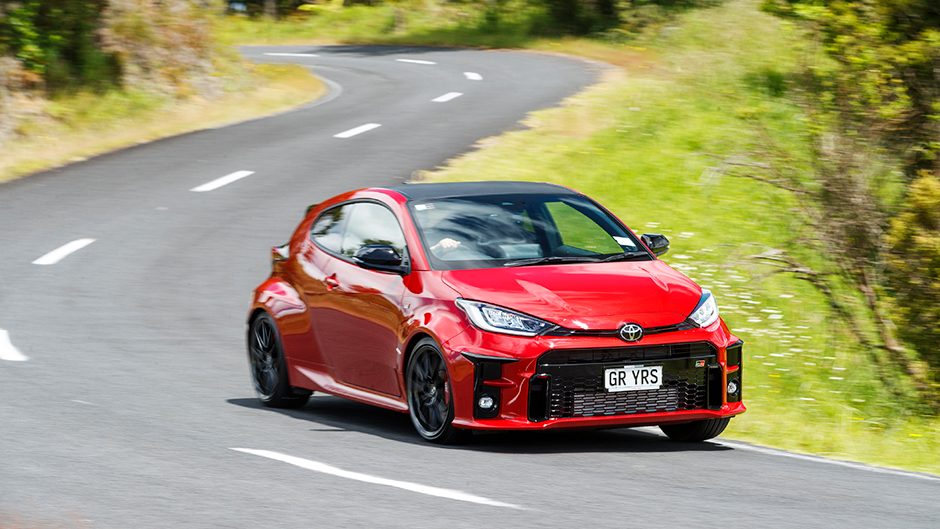 This is a part of the business Sato's grandfather and former CEO, Akio Toyoda, was passionate about, even to the point where he still participates in racing events.
So its fitting then that he will also stick around to have a hand in the performance brand going forward.
"Our Master Driver [Toyoda] was also president of the company at the same time as he had a steering wheel in his hand for Gazoo," says Sato.
"Now he is only chairman maybe he will have a lot more time to develop cars for them?"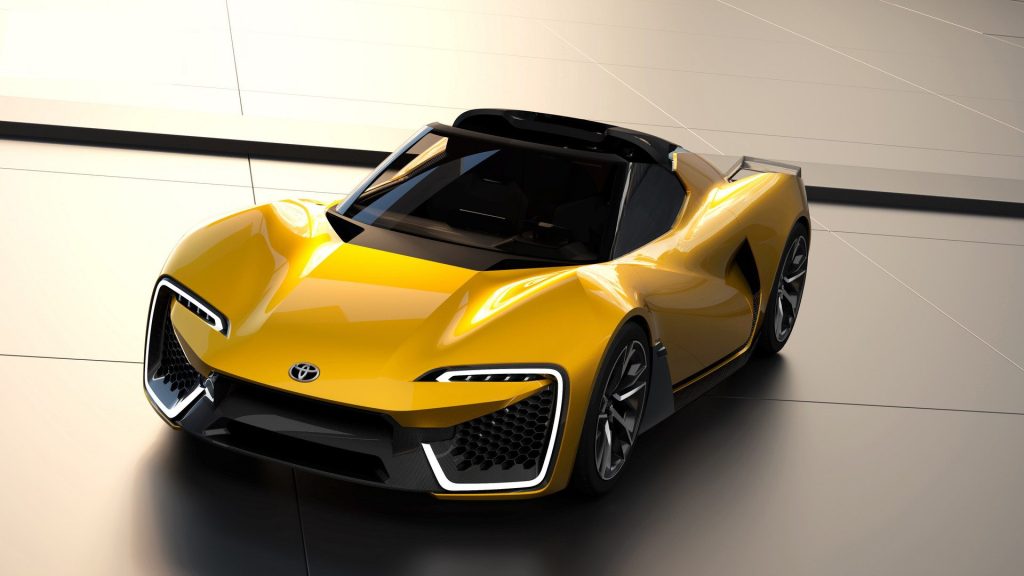 The question now is, will we see new models follow along the lines of the GR Yaris and GR Corolla, which are performance variants of Toyota's regular models, or could we see highly-powered hybrids or even sporty EVs?
Either way, Toyoda has indicated that its possible we'll see the return of iconic models in whatever form, including the Celica and MR2. Back in 2021, Toyota released a range of concepts including a two-seat sportscar that could be a reinvention of the latter. However, we have yet to hear about any production plans.