After being temporarily crippled by widely reported semiconductor shortages, Toyota expects to hit the ground running in 2022 with a bonkers January month.
In a statement the firm says it expects to produce over 800,000 vehicles in January, some 60,000 units higher than they were 12 months prior back when the semiconductor shortage was still in the midst of a lull.
"At Toyota, we have made repeated adjustments to our production plans since August due to a parts shortage resulting from the spread of COVID-19, causing various inconveniences to all parties concerned," read the statement.
"We would like to express our gratitude to everyone involved for their immense support in helping us maintain production.
"The global production plan in January 2022 is expected to reach the 800,000 unit level including recovery from previous production cutback effects. In addition, we will continue to maintain our production forecast of the 9 million unit level for the fiscal year.
"In response to the continuing shortage of parts, we will continue working with our suppliers to strengthen our supply chain and will do everything we can to ensure that we deliver as many cars to our customers as quickly as possible."
Read more: Toyota and Lexus reveal a jaw-dropping 15 new electric concepts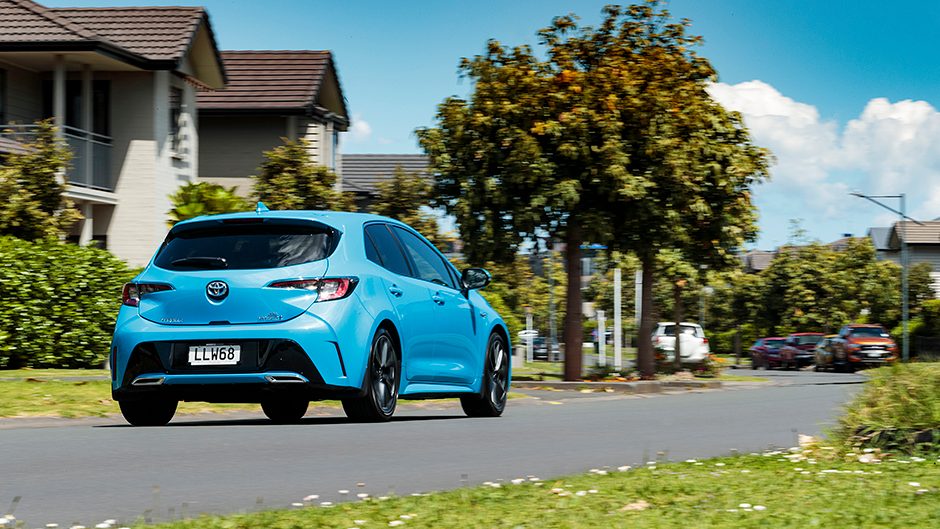 The chip shortage has impacted several Toyota models locally. In October Toyota New Zealand confirmed that deliveries of the new Land Cruiser would be delayed until early 2022 due to supply issues prompted by the semiconductor saga and Covid-19. 
"With Delta variant cases surging and extended lockdowns globally, a parts supplier in Malaysia has had to shut down for a short period of time. Unfortunately, this means that our customers who have ordered a Landcruiser 300 will now have their new vehicle delivered early in 2022," said Toyota New Zealand general manager of new vehicles Steve Pragnell at the time.
"We are working with customers while they wait for their new Land Cruiser to arrive and we want to reassure them that our team in New Zealand, and globally, are working hard to ensure we can mitigate as many COVID-19 related supply changes as possible."
"The surge in cases means factories in Southeast Asia have been closed for short periods of time, causing disruptions to our supply of essential componentry parts," added Lexus New Zealand general manager Andrew Davis.
"Componentry parts like microchips are an essential part of the vehicle manufacturing process, meaning we have been unable to produce as many vehicles as we thought we would in September."