Liam Lawson had been dreaming about yesterday the moment he set his sights on becoming a racing driver.
The young Kiwi has come through the ranks of domestic motorsport and, more recently, become a household name in international junior formulae.
Yesterday saw Lawson achieve the ultimate ambition for any driver. That being to drive a Formula 1 car.
Lawson drove over 660kms in the 2021 AlphaTauri F1 car at the Abu Dhabi circuit. He set the second-fastest time in the 19-car test.
It could have been the first sign of what's to come for Lawson's future. But he really didn't seem it care. Instead, the day was the outcome of everything he has dedicated his life to.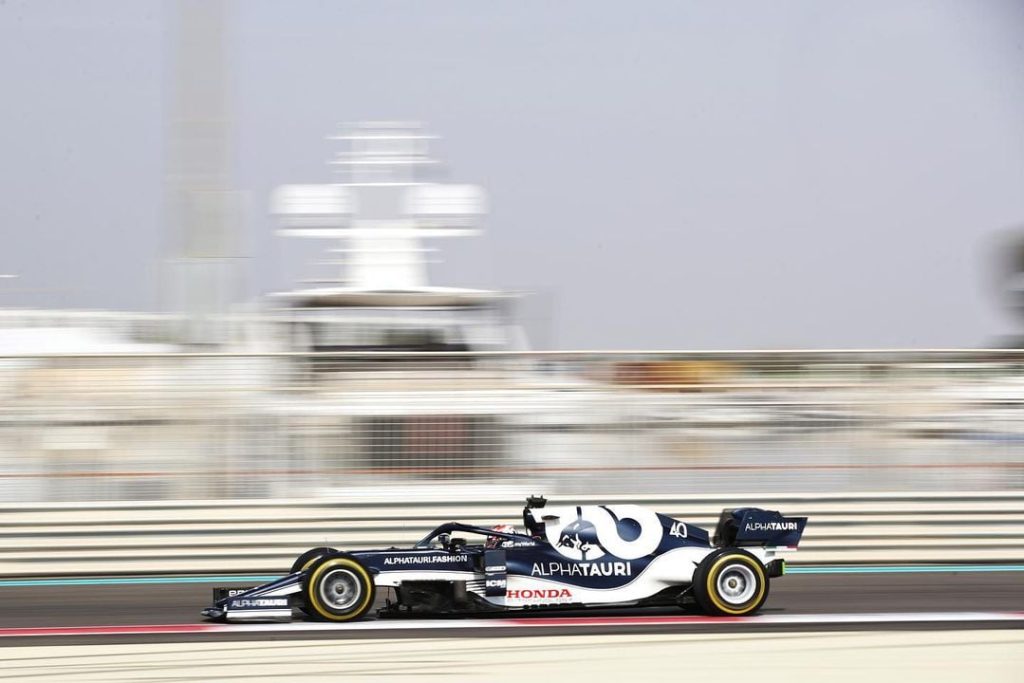 "This has been something that I've been dreaming about since I was a kid," he said. "It's just incredible.
"I was definitely nervous pulling out of the garage for the first time, I tried not to show it, but I definitely felt it.
"I really didn't want to get out of the car today. It's been amazing to get my first taste of F1."
Lawson wrapped up his first Formula 2 season last week, finishing ninth overall with one race win to his name.
F2 is the elite junior single-seater category before Formula 1. However, Lawson quickly learnt F1 is a whole other beast compared to what he is used to.
"It took me a little while to get to full throttle, but when I did, I thought 'holy moly, that's a lot of power.'
"The biggest difference is just the downforce. There's significantly more than anything I'm used to.
"We worked on a lot of different things in the run plan today, both short and long runs with different tyres and one thing that was really cool and new to me was the live data."
AlphaTauri didn't seem to notice Lawson's nerves much.
"[Liam] adapted quickly to the handling and speed of the current Formula 1 machinery," Chief Engineer Jonathon Eddolls said.
"Tyres are an important part of Formula 1, especially managing them over a race stint but also a single timed lap, so we exposed Liam to a variety of tyre status, run types and fuel loads.
"By the end of the day, he was able to manage and manipulate the temperatures to achieve the optimum lap time."
Lawson is doing another year in F2 in 2022, intending to do a handful of Free Practice outings in next year's F1 season.