Nissan isn't shying away from petrol and diesel power for its utes just yet, with the Japanese carmaker making it clear that it won't be electrifying them any time soon.
The announcement was made by the company's senior vice president of global product strategy, Ivan Espinosa, at the Japan Mobility Show. He said that electric powertrains don't make sense for certain vehicle segments like utility vehicles.
"Internal combustion is still going to be around for a while because there are several applications like pick-ups," Espinosa said.
"These [petrol and diesel engines] all have very good qualities for pick-ups like towing, because of the truck delivering things."
He admitted that EV uptake in markets like Australia and our own is moving at a higher pace than in others but stated that there are other choices on the shelf for those who want a hybrid or an electric car – just not in ute form.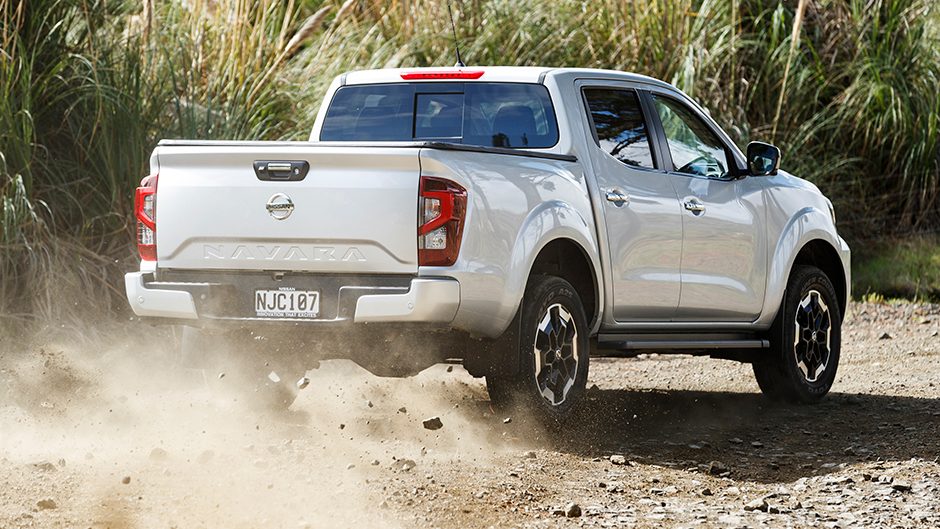 "So we have diesel engines available. We have petrol engines available. We have the wonderful e-Power… and we have, of course, battery EVs, and we have plug-in hybrid as well, from Mitsubishi."
Speaking of Mitsubishi (Nissan's alliance partner alongside Renault), the new Triton is set to share its 2.4-litre turbocharged diesel four-cylinder with the upcoming next-generation Navara with no sign of electrification in sight.
It's the same story with the Frontier pick-up in the United States which will retain its petrol-powered 3.8-litre V6 heart for the foreseeable future.
However, the arrival of the Toyota Hilux hybrid and Ford Ranger plug-in hybrid onto New Zealand shores in the next few years may have Nissan rethinking its decision. This rings especially true when it comes to fleet sales as more companies want to reduce their carbon emissions output now than ever before, while rising fuel prices are pushing regular consumers into more economical vehicles.