Opel New Zealand has announced sweeping price cuts across its fully electric and plug-in hybrid range, with Kiwis able to save up to $20k on select models.
The bold sales strategy comes as the National government plans to end the Clean Car Discount scheme by December 31, 2023, meaning buyers of low or no-emissions vehicles will no longer be able to receive a rebate on their purchase from then on.
In light of this, the local arm of Opel has taken a significant chunk out of four of its models' prices, in addition to the full rebate while stocks last until the end of this year.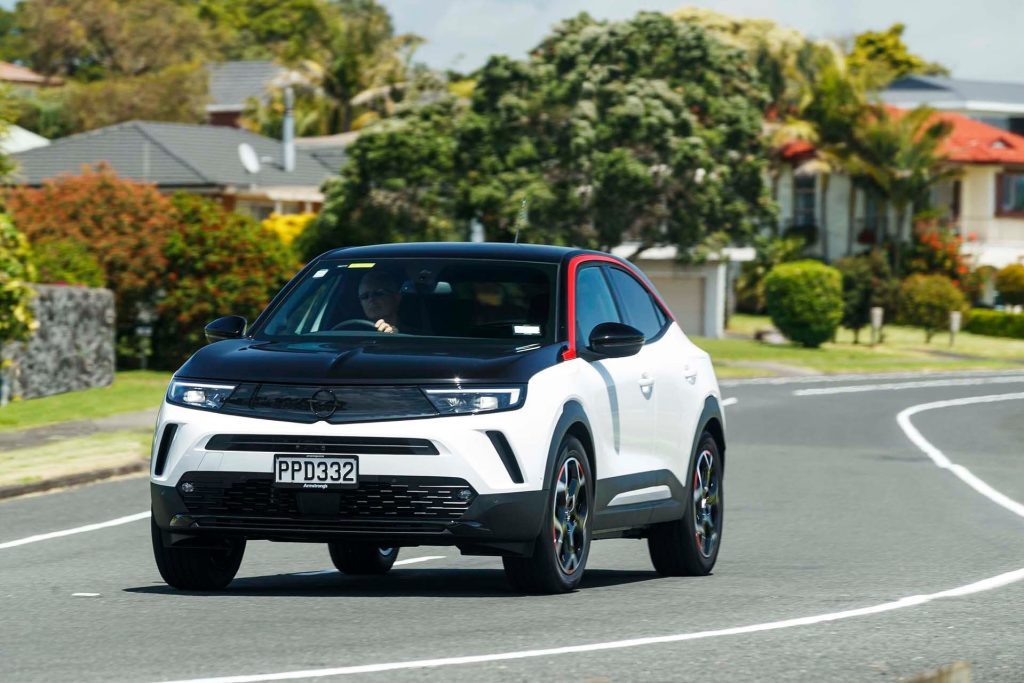 Without further ado, the Mokka-e is now available for $49,975 plus on-road costs, thanks to a $13k drop from the brand itself, combined with the full $7015 rebate. That's a total saving of $20,015.
This isn't the first time the electric SUV has seen a drop in price either, with the German brand knocking a solid chunk off its original near $70k figure earlier this year.
Next up is the Corsa-e which is being offered for $42,975 plus ORC, with $10k being taken off the original price by Opel combined with the full rebate, saving Kiwis $17,015 all up.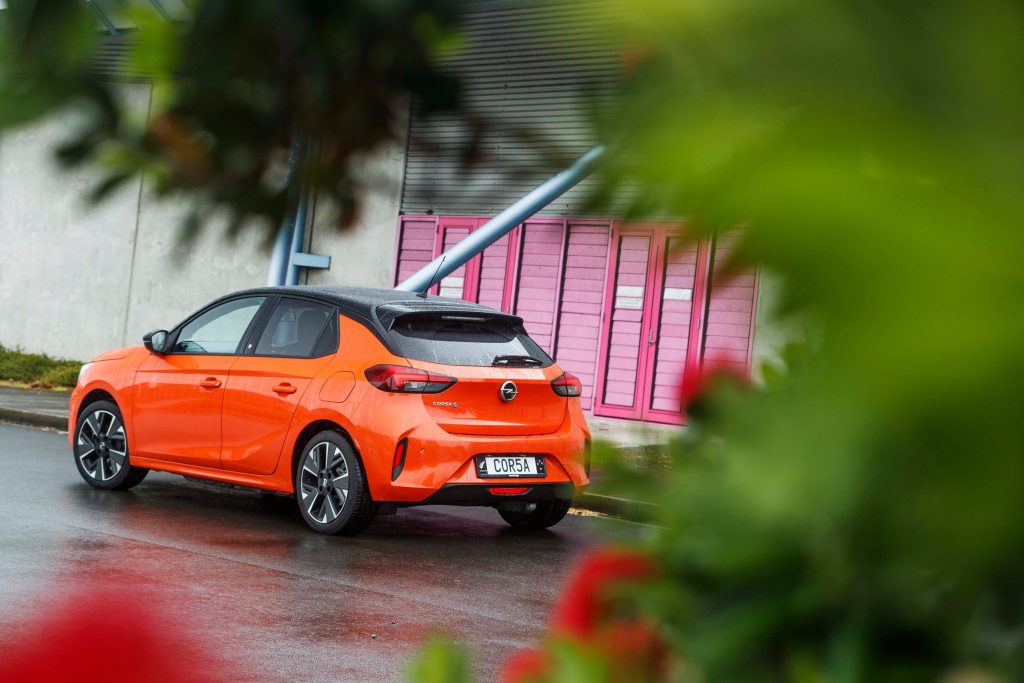 The third model to have its price taken to the carvers is the Astra GSe which will now set you back $60,965 plus ORC. Its new price is thanks to a $7k drop by Opel, in addition to a Clean Car rebate of $4025, saving $11,025 in total.
Finally, the Grandland Hybrid is now priced at $65,965 plus ORC which is a total cut of $12,025. The saving is made up of a $8k reduction from Opel and a rebate of $4025.