Among the line-up of Kiwis racing overseas this weekend, Liam Lawson is set to conclude his 2023 Super Formula campaign and can become just the second New Zealander to ever claim the title should results work in his favour.
There's also the Gold Coast 500, which features Kiwis in Supercars as well as the Porsche Carrera Cup and Australian Sports Sedans Series.
The international scene really starts to quiet down after this weekend, making it the perfect opportunity to sit back and enjoy some top-quality racing.
For all the information you need, see below!
Liam Lawson – Super Formula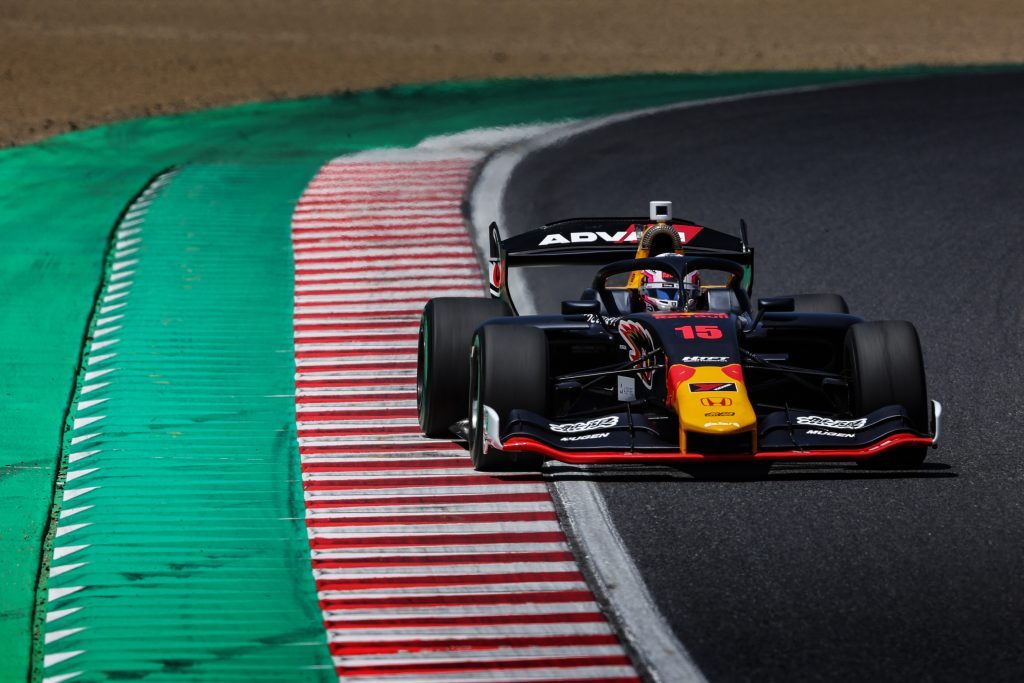 Where: Suzuka International Circuit, Japan
NZ Times:

Qualifying 1: Saturday 1.20 pm
Race 1: Saturday 6.15 pm
Qualifying 2: Sunday 12.40 pm
Race 2: Sunday 6.15 pm

How to watch: Paid live stream (motorsport.tv)
It all comes down to this for Liam Lawson; two races, an eight-point deficit to Ritomo Miyata in the standings, and a one-point advantage over Team Mugen teammate Tomoki Nojiri.
All three will have everything to play for in the season-finale doubleheader at Suzuka, a race Miyata won in Round 3 in April. The equation is simple; out-score Miyata by eight points and out-perform his teammate. If he does so, he'll become just the second Kiwi to claim the title, after only Nick Cassidy in 2019.
Shane van Gisbergen, Andre Heimgartner & Matt Payne – Supercars Gold Coast 500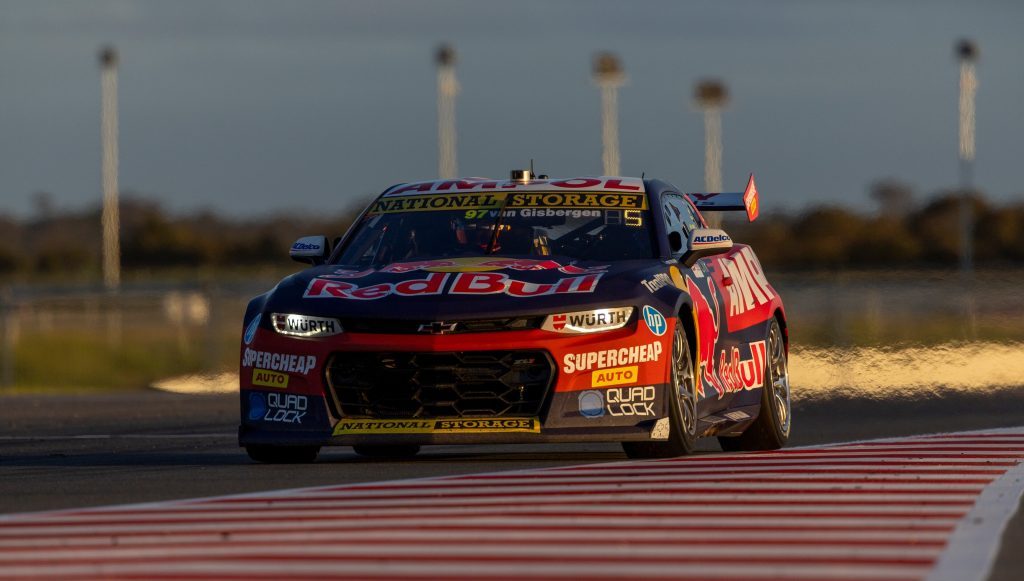 Where: Surfers Paradise Street Circuit, Queensland
NZ Times:

Practice 1: Friday 2.30 pm
Practice 2: Friday 6.30 pm
Race 25 Qualifying: Saturday 2.35 pm
Race 25 Top 10 Shootout: Saturday 4.05 pm
Race 25: Saturday 6.45 pm
Race 26 Qualifying: Sunday 1.05 pm
Race 26 Top 10 Shootout: Sunday 2.35 pm
Race 26: Sunday 5.15 pm

How to watch: Sky Sport 5
There's a fierce title fight going on in Supercars between Shane van Gisbergen and Brodie Kostecki. The latter holds a 131-point advantage in the standings as he seeks to claim his maiden title.
Despite failing to finish at Bathurst due to an engine failure, Andre Heimgartner remains sixth in the standings but has ground to make up on Chaz Mostert to challenge for a top-five championship position.
Matt Payne leads the battle of the rookie drivers and has been on a rich run of form of late. He sits 16th in the championship and can make big inroads towards a top-ten finish with a strong performance on the Gold Coast.
Supercars will race two 85-lap races around the unforgiving Surfers Paradise Street Circuit this weekend.
Callum Hedge & Fabian Coulthard – Porsche Carrera Cup Australia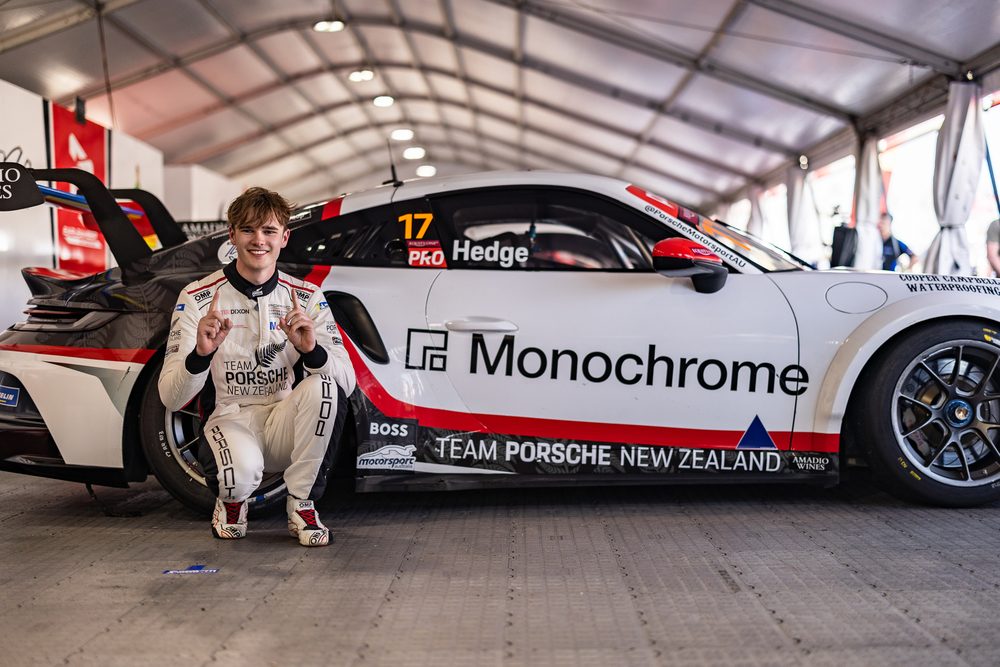 Where: Surfers Paradise Street Circuit, Queensland
NZ Times:

Qualifying: Saturday 12.45 pm
Race 1: Saturday 5.25 pm
Race 2: Sunday 11.30 am
Race 3: Sunday 3.55 pm

How to watch: Sky Sport 5
Despite missing the Bathurst round to focus on North American commitments, Callum Hedge remains atop the Porsche Carrera Cup standings, holding a six-point advantage over title rival Jackson Walls.
Past results are also on the side of the Kiwi this weekend, having won the 2022 Gold Coast round with a win and two second-place finishes.
Fabian Coulthard, meanwhile, will be looking to make up ground after a difficult weekend at Bathurst. He sits eighth in the standings despite missing the opening round at the Australian Grand Pix.
Angus Fogg – Australian Sports Sedans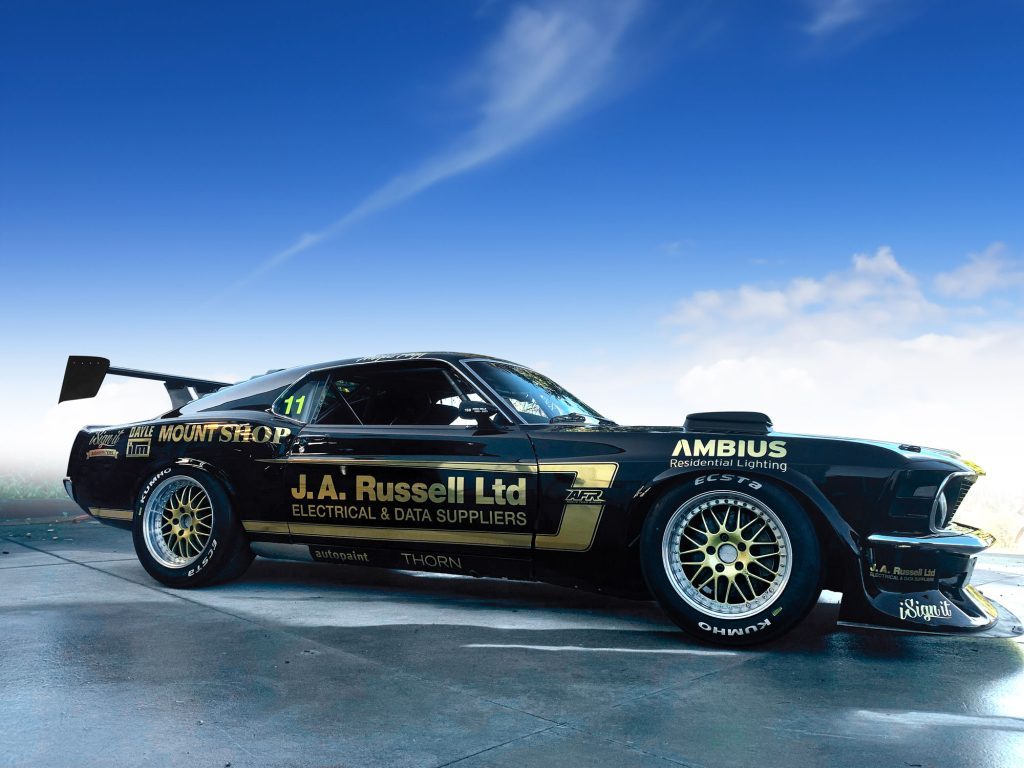 Where: Surfers Paradise Street Circuit, Queensland
NZ Times:

Qualifying: Friday 5.55 pm
Race 1: Saturday 12.00 pm
Race 2: Saturday 3.30 pm
Race 3: Sunday 2.00 pm

How to watch: Sky Sport 5
Angus Fogg concludes his three-round Australian Sports Sedans Series campaign on the Gold Coast.
Fogg's Black & Gold J. A. Russell Ltd 1970 Fastback Mustang has been a welcome addition to the series and featured on the podium of Race 2 at Bathurst, falling just one point shy of featuring on the overall podium for the round.