The Japan Mobility Show seems to be the automotive world's gift that keeps on giving, with Toyota pulling the covers off six next-generation concepts at the event, including the FT-Se sports car.
Built with the racing expertise of Toyota Gazoo, the low-slung performance car is said to take handling stability and aerodynamics to another level. The only thing that wasn't mentioned was how much power it makes.
Visually, we're reminded of the mid-engined layout of the MR-2, a model that has been rumoured to return with the same petrol-powered heart as the GR Yaris within the next few years.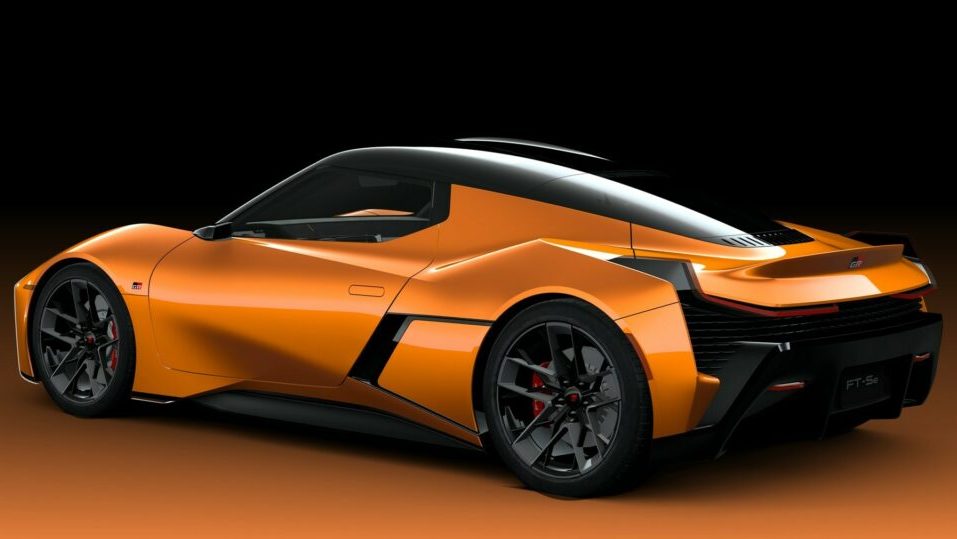 The FT-Se concept, on the other hand, is fully electric but that doesn't mean it'll be any less fun if that's the drivetrain Toyota goes with for a potential production model.
Inside, there's a racecar-like steering wheel with all the vehicle controls found nearby on two screens either side, while a small digital instrument cluster sits just ahead. There isn't a single big flashy infotainment display in sight and that's because this concept is all about the driving experience.
Another interesting feature is that the model will also be able to "grow" with the driver thanks to future software updates.
However, the FT-Se can't take all the limelight this time around, even if it is our favourite of the bunch, as there were also a number of other concept cars on display that might pique Kiwi's interest. These include an EV ute called the EPU, the electric Land Cruiser Se, and the FT-3e next-generation crossover concept, each of which Toyota New Zealand says we should pay close attention to.
Also shown at the show was the IMV 0, a sub-compact pick-up that has been designed to become anything from a food truck to a full-on overland tourer.
If delivering the mail or transporting large groups of people around is more your thing then the Kayoibako will be right up your alley thanks to its boxy shipping container-inspired design.
For Toyota New Zealand CEO Neeraj Lala, the concepts can't just be called cars, but rather "versatile solutions tailored for diverse needs."
"It's great to see the development focus is not just on vehicles, but on a sustainable future. Toyota is accelerating product development, emphasising its serious dedication to next-gen battery-powered mobility. At the same time there is a real commitment to building vehicles that meet customers' demand for a vehicle that fits into their lifestyles," he added.