When you think of affordable Japanese sports cars, the Mazda MX-5 probably comes to mind straight away. But throw in the term 'mid-engined' then there really is only one answer, the Toyota MR2. And now it could be making a comeback.
A new report from Best Car in Japan says that one of its "reliable sources" has confirmed that Toyota plans to release a petrol-powered mid-engine sports car in 2026, which may very well hint at a fourth-generation MR2.
It also suggests the new model will likely be fitted with the same 1.6-litre turbocharged three-cylinder found under the bonnet of the GR Yaris and GR Corolla.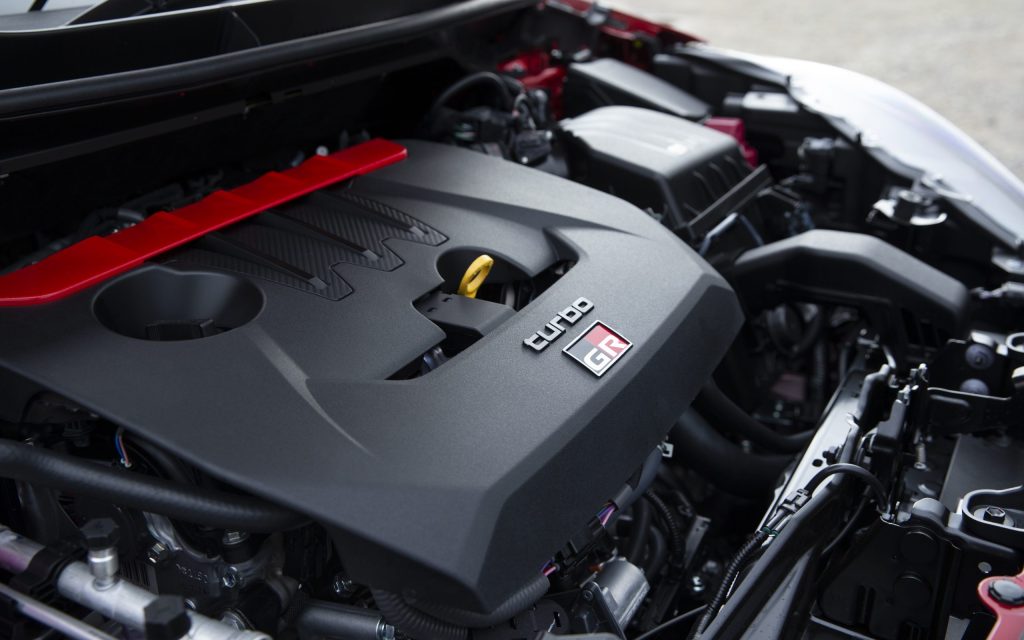 Power figures for the GR Yaris come to 200kW and 370Nm of torque, while the GR Corolla gets a slight bump to 221kW and up to 400Nm in its top trim level.
With those numbers in mind, you can imagine our excitement at the thought of finding such a plucky little engine smack-bang in the middle of a lightweight sports car.
If the rumours are true, the step up in power would make for quite a fun little package, possibly even more so than the previous generation MR-2 which only ever made a maximum of 163kW from the '3S-GTE' turbocharged four-cylinder.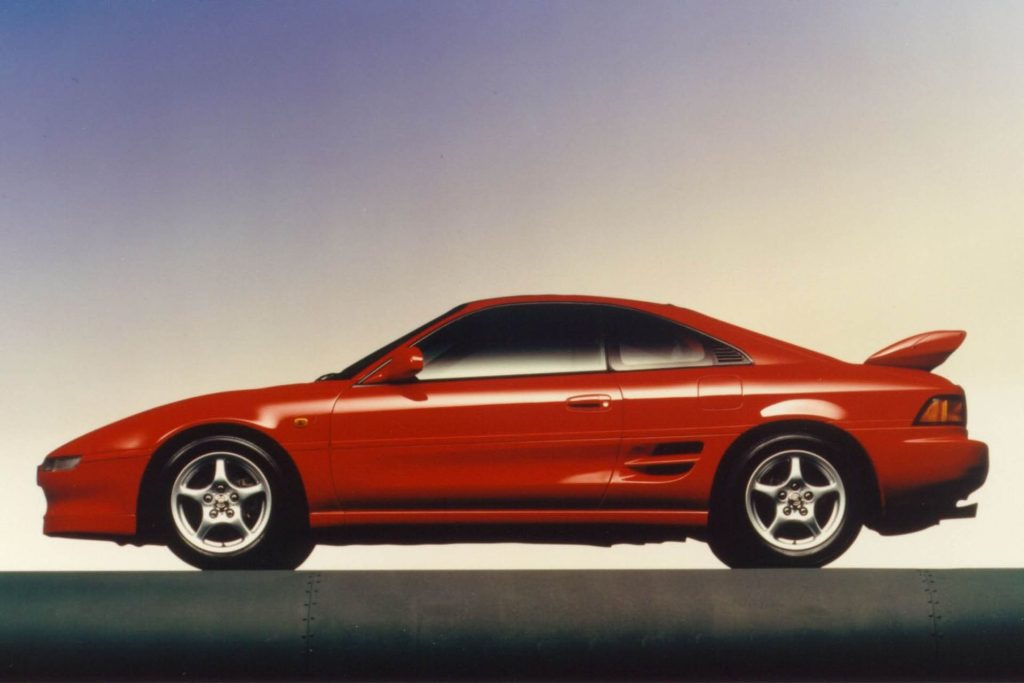 Bringing us back down to earth is the fact that Toyota itself hasn't actually confirmed the new model exists, but there have been talks of its existence among some of the company's top executives.
After taking up the role as Toyota's new chief executive, Koji Satio told overseas media that the Japanese carmaker will continue to make performance cars as part of the Gazoo Racing (GR) brand.
In addition, former boss Akio Toyoda indicated that the company could bring back some of its most iconic models, including the Celica and MR2.