One thing utes are pretty good at is living many different lives, such as being a rugged and dependable workhorse one day, and then a daily runabout capable of doing the weekly shop the other. It was this very notion that Toyota employed when creating its latest ute concept, the IMV 0.
If you think back to August, you may remember seeing a variety of these plucky little pick-ups during coverage of the Indonesia International Auto Show.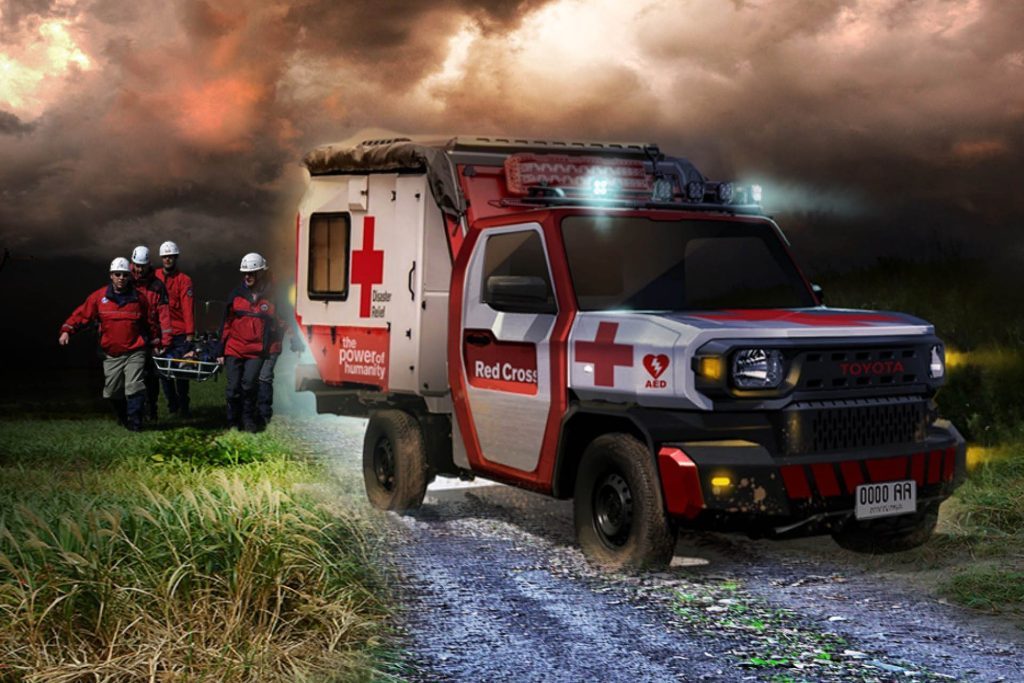 Now a number of these utes are set to go on display at the Japan Mobility Show next week, where they'll show to the world what else the model is capable of.
In terms of what to expect, the IMV 0 features a fully customisable rear bed that can be equipped with anything from mobile coffee carts to full-on overland touring set-ups. As a preview for the upcoming event, Toyota released multiple renderings of the concept in different guises, including a food truck, cargo hauler, ambulance, tuner vehicle, and an off-road tour bus.
If you ask us, we'd liken the IMV 0's design to the Land Cruiser (40 Series) pick-up that was introduced in the early 1960s, with its single cab, somewhat retro styling, and bare bed at the back.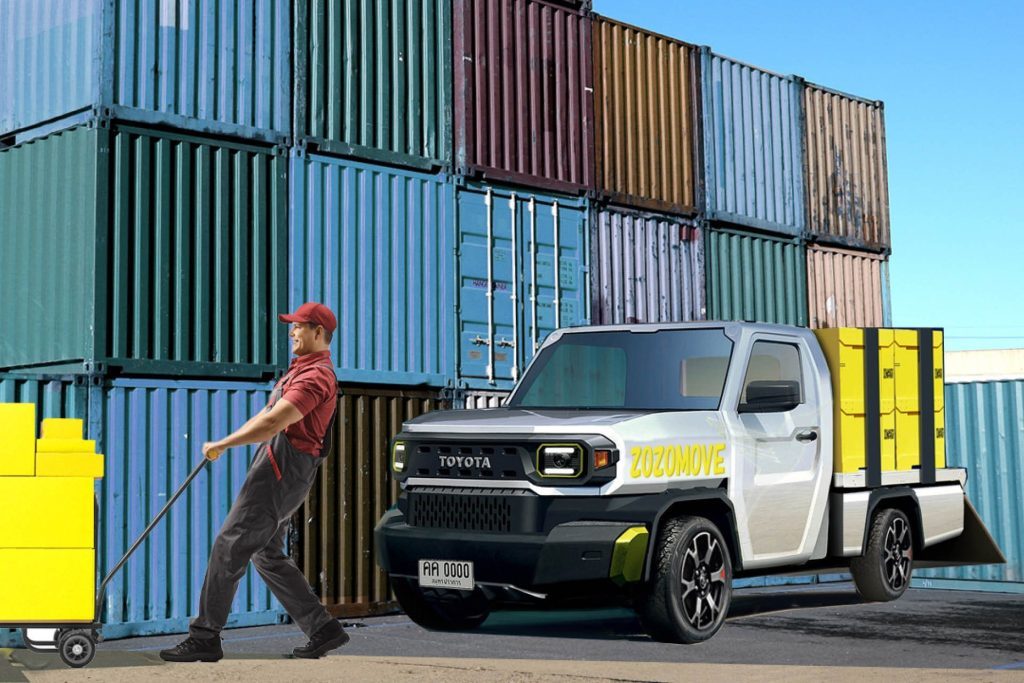 As for dimensions, the concept measures 5300mm in length, 1785mm wide, 1740mm tall, has a wheelbase of 3085mm, and features enough space in the cab to transport two occupants.
Details regarding the concept's powertrain are still under wraps, but we imagine it'll be offered with a range of petrol and diesel engines, as well as plug-in hybrid and fully electric powertrains.
Overseas reports suggest that a production version of the Toyota IMV 0 concept will debut sometime next year, so we'll be keeping our eyes peeled if it does in fact leave the design studio.