A new study conducted in the United States suggests that nearly half of EV owners would make the switch back to a petrol-powered vehicle.
However, that figure doesn't account for Tesla loyalists. When they are included, roughly three-quarters of electric car owners say they would stick with EVs.
The study conducted by S&P Global Mobility found that when Tesla owners are removed from the equation, the percentage of households that say they would buy an EV for their next car "falls off sharply".
All in all, just over one-half (52.1 per cent) of households in the US are keen to keep their zero-emissions rides. With Tesla included, that number jumps to 72.6 per cent.
S&P Global Mobility believes that the "loyalty struggle" for EVs comes down to three main reasons; price, charging infrastructure and range.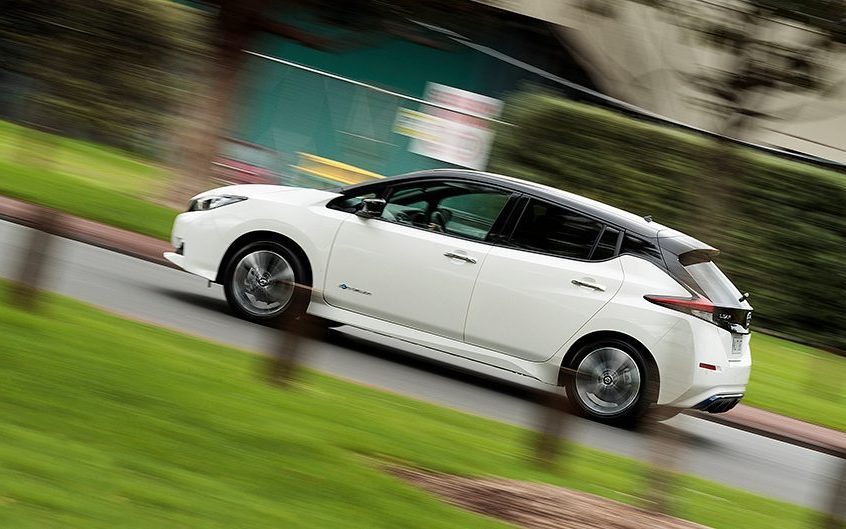 "The OEMs are spending huge amounts of money to develop EVs," said Tom Libby, associate director for loyalty solutions and industry analysis at S&P Global Mobility.
"So the last thing they want is for an EV owner to go back to ICE power."
Breaking it down into brands, 63.2 percent of households with electric Nissans said they would buy an EV again, while those with Chevrolets are at 60.6 per cent.
When we look at individual models, 37.3 per cent of Ford Mustang Mach-E owners said they would buy another EV, while 45.8 per cent of them would make the switch back to fossil fuels.
Approximately 14.3 per cent of households with Nissan Leafs said they would switch to a Tesla Model Y, while just 12.4 per cent said they would stick with another Leaf.
In the Chevrolet camp, 60.7 per cent of Bolt owners said they would remain loyal to electric power, while the remaining 39.3 per cent would prefer to buy a petrol or diesel-powered SUV or pick-up.